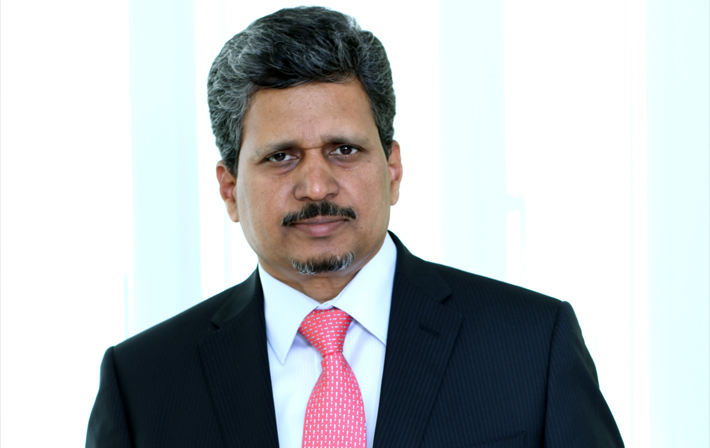 Dear MMI Readers,
Reading a magazine becomes thoroughly enjoyable when you see depth, value and intensity in the subjects covered in it. Modern Manufacturing India (MMI) has made its mark by covering the most up-to-date information relating to advancements in manufacturing and bringing to the doorsteps of our readers.
Indian Machine Tool Manufacturers' Association (IMTMA) has been receiving tremendous response and acceptability from the industry stakeholders for MMI which has spurred us to move forward and create new benchmarks. Along with our overseas associate - Gardner Business Media, we have covered some stimulating stories on tomorrow's technologies.
In this issue, we have weaved together some thought-provoking articles and reports on die and mould industry. The issue also features articles on MSMEs which form the backbone of the Indian manufacturing sector.
On behalf of IMTMA, I thank you for your continued interest in MMI. Your valuable feedback will be beneficial in our onward journey.
Wish you a happy reading.
V Anbu
Director General and CEO
IMTMA