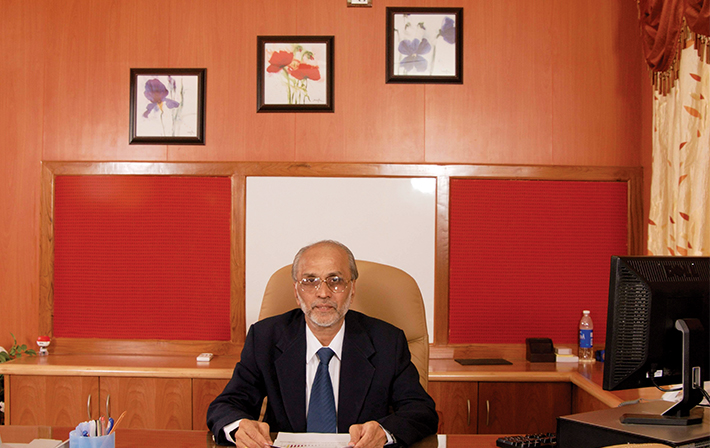 Greetings from Indian Machine Tool Manufacturers' Association (IMTMA) and Modern Manufacturing India (MMI).
It is a pleasure for me to write the foreword for this edition which focuses on "Automotive Industry in India".
Industrial inventions are key at igniting economic growth of a country. Technology plays an important role in this.
Technological innovations fostered through greater use of artificial intelligence, robotics, internet of things and data-based networks in economical and sociological applications, and the tilt towards green industries will redefine the functioning of manufacturing industry in future.
Automotive industry embraces these changes rather rapidly to serve the aspirations of its end users. New models of cars, bikes and commercial vehicles launched by auto companies grab eyeballs. India, besides being a big consumer of automobiles, is also a major exporter of auto components to many nations, which is another factor for the growth of the automotive industry and component manufacturing industry.
Conventionally, automotive industry has been a key consumer of machine tools. The sector consumes more than 55 percent of the machine tool production in the country. The steady growth in vehicle sales is expected to have a positive impact on the demand for machine tools.
With India's automotive industry registering a production growth rate of 16.55 percent in April-June 2018 quarter, as indicated by Society of Indian Automobile Manufacturers (SIAM), machine tool industry can expect an augmented demand in the coming years.
Machine tool industry now needs to tune itself to embrace the advanced technologies as well as high precision machine tools through further investments in R&D and innovations which can match the requirements of the manufacturing industry.
Happy reading.
P Ramadas
President
Indian Machine Tool Manufacturers' Association (IMTMA)