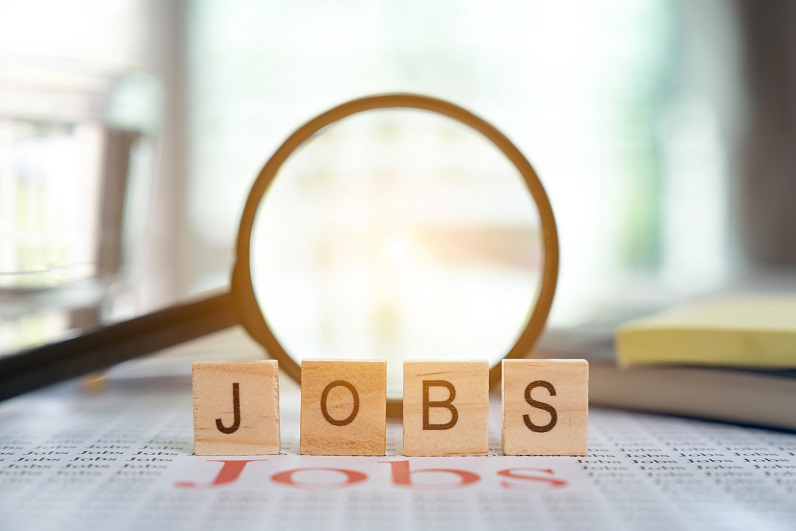 Marposs India Pvt Ltd is looking for a suitable candidate for the following position:
Designation: Branch Manager
Functional Area: Engineering
Business: Shop Floor Metrology Equipment supplying primarily to Automobile Companies and Auto-Ancillaries, Aerospace & Heavy Engineering industry segments
Employment Status: Permanent
Location: Chennai
Qualification Required
At least 10 years of experience with a minimum of last 5 years as a manager
Bachelor's in Engineering / Technology (or higher) in Electronic or Mechanical, with experience in Automobile sector
Must be a subject matter expert in areas of shop floor metrology equipment and machine tool industry
This position will be the primary lead regarding all client requirements in the region
Must be responsible for defining and creating sales plans and strategy to meet and exceed the targets assigned by the company
Must understand the resources needed to run the complete region smoothly with growing sales and keep client satisfaction as the primary objective.
Skills Required
Deep understanding and experience in managing all aspects of Sales and Service Process
Ability to lead and manage technical resources
Computer fluent, with specific attention to e-mail (Lotus Notes) and Microsoft Office product skills
Must possess excellent verbal and written communication skills
Essential Responsibilities
This position will be the primary lead regarding all sales, service and any other activities of the region.
Recruiting, selecting, orienting, training, assigning, scheduling, coaching, counseling, and disciplining employees; communicating job expectations; planning, monitoring, appraising, and reviewing job contributions; planning and reviewing compensation actions; enforcing policies and procedures
Contributing sales and service information and recommendations to strategic plans and reviews; preparing and completing action plans; implementing customer-service standards; resolving problems; identifying trends; determining system improvements; implementing change.
Planning, developing, implementing, and evaluating advertising, merchandising, and trade promotion programs; developing field sales and service action plans.
Identifying marketing opportunities by gauging consumer requirements; defining market, competitor's share, and competitor's strengths and weaknesses; forecasting projected business; establishing targeted market share.
Marposs India Pvt Ltd.
Plot#147, Sector-7, IMT Manesar - 122050
Gurugram, Haryana.
T: +91 (124) 4735722
E: sumitra.yadav@in.marposs.com
www.marposs.com