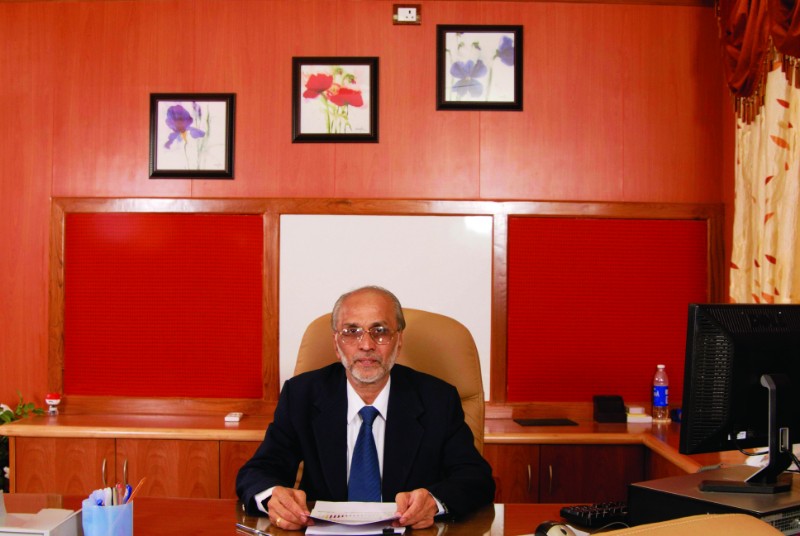 The Indian manufacturing landscape is undergoing a rapid change. Industries are gearing up to meet customers' demands, both in terms of quality as well as quantity. But human efforts alone are no more enough in their endeavor to bring out products with the required precision and safety. To tackle this, companies are increasingly using automation and robotics on shop floors.
India is progressing well in this line of manufacturing evolution. Today, even the smallest industry unit in the value chain looks forward to bring in automation in its manufacturing process.
However, domestic manufacturing industries are encountering countless hurdles in their strive to reach the level of international competitiveness and bring forth the products that can strike an instant chord with the buyers.
To this end, we need a robust upgradation by deploying automation and robotics in shop floor activities. Economical solutions in smart manufacturing have to emerge so that more and more industries can implement them.
To showcase the most advanced manufacturing solutions for the industries worldwide, various trade events are lined up. One of the largest manufacturing exhibitions in the world, IMTS 2018 is being held at Chicago this month.
On the home turf, We, Indian Machine Tool Manufacturers' Association (IMTMA), are organizing the second edition of Pune Machine Tool Expo (PMTX) 2018 from September 27–30 at Auto Cluster Exhibition Centre at Pune, Maharashtra. The event is expected to attract visitors from various engineering and auto industries in and around the western region.
This issue of MMI has its focus on automation and robotics. It includes an opinion piece from IMTMA on the role these technologies play in the manufacturing space.
We look forward to see you at PMTX 2018 where a lot more is in store for you.
P Ramadas
President
Indian Machine Tool Manufacturers' Association (IMTMA)