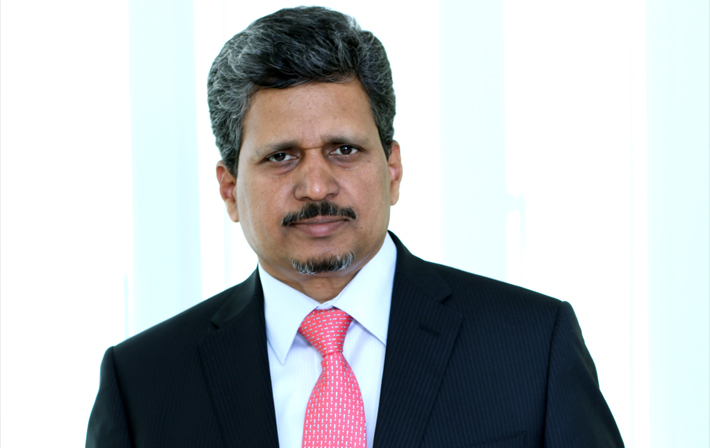 Dear MMI Readers,
We are delighted to bring you the Modern Manufacturing India (MMI) magazine. Indian Machine Tool Manufacturers' Association (IMTMA) now owns this magazine and will publish this under its banner. As you would appreciate it, manufacturing doesn't succeed in isolation. The thoughts, innovations and actions which define it add a much wider reach.
MMI magazine provides the manufacturing industry with a common platform to voice its opinions and also to understand the opportunities and challenges for machine tool business in India. The month's issue focuses on automotive manufacturing which is widely seen as a trendsetter and engine for growth of machine tool business.
We welcome your valuable feedback and suggestions. Your continued support will be critical in shaping the progress of this flagship magazine. Once again, many thanks for your continued interest.
Warm regards,
V Anbu
Director General & CEO
Indian Machine Tool Manufacturers' Association