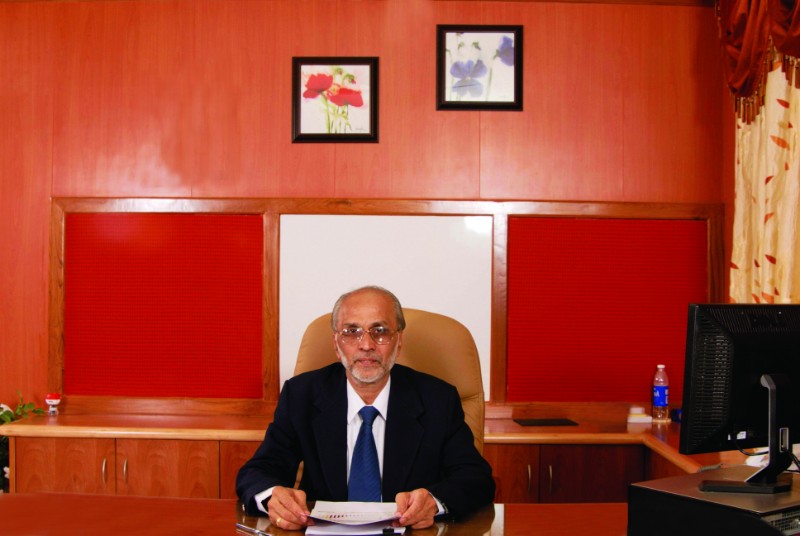 The year 2019 - 2020 is bringing in a lot of renewed hopes for India. The country has elected the NDA Government led by Prime Minister Narendra Modi with a thumping majority which sets it on a path for aspirational and inclusive growth. In one of his first meetings with central government secretaries since the formation of the government, the Prime Minister stressed the need for taking decisions to make India a $5 trillion economy with the manufacturing sector contributing around $1 trillion towards it.
As per the International Monetary Fund (IMF), India's GDP is estimated to grow at a rate of 7.3 percent in 2019 backed by exports and resilient consumption. Reserve Bank of India cut repo rate by 25 bps to 5.75 percent from 6 percent, bringing cheers for borrowers. Banks are expected to pass on the benefits of the rate cuts which means consumers will have more money in their hands to spend.

Manufacturing growth has always been crucial for various industry sectors. It is extremely important for industry associations and central and state governments in India to work in tandem towards globalization and assimilation into the world economy. Indian Machine Tool Manufacturers' Association (IMTMA) has been playing the role of a catalyst in driving the machine tool industry's growth.

Automobile and auto components will continue to remain the bulwark for machine tool business in the near future. However, it is believed that disruptions in the industries will open up new avenues in the sunrise sectors.

I am pleased to inform our readers that the Indian machine tool industry has moved up by one notch in both consumption and production in the global list of machine tool producing and consuming countries. India is ranked 7th in consumption and 9th
in production globally, as per Gardner's 'World Machine Tool Output Survey 2019'.

Manufacturing thrives when industrial collaborations happen ushering in positive sentiment in the market and uplifting the economy of the country. Embracing technology will enable industries to firm up their business activities. To enable India's regional industry players get a peek into the latest technologies, IMTMA is organizing regional machine tool exhibitions – Delhi Machine Tool Expo 2019 in Greater Noida (near Delhi) and Chennai Machine Tool Expo 2019 in Chennai – this year.

Both these expos will give further impetus to our idea that regional machine tool exhibitions are the way to address the requirements of manufacturing units in Tier II and Tier III cities. I call upon the industry and all stakeholders involved to wholeheartedly support our expos by taking part in these exhibitions.
Happy reading!
P Ramadas
President
Indian Machine Tool Manufacturers' Association (IMTMA)