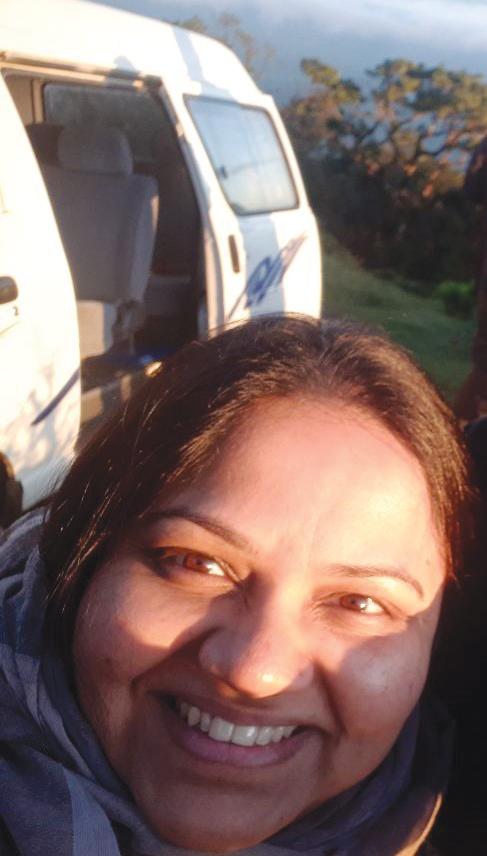 India, this year, had many reasons to celebrate its National Sports Day, which it did with much fervor and gaiety. Ace Indian shuttler P V Sindhu redefined our country's sports history by becoming the first Indian to win a gold at Badminton World Federation (BWF) World Championships.
On the same day, Manasi Joshi made India proud by becoming the first Indian Para-Badminton World Champion, clinching her maiden Gold medal in BWF.
Similarly, ace Indian sprinter Dutee Chand created history by winning a gold medal in the 100m event at the World University Games recently, becoming a second Indian sprinter to win a gold in an international event after Hima Das, who finished on top in 400m at the World Junior Athletics Championships last year.
The common denominator in the above examples is the tenacity, dedication and perseverance to go after the things that one truly wants. No road to success is devoid of obstacles and setbacks. But one must constantly remind oneself that anything worth accomplishing is tough and failures are meant for a reason. For Joshi, a lost leg was never an excuse and her victory must be a tale of a multitude of failures.
Our manufacturing sector, in the pursuit of its goal to be a global manufacturing powerhouse, should not let temporary headwinds waver it. We have come this far and have been raising our bar in the field. Let's continue in the same spirit as our sports heroes' and get in the flow, remaining undaunted in the face of any adversity on the way. A dark cloud too has a silver lining and the sun still shines bright behind it. It is for us to remain persistent in our efforts and wait for the sun to come forth and spread the light again.
Team MMI, in this issue, has yet again compiled stories that reflect our industry's grit and gumption and inspire us to remain undeterred come what may. Do write to us what you feel about them.
"Never give up. Today is hard, tomorrow will be worse, but the day after tomorrow will be sunshine."
– Jack Ma
SOUMI MITRA
Editor-in-Chief
Modern Manufacturing India
soumi.mitra@magicwandmedia.in