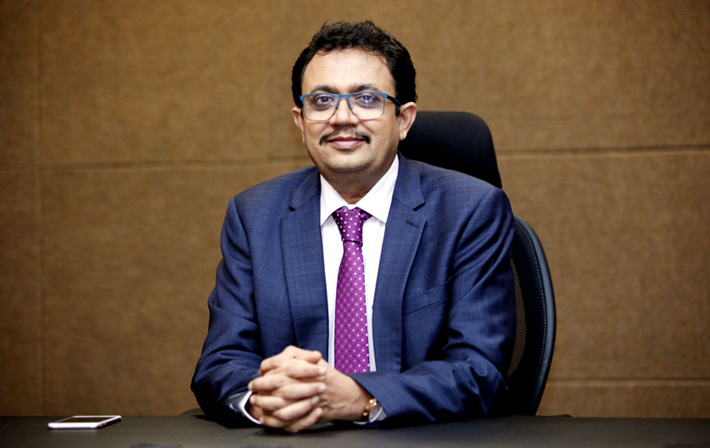 Welcome once again to Modern Manufacturing India (MMI) magazine July 2017 edition.
The much talked about tax reform in the country – the Goods and Services Tax (GST) came into effect from July 1. The new paradigm in India's cooperative federalism is expected to bring marked improvement in tax compliance and facilitate the ease of doing business. The applicability of the standard GST 18 percent rate for machine tools may result in reduction in overall indirect tax.
IMTMA, to build up on the current economic scenario and bright economic prospects, is organizing the 11th edition of the National Productivity Summit on August 04-05, 2017 in Pune. The Summit brings out why manufacturers should embrace an integrated approach to optimizing manufacturing productivity and how to prepare their workforce, processes and technology for productivity excellence.
The Association will also organize the second edition of the Delhi Machine Tool Expo (DMTX 2017) from August 10–13, 2017 in New Delhi. DMTX 2017 also focuses on Metrology and Welding. METROLOGY EXPO, an exhibition for testing instrument, metrology and equipment and WELDEXPO, an exhibition for welding, cutting and joining, will be held concurrently.
IMTMA will continue organizing a wide range of training programmes at its Technology Centers in Bengaluru, Gurugram and Pune to hone the skills of the manufacturing industry's workforce.
The new industrial Policy likely to be released this year is expected to put Indian manufacturing industry on the global map.
With this note of optimism, I call upon the industry to wholeheartedly support Association's initiatives by giving valuable feedback which will help us in our journey to strengthen the Indian manufacturing sector. Readers can also download previous issue of the magazine from IMTMA website.
Happy reading.
PG Jadeja
President
Indian Machine Tool Manufacturers' Association