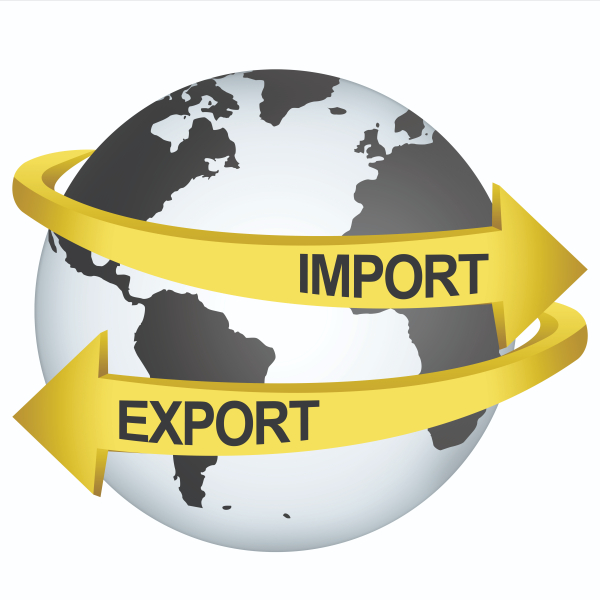 The Indian Machine Tool industry is making all the right moves to step up its game and cater to demands for high-value and high-technology machines.
The Indian Machine Tool industry has been serving the needs of various user industries such as Automobile and Auto Components, Aerospace, Defence, Railways, Power, Medical Equipment, and many more. The industry now needs to move towards the next level of growth to serve the demands for high-value and high-technology machines. For this, it has started working with institutions to develop indigenous technologies which can be price competitive as well.
Industry statistics reveal that high-value or high-precision machines are largely imported, and this leads to a widening gap between production and the consumption ratio of machines in India. Local demand for these is less and manufacturers of such machine tools need sizeable orders in the international market.
High-value manufacturing incurs high investments and a very good network for supporting and sustaining export sales and services. Countries which manufacture high-precision machine tools are established in their domain business for several years and supplanting them in a short time is an arduous task.
IMTMA's endeavors
China, for example, made a smart move by buying some European firms and learnt the tricks of the trade by investing time and money with the support from its government. Indian Machine Tool Manufacturers' Association (IMTMA), which represents the Machine Tool industry in India, also advocated a similar approach but without much success.
In the absence of such outright support, the industry took the longer route of developing such technologies indigenously. The Advanced Manufacturing Technology Development Centre (AMTDC) set up at IIT-Madras under the aegis of the Department of Heavy Industry, Government of India and IMTMA is a classic example.
AMTDC is a unique model where an industry association leverages support of an existing academic institution to establish a much-needed facility for R&D and new product development. The initial 11 projects (all connected to machine tools and manufacturing) establish that such projects can be taken up successfully by our industry.
The technologies developed at the center include: Orbital Motion Abrasive Cutting; Direct Drive Abrasive Cutting; 5-axis Multi-Tasking Machining Center; Hydrostatic Systems for Machine Tools; Automation of Grinding Process Intelligence; Low Cost Machine Tending Robot; Electric Drives for Machine Tools; Thermal Compensation Strategy for CNC Lathe; Multi Station Robotic Grinder and Polisher; Ultra Precision Micro Machining Center; and 5-axis Universal Machining Center.
IMTMA member companies are using this facility to develop technologies and it will be beneficial for the Manufacturing sector if more companies come forward and take up such projects to develop new capabilities and products to strengthen the product range and offerings of our industry. More such centers need to come up in other parts of the country for manufacturing to kick top gear.
Also, the global push towards smart manufacturing makes it mandatory for the Machine Tool industry to develop machines that meet high performance and quality standards. This implies that the industry needs to relook its technology and design concepts as it targets high-performance outputs. As this happens, India can reduce its dependence on imports in the long run, which will also help us realize India's goal of becoming a $5 trillion economy.