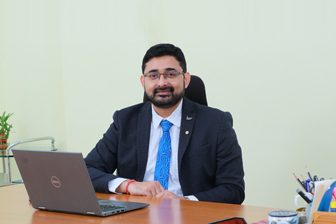 Dear MMI Readers,

It gives me immense pleasure to present my first-ever Publisher's Note to the readers of Modern Manufacturing India (MMI) ever since I took over the reins of Indian Machine Tool Manufacturers' Association (IMTMA) as its Director General & Chief Executive Officer.

MMI is an ideal platform for the global machine tool and manufacturing fraternity to stay acquainted with the latest developments through well-curated articles. IMTMA has always made efforts to provide relevant information to Manufacturing industry stakeholders through MMI, and we will continue this endeavor through data-driven research and analysis in our decision-making in every sphere.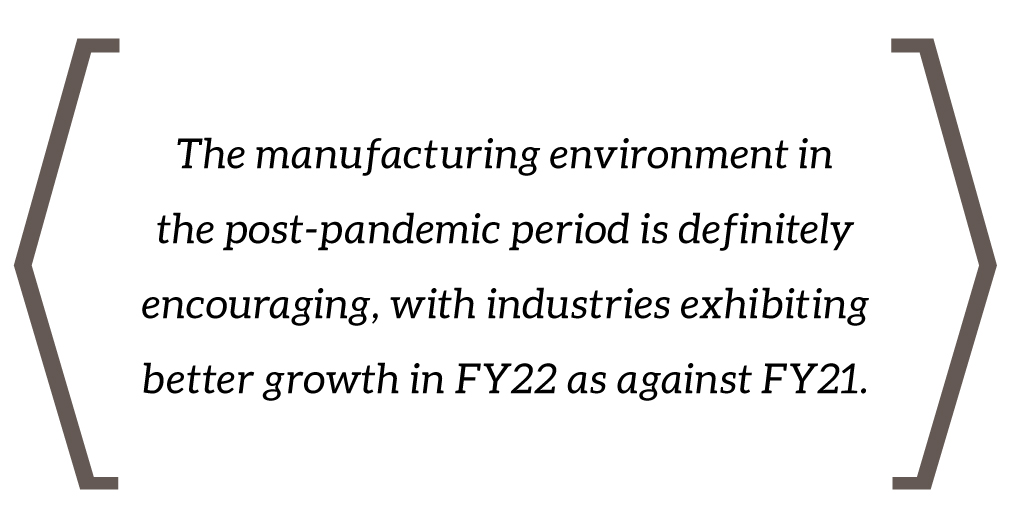 The manufacturing environment in the post-pandemic period is definitely encouraging, with industries exhibiting better growth in FY22 as against FY21. India has been working towards managing inflation and stabilizing the economy, but as we see with global economies being under pressure for various reasons, India too needs to brace up to meet the challenges ahead.

In harnessing the potential to unlock and drive change, we bring you the current issue of MMI, which centers on the power of manufacturing with insightful articles on technologies that are driving businesses. Readers will also find an article on IMTEX that is coming back in its physical avatar after a long gap of four years.

I should certainly mention that the kind of support we have received from manufacturing communities worldwide has been overwhelming. We remain thankful and look forward to your continued support. I hope that readers find the contents of this magazine very useful, and if you have any suggestions for improvement in the future, please write back to us. I also extend my wishes to you and your family to have a great festive season.

Happy reading.

JIBAK DASGUPTA
DIRECTOR GENERAL & CEO
INDIAN MACHINE TOOL MANUFACTURERS' ASSOCIATION