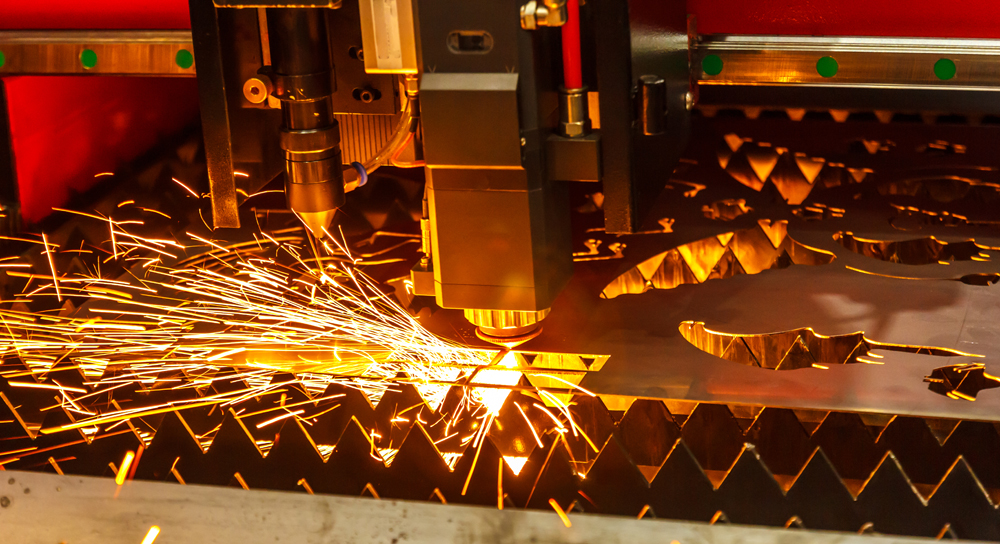 In light of the industry's current period of stability and renewed confidence, Indian Machine Tool Manufacturers' Association (IMTMA) is holding IMTEX FORMING 2022—South East Asia's largest exhibition on metal forming technologies, bringing exhibitors and visitors under one roof to achieve high-quality business results.
IMTMA is organizing the seventh edition of IMTEX FORMING 2022 from June 16-21, 2022, at Bangalore International Exhibition Centre (BIEC) in Bengaluru, with concurrent shows—'Tooltech 2022', focusing on Machine Tool Accessories, Forming Tools, Die & Moulds, Metrology, CAD/CAM, and so on; and 'Digital Manufacturing', featuring the latest innovations in Additive Manufacturing and Industry 4.0, among other things.
The exhibition, held after a hiatus of more than two years, is slated to bring together diverse groups and stakeholders on a single platform for knowledge sharing and transacting business. Metal forming technologies such as presses, bending, welding, and joining; high-speed laser machines; robotics and automation in sheet metal working; additive manufacturing; metrology; and CAD/CAM, all of which are critical to manufacturing, will be demonstrated live, allowing visitors to make well-informed decisions.
Visitors to the six-day exhibition would come from a variety of industries, including Auto, Auto Components, Aerospace, Defence, Railways, Power, Medical Equipment, White and Brown Goods, Oil and Gas Equipment, Ship Building, and many more.
Aside from live machine displays and a focus on digital manufacturing, there will be an 'i2 Academia Pavilion', an event for academia and industry to interact and explore possible tie-ups. The maiden 'AatmaNirbhar Bharat Pavilion' will showcase indigenous technological capabilities and solutions developed in India.
Exhibitors' Voice
Although IMTEX is happening after a hiatus of two years, the industry has all the while been striving hard to stay afloat despite supply chain disruptions and financial lows. It has relentlessly been at its task of innovating, waiting patiently for things to stabilize and for an opportunity to physically present its offerings to an audience. Following is a round-up of exhibitors sharing their preparedness after such a long gap and the products they are so keen to showcase.
| | |
| --- | --- |
| AMADA India Pvt Ltd | Hall 4 | Booth B105 |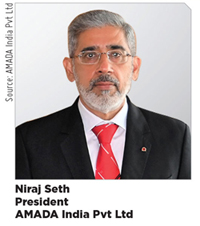 A highly hopeful Niraj Seth, President, AMADA India Pvt Ltd, said, "This is the first big exhibition after lockdown. Looking at the current uptrend, we expect serious buyers to participate in IMTEX 2022 and invest in new machinery to expand their business in the coming days. Though the last two years were not great for business, we are looking at the positive signs of business revival."
The company is launching its flagship model VENTIS3015-AJ series fiber laser cutting machine at IMTEX for the Indian market. He elaborated, "The VENTIS 3015 AJ fiber laser achieves virtually dross-free cutting of a variety of materials and thicknesses, including stainless steel and aluminum. VENTIS utilizes AMADA's revolutionary Locus Beam Control (LBC), the world's first to achieve infinite locus patterns, ensuring optimum fiber laser beam shape control for each specific cutting application. LBC technology achieves unprecedented high-speed and high-quality cutting — up to 3 times faster than a conventional fiber laser."
It has also developed a high-brightness fiber laser oscillator to maintain the optimal quality of the high-energy density laser beam. The combination of LBC Technology and a high-brightness oscillator sets a new world standard for fiber laser cutting speed and quality. He added further, "Apart from the new Fiber Laser, we are also introducing the world's first Dual Servo Press (DSP) drive Press Brake EG4010. This machine offers high accuracy at 0.001 mm and productivity up to 2.2 times higher than conventional machines. NC with built-in CAM and ergonomic design results in intelligent and comfortable processing, shortening lead time and easy operation."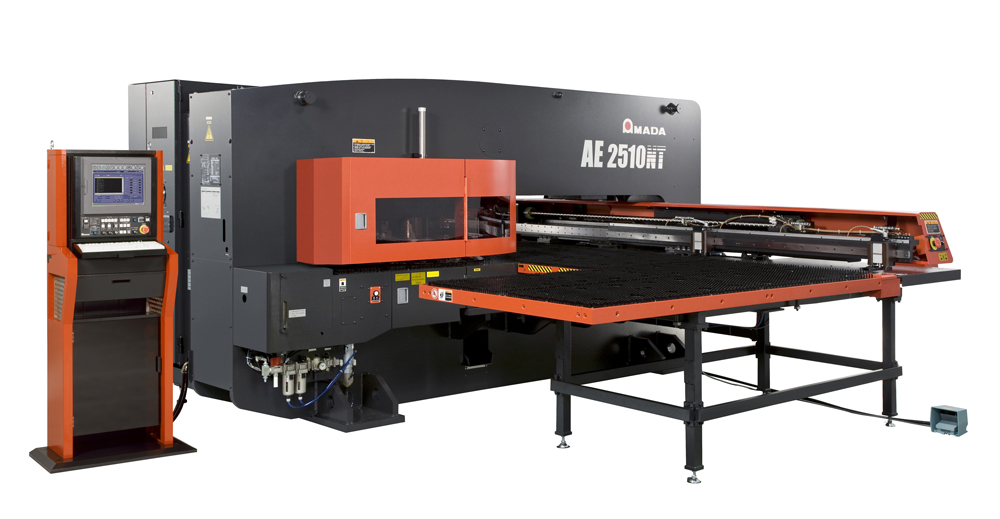 | | |
| --- | --- |
| AMPCO METAL India Pvt Ltd | Hall 3A | Booth A116 |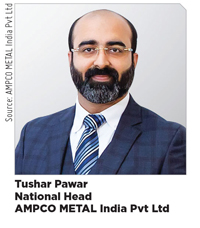 Noting that IMTEX 2022 is a fantastic opportunity to get on the physical platform to meet existing and potential customers, particularly in light of the ongoing pandemic, Tushar Pawar, National Head, AMPCO METAL India Pvt Ltd, stressed that industry experts, engineers, and high-level delegates from public and private sectors will be present for IMTEX. To make the most of its presence at IMTEX, the company is to showcase its wide range of offerings for the Metal Forming industry, such as tube bending tools, tube forming + welding rolls, deep drawing dies, high wear-resistant parts, resistance welding electrodes, etc. It has developed an in-house capacity to design, supply, and prove the tube bending die set.

The company is launching its Tube Bending tooling sets at IMTEX, catering to tube bending machine manufacturers and users in the Aerospace industry, exhaust tube manufacturers, hygienic tube producers, furniture manufacturers, etc.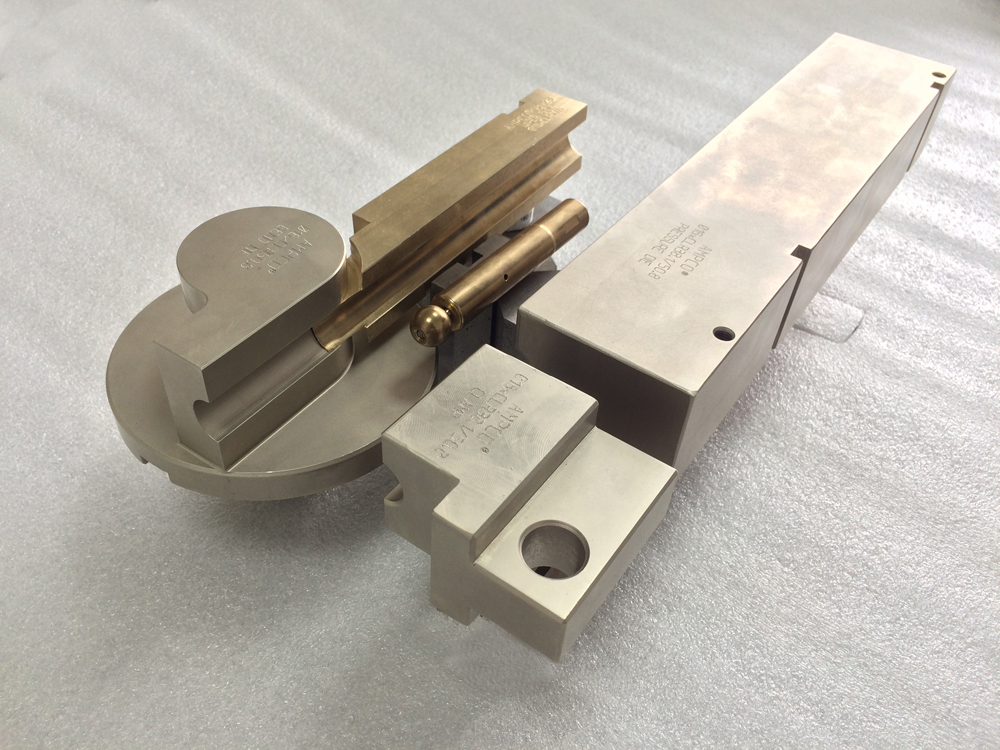 | | |
| --- | --- |
| Bystronic Laser India Pvt Ltd | Hall 4 | Booth B104 |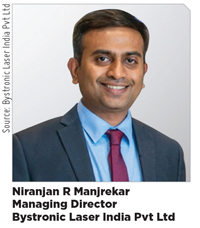 According to Niranjan R Manjrekar, Managing Director, Bystronic Laser India Pvt Ltd, IMTEX has always been the launchpad for showcasing the latest technologies and product novelties. He shared that the company is excited to launch its new bending product and demonstrate the laser with an added advantage. It is looking forward to reaching out to the quality-conscious market for a better product offering with an optimized ownership cost.

ByBend Smart Press Brake machine, loaded with smart features, will cater to the company's premium customers. "BySmart Laser will be demonstrated with new features and novelties, adding advantages to its existence for profitability and versatility," he added.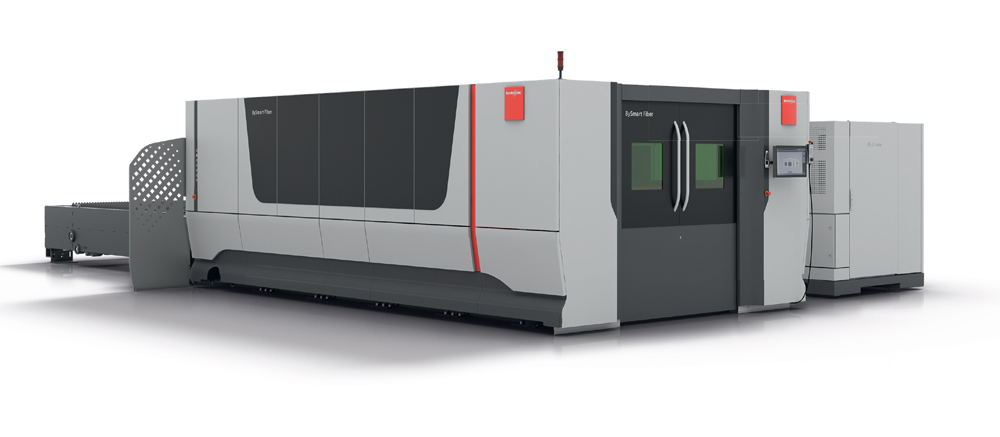 | | |
| --- | --- |
| Carl Zeiss India (Bangalore) Pvt Ltd | Hall 3A | Booth D102 |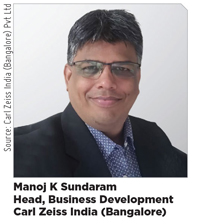 Manoj K Sundaram, Head, Business Development, Carl Zeiss India (Bangalore) Pvt Ltd, believes that IMTEX is one of the biggest platforms for the Manufacturing industry in India. He spoke of the company's launch of three new products at IMTEX – a new compact X-Ray CT system METROTOM 1, focusing on the Plastic industry; a wide range Roughness and Contour measurement system SURFCOM NEX SD2 for the Bearing and Aerospace industry; and a NEW CONTURA CMM.

The company will also display its Microscopes, Optical, and Roughness stations. "STEMI 305 for visual inspection, AxioImager M2m for particle analysis, Smartzoom 5 for advanced failure analysis, and quick documentation from the microscopy vertical. Our portable roughness machines SURFCOM Touch 50 and Handysurf + will be on display. With Form metrology gaining ground again, the CNC Roundness Measuring Machine RONDCOM NEX 200 will be showcased," shared Sundaram.

"On the VMM, we have O-DETECT, a video measurement system with ISO standard traceability specifications. Blue light scanning will be displayed through the 3D scanner ATOS Q, focusing on reverse engineering, inspection, and 3D modeling. So, an all-around portfolio will be on display from ZEISS," he added.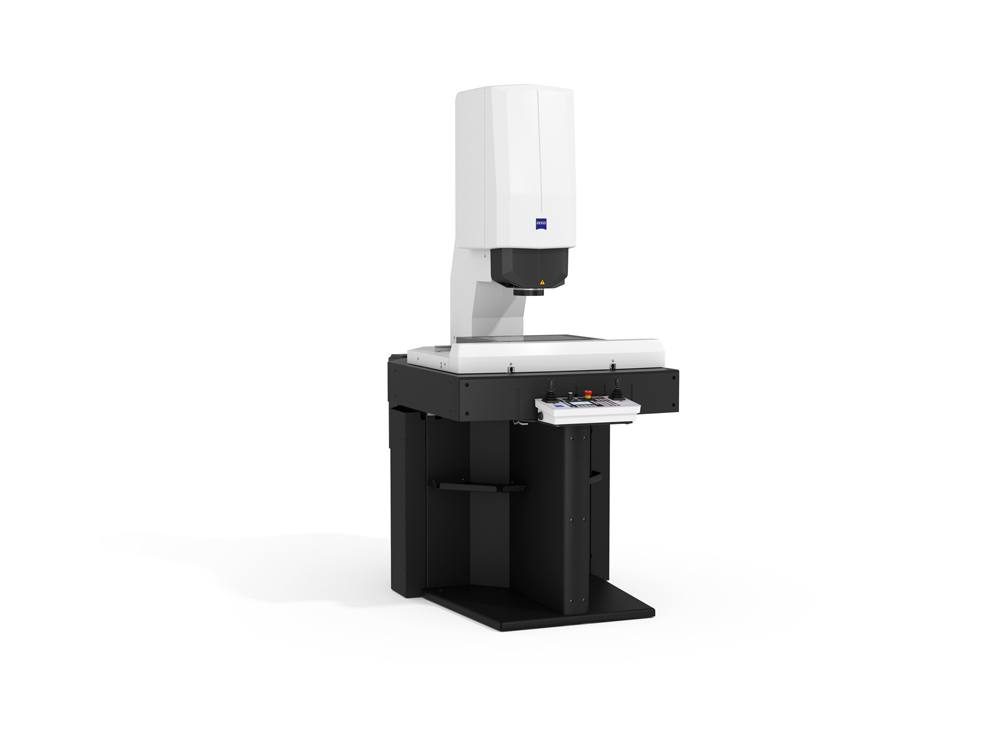 | | |
| --- | --- |
| Fenwick and Ravi | Hall 3A | Booth A115 |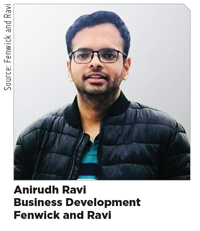 The primary products of Fenwick and Ravi, which has its headquarters in Bangalore, are the Steady Rest, Barfeeder, Angle Milling Head, and Zero Point Clamping System. It also has a Project Division, which has assisted it in executing numerous projects, primarily for Indian Defence as a secondary manufacturer.

"Ever since the pandemic disrupted the entire economy, participating in exhibitions and, more importantly, meeting customers is the need of the hour to gain traction," said Anirudh Ravi, Business Development, Fenwick and Ravi. "This is the first IMTEX since then, so we expect a good footfall of visitors this time. Our focus for IMTEX FORMING 2022 is to meet our existing customers and prospective new customers."
Speaking of the product showcase at IMTEX, he shared, "We are entering the field of special turnkey solutions for customers in the areas of Automation, Material Handling, and Hydraulic Subsystems. These are the areas we will focus on during IMTEX 2022."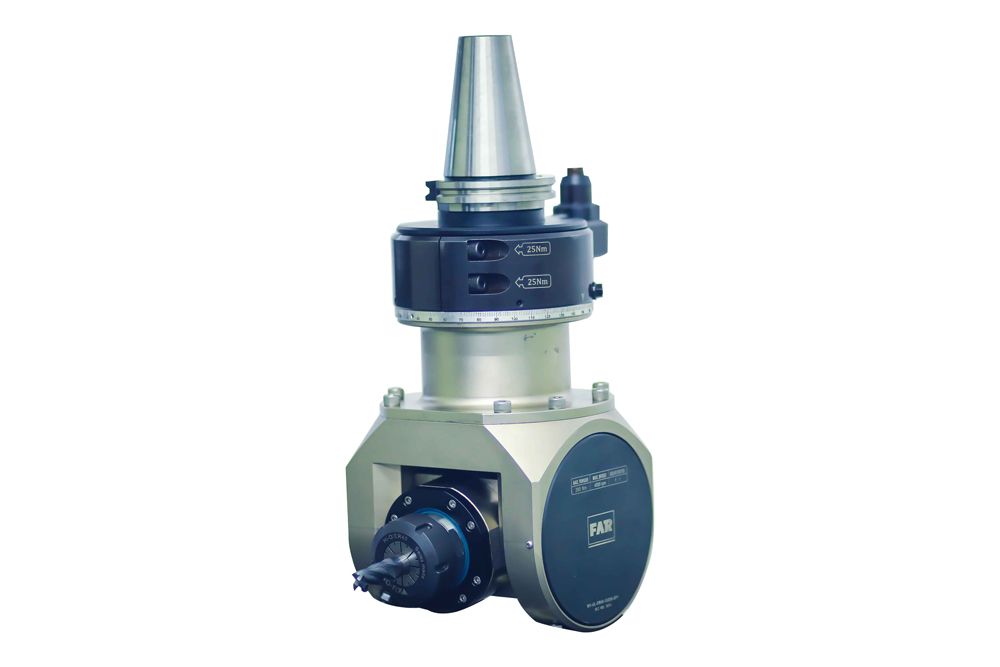 | | |
| --- | --- |
| Grind Master Machines Pvt Ltd | Hall 2A | Booth B116 |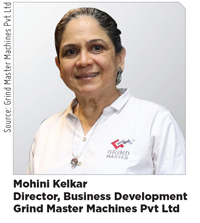 Mohini Kelkar, Director, Business Development, Grind Master Machines Pvt Ltd, shared her excitement to be part of IMTEX. "The show is happening in the physical form after more than two years now and so. We expect similar enthusiasm from our customers. The Indian industry is on a high-growth path, so capital investments are happening in a big way, which is favorable for all machine tool companies."

Speaking on the 'AatmaNirbhar Bharat Pavilion', she stated, "Here companies will showcase the import substitute technologies, machines, and components that the Indian machine tool makers offer. These offerings play a crucial role in making the Indian manufacturer 'AatmaNirbhar'. Collective presentation of these will positively impact customers and PSUs who are mandated to source from India but are not sure of a reliable source."

"At our IMTEX booth, we will showcase various techniques of Sheet Metal Deburring. Depending on the burr level, we select the right deburring process and the right machine accordingly. It is indeed essential to select the process," she added.

| | |
| --- | --- |
| Imaginarium Solutions (I) Pvt Ltd | Hall 3A | Booth E112 |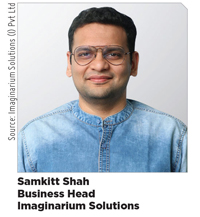 Samkitt Shah, Business Head, Imaginarium Solutions, expects India to be in the top ten within two years of production due to global demand. He noted, "There are two aspects to participation at IMTEX this year. The first and most important one is to create awareness and importance of Additive Manufacturing, prototyping, and manufacturing end-use parts in today's fast-growing development cycles. The second is to identify and converse with professionals wanting to learn or use our products and services and see how we can help them in their applications."

He further commented, "We leverage our expertise and experience to provide holistic and end-to-end metal and polymer 3D Printing solutions in the Desktop and Industrial Space from our world-renowned partners, including GE Additive, Formlabs, Ultimaker, Raise 3D, Builder3D, and many more. With over 15 years of experience in computer-aided manufacturing, Imaginarium has always been a user of technology first. Having used 3D printers consistently, we understand how different printers from our global partners can boost manufacturing workflow and save costs and time."

He shared, "We will be exhibiting Solutions, an arm of Imaginarium with global partners, to bring you the best 3D Printing for maximum business impact. We deliver a perfect blend of 3D Printers, materials, and application expertise designed for functional prototypes, complex designs, and production components. Our experts would assist in selecting the ideal solution, even for the most intricate design and production challenges."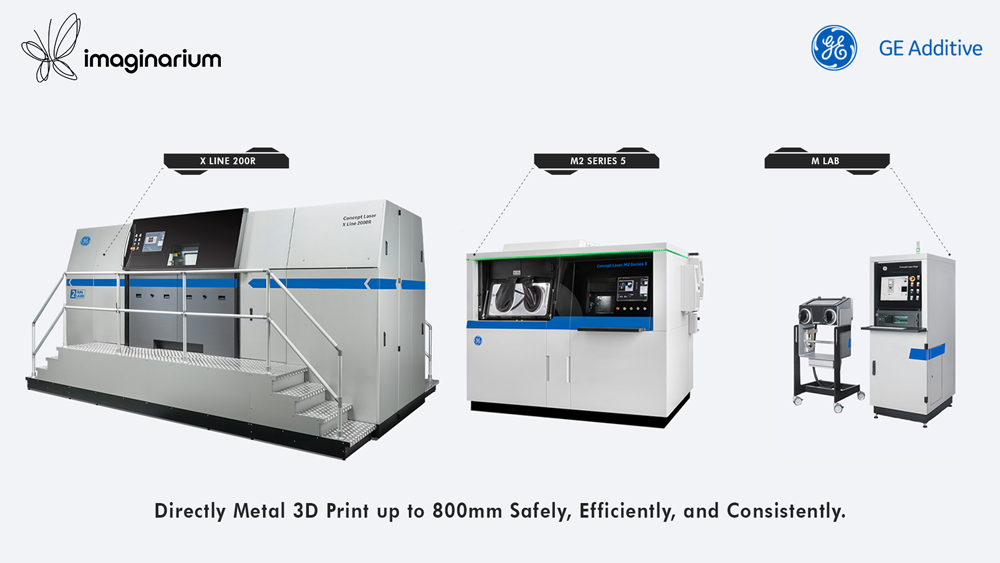 | | |
| --- | --- |
| IPG Photonics (India) Pvt Ltd | Hall 4 | Booth C101 |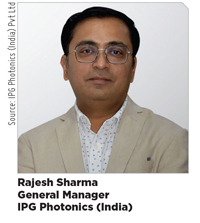 Rajesh Sharma, General Manager, IPG Photonics (India), cited IMTEX 2022 as an excellent platform for the company to enlighten people and propagate the message of fiber lasers replacing conventional methods. He said the gamut of industries exhibiting at this show in the forming segment will be enriched by the work fiber lasers can do. "We will be focusing on all major applications during this show. IPG Photonics has always been the front-runner in bringing technological revolution, and this time it won't be different. We commit to delivering the best solution for every organization through our fiber lasers, process heads, and other beam delivery products and quality enhancement solutions," he shared.

The company will introduce the LightWELD 1500 XC, a combined Handheld Laser Welding and Cleaning System. It is an extended version of the recently launched LightWELD 1500, which was meant only for hand-held welding applications. LightWELD XC expands the welding capabilities of LightWELD with cleaning modes to remove oils, rust, and coatings quickly and easily before welding and remove debris and discoloration after welding.

He added, "We can also anticipate a surge in battery welding applications in the Electric Vehicle sector. IPG India is showcasing its entire solution range for this application to address this. We have the AMB lasers with a Core and Ring feature for spatter-free, high-quality welding along with our Process Heads. This solution has been advanced by the introduction of our Inline Weld Monitoring System, i.e., LDD 700, which is a real-time, non-destructive system for measuring weld quality."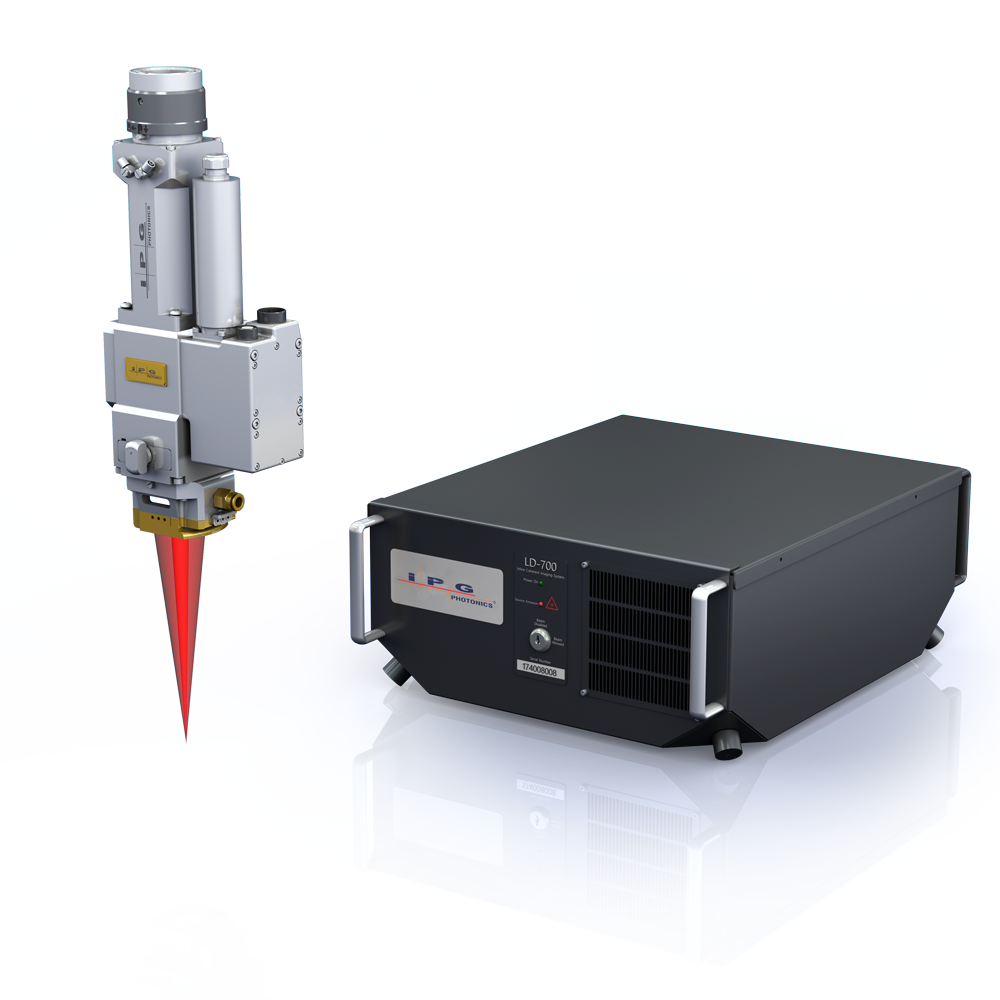 | | |
| --- | --- |
| Materialise SDN BHD (Malaysia) | Hall 3A | Booth E106 |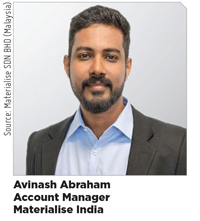 To get the most out of IMTEX FORMING 2022, Avinash Abraham, Account Manager, Materialise India, shared that he was looking forward to meeting new prospects, learning about current market trends, and discovering the latest innovations in the field of advanced manufacturing.

He shared the technologies that will be on display at the company booth, Materialise Software Solution for Additive Manufacturing; Materialise Control Platform (MCP), a machine-embedded hardware- and software-driven platform for advanced control of laser-based 3D printing processes; Materialise AM, a native enterprise platform that enables repeatability and greater connectivity in the production; and Materialise Magics 3D Print Suite.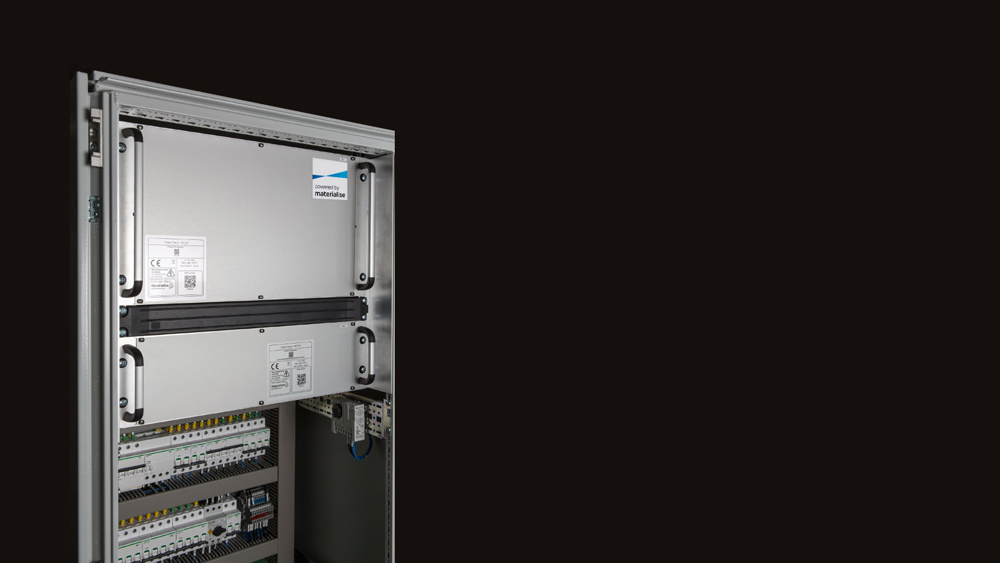 | | |
| --- | --- |
| Meiban Engineering Technologies Pvt Ltd | Hall 2A | Booth B110 |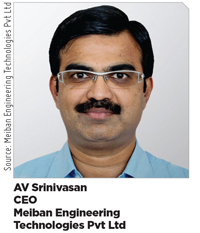 AV Srinivasan, CEO, Meiban Engineering Technologies Pvt Ltd, remarked, "We believe IMTEX 2022 will give us a great platform to showcase our new technologies and meet our users and potential customers. Many customers have also been waiting for one-on-one interaction on the new technologies available."

"We are displaying our AC Servo Press Brake BB6020 (Oil-free) for the first time in India, best suitable for medium to high-volume and high-precision parts, along with Muratec 20-ton high-end AC Servo Turret Punch Press Motorum 2048TS. We expect IMTEX 2022 to give us a great opportunity to meet our target industry customers. It will also provide us a great platform for understanding customers' needs after the pandemic," he shared.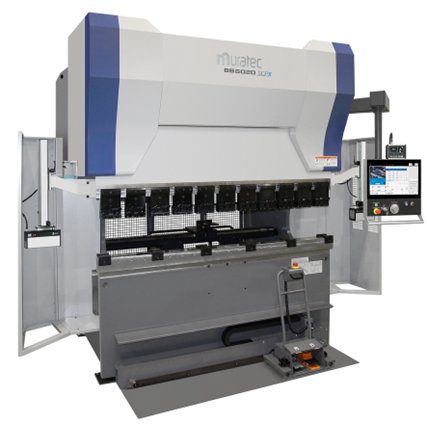 | | |
| --- | --- |
| Sahajanand Laser Technology Ltd | Hall 4 | Booth B108 |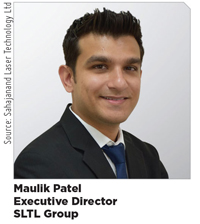 Veteran participant of the show, Maulik Patel, Executive Director, SLTL Group, shared, "IMTEX is a prestigious metal forming show, which opens many doors for the machine tool and tech community. We hope to use this platform to give our visitors a first-hand experience of our laser systems. We will be making big announcements and launches at IMTEX 2022. We have always innovated to help industry and fabricators achieve high application standards and that its laser systems meet customers' complex needs."

One of the company's launches at the show is an enhanced model of a dedicated Laser Tube Cutting System, T-6300, powered with AI. "The system is a unique combination of SLTL Group's proprietary Laser Technology and a robust mechanical structure designed by the in-house R&D team. We are also showcasing the latest solutions and systems for the EV market that would facilitate the automotive industry to scale new heights. Our semi-automatic and fully automated solutions for laser welding applications will also be featured. These have been developed to address the challenges of the EV sector," he added.

From its Akhar series, the company will be showcasing the NEO-Fiber Laser Marking Machine, designed to mark or engrave the desired shape, size, design, pattern, image, code, or any other traceability solution or data. Its laser cleaning machine, an environment-friendly application solution, will also be on display.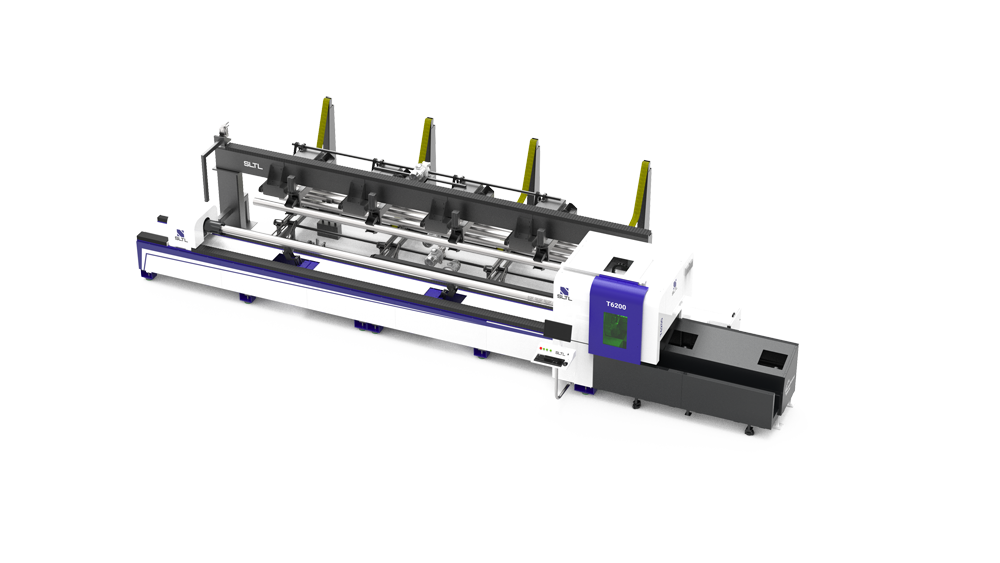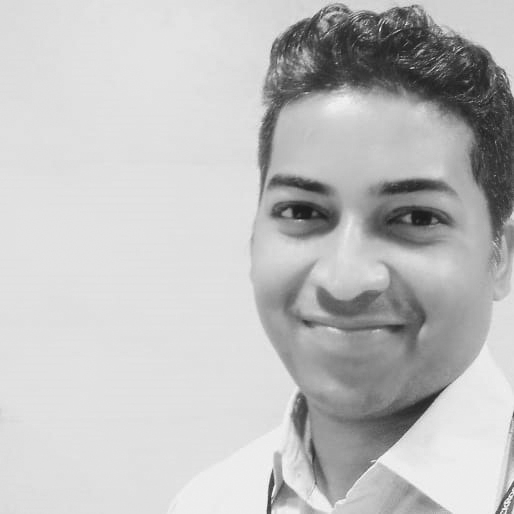 Sovan Tudu
Sub-EditorMagic Wand Media Inc
Sovan.tudu@magicwandmedia.in