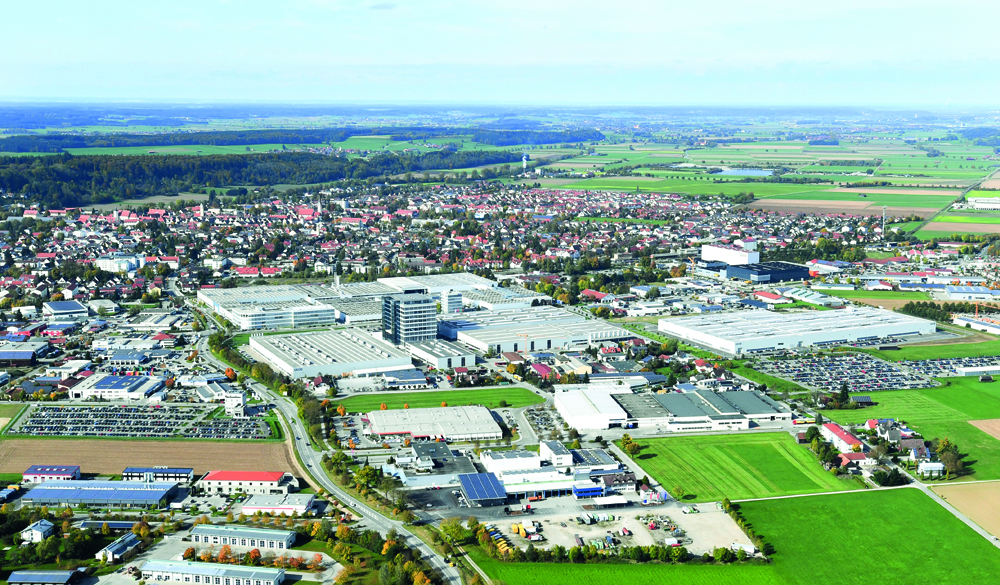 GROB India has had a remarkable decade-long journey in the Indian market with its operations commencing in 2009 with just one employee.
"We have had a consistent business growth that has encouraged us to keep increasing our highly skilled and trained manpower. We currently are 35 personnel strong with plans to cross 100 in the next three years with our new upcoming plant," shares L Jayarama Naidu, Managing Director, GROB Machine Tools India Pvt Ltd.
In the last 10 years, the company has installed more than 200 5-axis machines at its esteemed Indian customers in different high-technology-oriented manufacturing sectors. "Besides, we have several projects in hand to deliver and install machines before April 2021. Thanks to GROB Group that has more than 90 years of experience and expertise in delivering turnkey projects, for many of our customers we are sole turnkey partners for supplying complete manufacturing lines including automation, ancillary equipment, and non-cutting machines," he adds.
"Our biggest strength is our highly reliable machines and an equally strong service and application support to our Indian customers for them to achieve faster cycle time, better and consistent accuracies," he emphasizes.
GROB India currently works out of a sprawling facility of 5,44,000 sq mt. To be future-ready and further increase its support and value addition to its Indian customers, it has acquired another 20 acre of industrial land and started its new plant construction with the first phase investment of Rs. 100 Crore.
The company's major Indian and international customers include VW, Skoda, Audi, Daimler, BMW, Hyundai, Ford, Mahindra, GM, Scania, Volvo, MAN, Johndeere, Cummins, TVS, Tata Motors, Azad, Wipro, Bosch, Greatoo, KHS, Force Motors, ZF, Fiat, Renault, Poclain, Endurance, Kumar Exports, Kranti, and Linamar.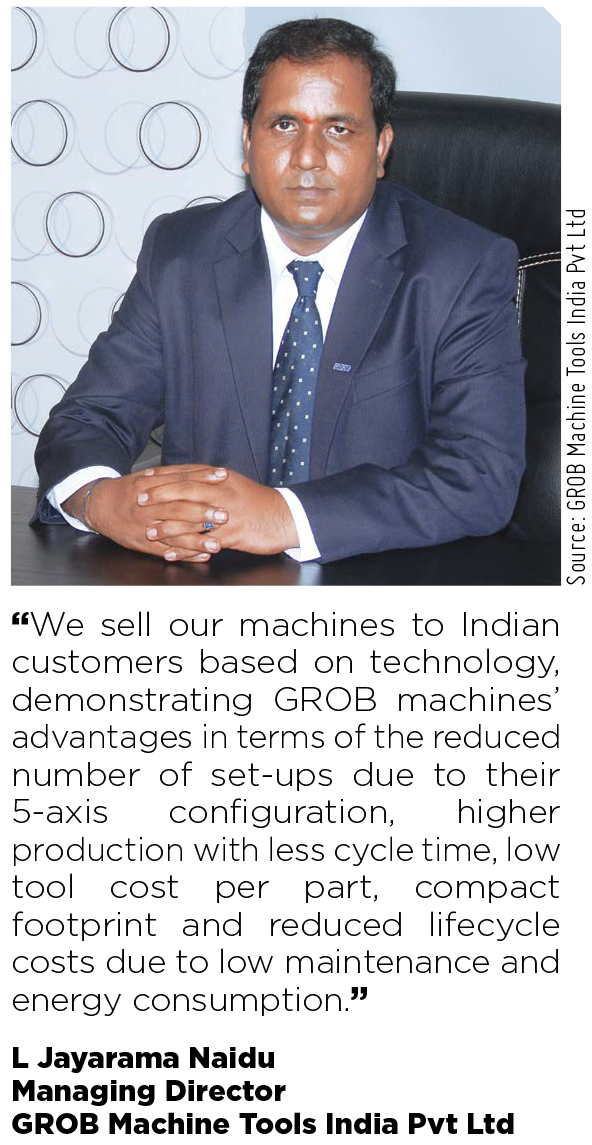 Indian automotive industry is crucial
The Indian automotive industry being a strongly growing market is understandably of high importance to GROB India. Naidu sheds light on the offerings that cater to a wide variety of industries along with the challenges encountered, "We launched our G series horizontal 5-axis machining centers for the Automotive industry in the year 2000, and for other manufacturing sectors like Aerospace, Die & Mould, Medical and Precision Engineering in 2007. We produce both single-spindle and two-spindle 5-axis machining centers with and without pallet changer. Our generation 2 5-axis machining centers are the market trendsetters today in terms of their rigidity, reliability, speeds & feeds, and accuracy."
Price, he says, is the company's biggest challenge since the latest and advanced technology machines cannot be the cheapest. "We sell our machines to Indian customers based on technology, demonstrating GROB machines' advantages in terms of the reduced number of set-ups due to their 5-axis configuration, higher production with less cycle time, low tool cost per part, compact footprint and reduced lifecycle costs due to low maintenance and energy consumption," he adds.
"Selling our first 5-axis machining center is always a challenge. Once the customer realizes the benefits and advantages of our machine, all their subsequent purchase of 5-axis machines has to be from GROB," he remarks.
Along with its machines, the company also delivers its own automation solutions like pallet changers, rotary and linear pallet storage systems, I & H type gantries, swivel part changers and custom-built automation.
Ensuring products' high quality
For all GROB's machines and automation solutions engineering, R&D is done in Germany. "We produce the same machines in our plants worldwide following the same technical standards and manufacturing processes. To ensure high quality and strict timelines, all the components of our machines are 100 percent manufactured, assembled, and tested in-house including motor spindles," Naidu explains.
Its special departments like CIP continuously work on improving reliability, longer lifetime, and lower energy consumption of its machines. They follow a multi-level quality checking, tracking, and approval for each element in their machines before it is released for the next processes.
Unfazed during pandemic
The pandemic lockdown has brought about challenges in the day to day operations of companies that have stopped them in their tracks. "The pandemic situation had little influence on our machine manufacturing schedules as we manufacture all our machine parts in-house. We did face some challenges with small delays in getting bought out parts from our suppliers but could largely manage with the emergency inventory that we always maintain. With quick decisions from our management and with immediate internal adjustments, despite the difficulties, we could meet all our committed delivery timelines," explains Naidu.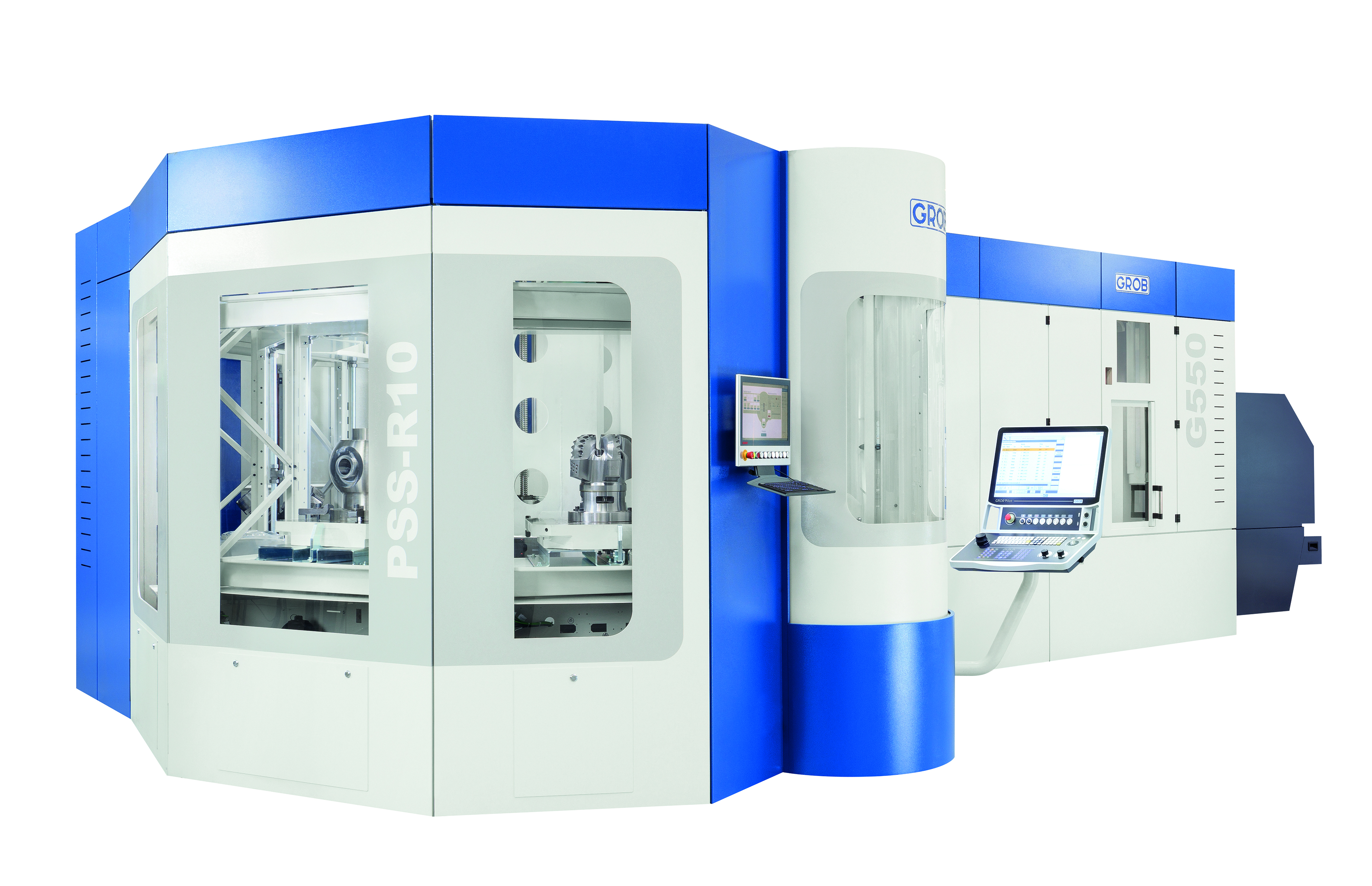 He elaborates on GROB's Industry 4.0 technologies impact and implementation (for the new normal). Following the core principles of GROB Group, GROB India has developed its own GROB-Net4Industry. It offers modules like GROB4Line (machine insight via smartphone); GROB4Connect (connection from the real world to the ERP system); GROB4Analyze (feedback from the machine for CIP process), GROB4Pilot (multi-functional, interactive machine operation); GROB4Simulate (complex processes and parts simply simulated); GROB4Automation (intuitive production control software for unmanned operation); GROB4Coach (programming, simulation, and training); GROB4Track (machine axes in view at all times); GROB4Interface (easy route to machine communication); GROB4Care (service and maintenance portal) etc. "These modules are developed on an open platform so that our customers can use them with any machine and any latest CNC controller," claims Naidu.
"From October 5 – 10, 2020, we are also hosting a virtual open house. In addition to presentations of our latest machines and systems, a digital tour of the company and exclusive web seminar about our current technologies and service offers will be available. Registered customers can also have live chat with our experts and the world premiere of the new 5-axis universal machining center G150 from GROB can be seen live," he shares.
No competition from Chinese players
With Chinese dominance in the global metal cutting machine tools market and projected future growth in the sector, Naidu presents his take on India's current capability especially after the 'Make in India' push and Government reforms.

Along with its machines, GROB India also delivers its own automation solutions like pallet changers, rotary and linear pallet storage systems, I & H type gantries, swivel part changers and custom-built automation.


" We, GROB Group, have a long-term strategy for the Indian market. Our management has realized that India is the future market and, hence, has decided to make a huge investment in our new upcoming plant near Bengaluru in four expansion phases. We don't see a big threat from Chinese machine tools manufacturers in our class of high-technology machines. China continues to be one of the biggest markets for our machines. Under the 'Make in India' program, if the high-technology capital equipment manufacturing industry has to grow, the government needs to bring in special reforms and support. Growth in capital equipment domestic manufacturing is the base for achieving 'Make in India' goals since this makes the local technology available and reduces dependency on imports," he explains.
Mapping the future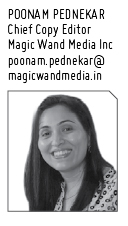 GROB Management considers India to be one of the biggest markets for the future. "Recognizing the nation's potential, we have laid down our roadmap and structured our investment plans with the new plant. Closely following the Automotive industry trend in 2012, we have started R&D and new product development in the Electromobility sector. We are already the market leaders and provide turnkey solutions for battery cell manufacturing, cell to module, and module to pack assembly lines, stator, rotor, and final assembly lines for e-motor,"
reveals Naidu.
The company has also added new technologies like Spray bore machines for cylinder blocks and 3D metal printing machines for Aerospace, Medical, and other sectors. In the Automotive sector, in addition to supplying turnkey machining solutions to power train parts in 2017, it has launched its F series machines for machining frame structure and chassis parts. "We continue to strive and develop new technologies to remain a global market leader in our business," he states summing up.

"Under the 'Make in India' program, if the high-technology capital equipment manufacturing industry has to grow, the government needs to bring in special reforms and support."