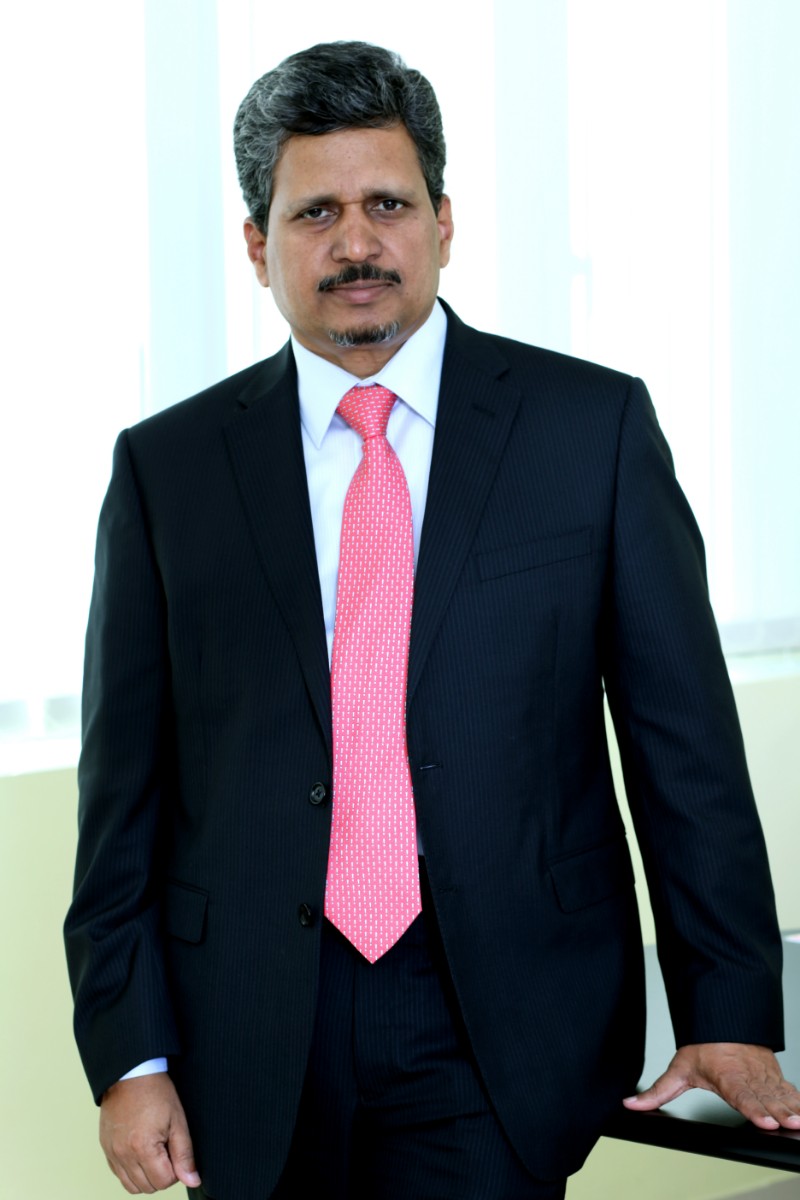 Dear MMI Readers,
The Indian manufacturing industry has changed its course and taken a different path, the policy framework for which was set forth by the Government of India around three to four years ago with its 'Make in India' initiative.
The industry is now progressing towards fulfilling the aspirations and goals that were set back then. As a result the consumer perception towards the products manufactured in India are also changing for good. This indeed is a positive sign.
As ever, the current issue of Modern Manufacturing India (MMI) brings to you the fast-changing manufacturing scene with some important aspects of automation and robotics which are essential for the growth of the manufacturing industry of the country and its 'Make in India' initiative.
The compiled articles and interviews are for you to stay in tune with the happenings in the industry, far and closer home. I hope you find them useful. Hence, a feedback from you is deeply valued since it lets us know what more is required from us.
V Anbu
Director General & CEO
IMTMA