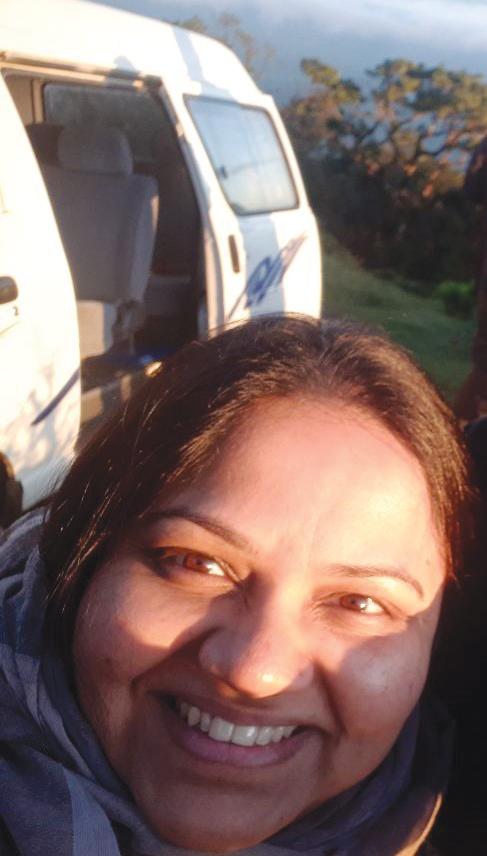 Flipping through the new language books of my nephew I chanced upon a story of a successful businessman who would sell combs in China. As he was growing old, he wished to hand over the reins to sagacious hands. Hence, the three sons were summoned and asked to sell combs in a nearby Buddhist monastery. Bewildered at the prospect of selling combs to bald monks, they nevertheless took up the challenge.
Two days later, the eldest son reported of having sold five combs to the monks by convincing them how it could serve them as an efficient tool to scratch their backs. The second son approached a week later beaming and recounting his experience of having sold fifty combs to the monks. He had made them understand how the combs would help the visitors brush their ruffled hair before entering the monastery. Finally, the youngest son turned up with a whopping sales figure of a thousand combs and disclosed to the overwhelmed father how he did it. He had convinced the monks that if the sermons were printed on combs and offered to the pilgrims, their teachings would be read by them every day since combs are used on a daily basis. The idea struck a chord with them, and earned him a huge business.
The above parable reflects that innovation is the process of turning ideas into a manufacturable and marketable form. To attest to this, we will be presenting, from this issue onwards, success stories of SMEs that have risen on the basis of their innovative ideas despite their challenges and fierce competition from the already established players.
Wish you all an engaging read and solicit your valuable feedback as that is what has made MMI what it is today!
SOUMI MITRA
Editor-in-Chief
Modern Manufacturing India
soumi.mitra@magicwandmedia.in
If you do not see light at the end of the tunnel, consider it an opportunity to create an opening yourself, wherever you want.