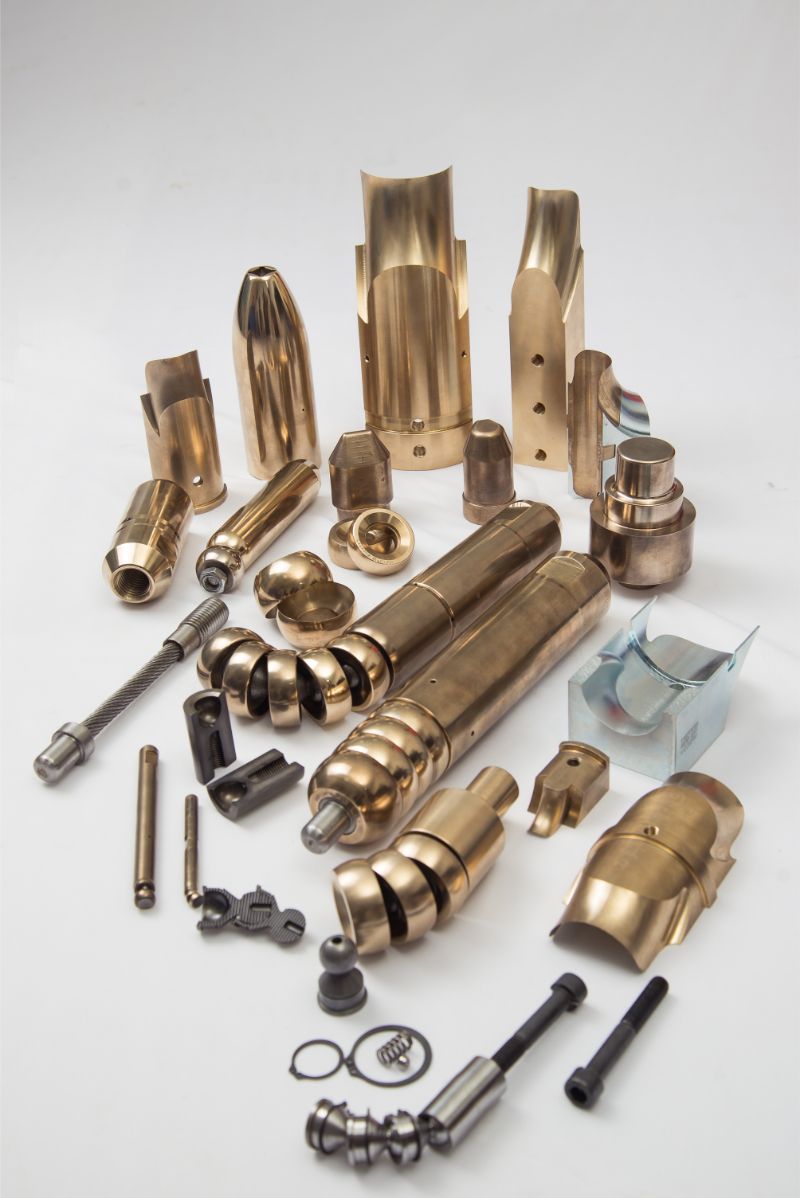 The alloys from AMPCO METAL are known to have remarkable wear and corrosion resistance and render perfect surface on Stainless Steel and Titanium.
Headquartered in Switzerland, AMPCO METAL manufactures a wide range of alloys in a variety of grades and conditions for today's most demanding applications. The company's high-performance aluminum bronze alloys for pressing, tube bending, deep drawing, rolling and profiling applications are readily available in a comprehensive range. The company, as a well-established integrated producer and distributor of specialty metals, brings vast experience and expertise to solve wear and corrosion metal problems. AMPCO® BRONZE is a universal material used in applications where all kinds of marks, galling or friction problems can decrease the quality for good. It is also an ideal material for high load and wear applications. These alloys can be an ideal solution in bending, forming or deep drawing processes, especially for stainless steel and titanium.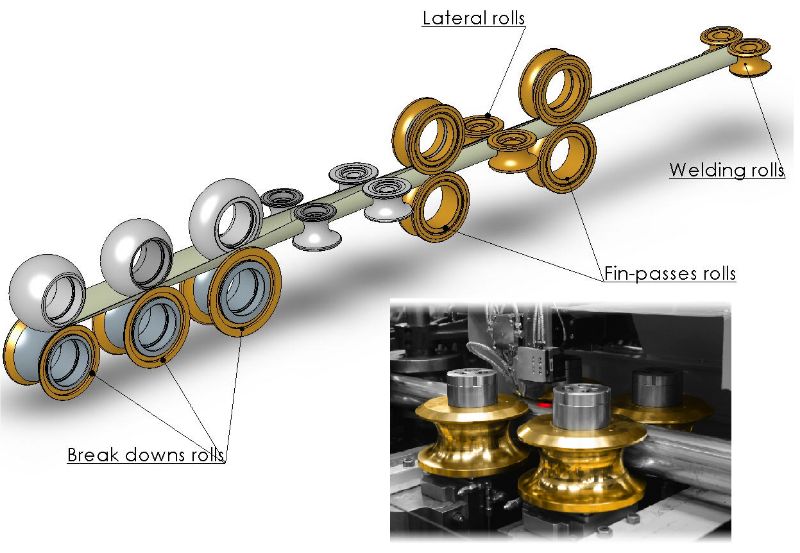 AMPCO® 25 Aluminum Bronze Alloy
The patented alloy is used in applications including Deep Drawing and Tube Forming. It displays outstanding mechanical properties such as :
High magnetic properties
Sliding characteristics
Extreme hardness
No cold welds on the forming rolls and dies
Absolutely perfect surface on carbon, stainless steel or titanium tubes
Extended lifetime
No hardening or expensive coatings
Easy to regrind
High thermal conductivity.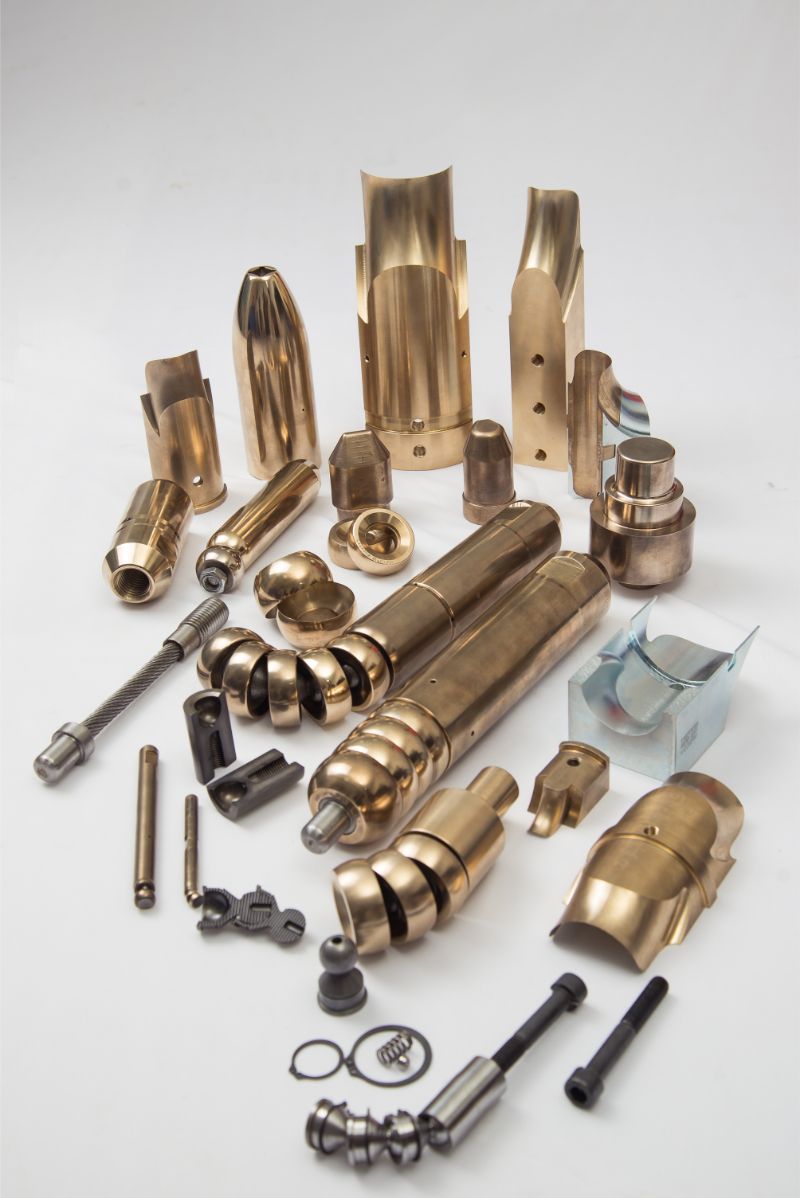 AMPCO® 18, 21 & M4 Aluminum Bronze Alloy
The alloy is used in applications such as Tube Bending. It helps in :
Speeding up tool manufacturing
Improving sliding properties
Reducing production costs
Increasing product quality
Offering minimum friction
AMPCO METAL India Pvt Ltd
T : +91 2135 6108 10
E : infoindia@ampcometal.com