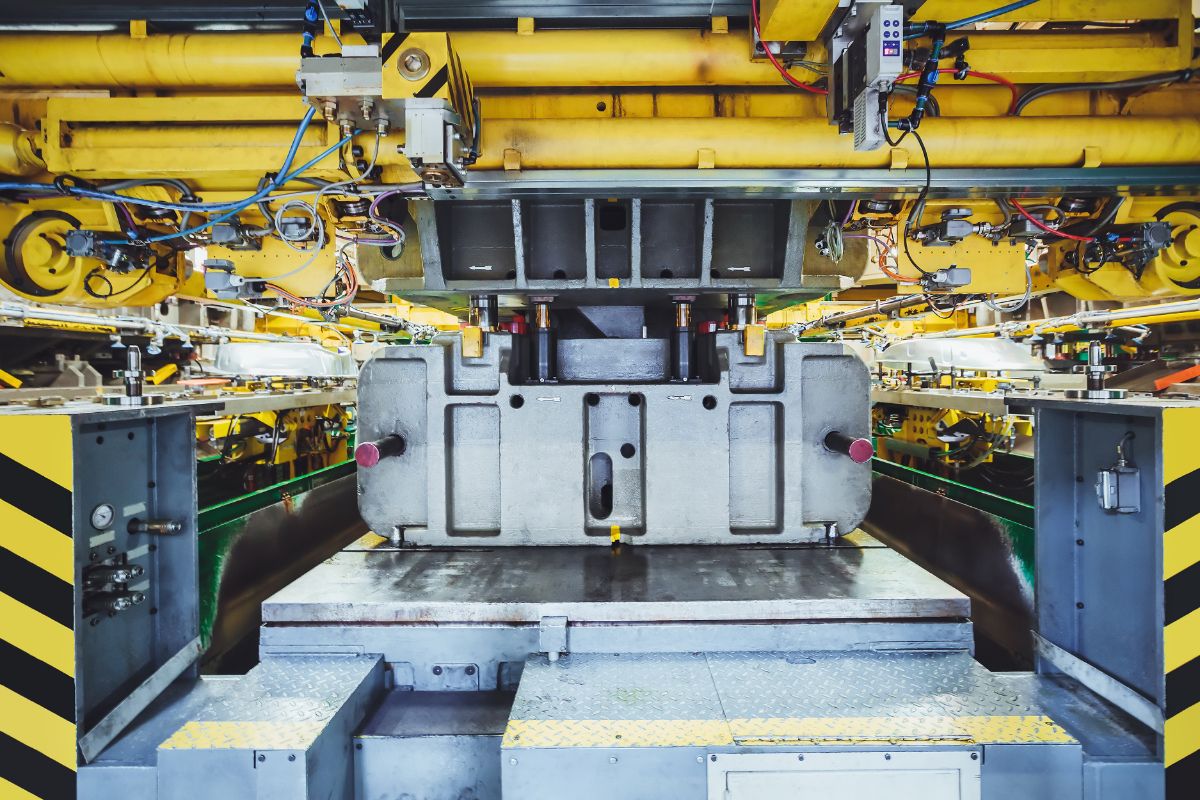 The young breed of entrepreneurs in the metal forming sector is aware of the value advanced manufacturing technologies can bring to manufacturing, and, hence, is keen to break free of the old ways and evolve. IMTEX FORMING & Tooltech is making a comeback in January 2020 for those ready to explore the unconformed and innovative in the industry.
Manufacturers, in their pursuit to be more productive and efficient, have been consistently discovering technologies that can make their job easier and faster. Metal forming is one such technology to manufacture the finished product and it is evolving. In sheet metalworking, for example, various developments have taken place over the years, be it in cutting, bending, punching or forming. With customer requirements on product quality and quantity on the rise, companies are shifting to automated machines from the conventional ones.
Although a bit unorganized, the metal forming sector is significantly large with an estimated market size of around $600 million. Metal forming machinery manufacturers, although predominantly catering to the automotive sector, also serve other industry sectors such as railways, defence, industrial machinery.
Staying Competitive
As per Global Metal Forming Machine Tools Market 2018-2022 report, the global machine tools market is likely to grow at a CAGR of 4.09 percent during 2018-2022. India is also in line with this projection and as the metal forming industry continues to take initiatives to enhance the quality and standard of metal forming machine tools, it may even surpass this estimate. Metal forming technologies are the core manufacturing technologies that influence not just the growth of the automobile and auto component industries, but also the aerospace and defence sectors.
Commenting on the functioning of metal forming industry, Indradev Babu, President, Indian Machine Tool Manufacturers' Association (IMTMA), said that earlier the metal forming sector relied on experience-driven knowledge; it was not very technology-savvy and was highly price sensitive. He added that factors are changing with the younger generation of entrepreneurs showing more enthusiasm towards adopting technology as they realize the value that advanced solutions or systems will bring to manufacturing and that the return on investments will also be higher. He noted that the winds of change can be sensed and the time has come for the metal forming fraternity to act quickly to stay relevant and achieve engineering excellence in this competitive world.
Platform for New Trends
Adding on to Babu's views, V Anbu, Director General and CEO, IMTMA, said that metal forming machine tool buyers will have a lot to discover in two months' time when IMTMA organizes its flagship 'IMTEX FORMING & Tooltech 2020' exhibition at Bangalore International Exhibition Centre (BIEC) in Bengaluru from January 23 – 28, 2020. The exhibition will also have special pavilions on Additive Manufacturing and Factory of the Future : Industry 4.0, which will present user industries with an opportunity to procure the latest technologies for their production line.
The trend shifts in 3D printing and additive manufacturing, Internet of Things and smart manufacturing will also be showcased extensively along with laser cutting and welding solutions.