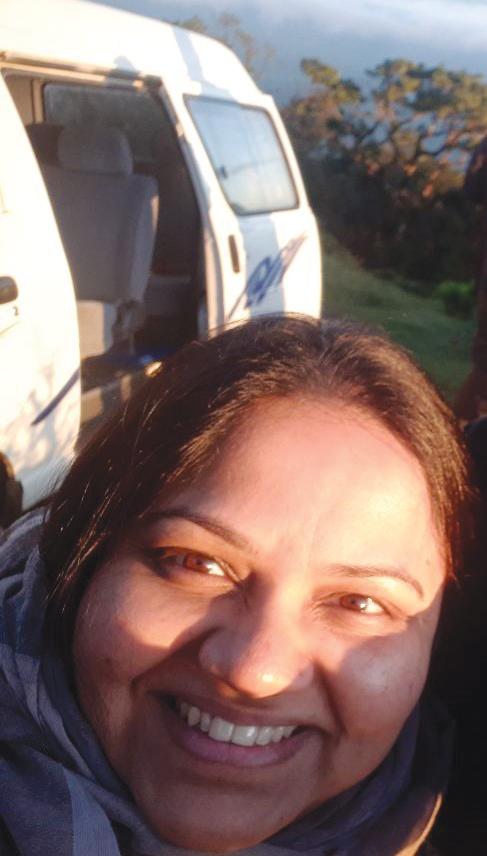 As this year draws to a close, we look both backward and forward while compiling the present MMI issue. At the inception of MMI, we vowed to always do what is right and not just what is easy and popular. Since then, we, as a magazine, have been sharing the usual bits and pieces that publications have in common. But the similarity ends just there.
It is a matter of pride that, today, MMI is a well-acknowledged global publication and voice of the industry. Our immense thanks to the entire manufacturing fraternity and the academia for placing faith in us and sharing their experiences and expertise to facilitate us in creating unique and exclusive editorial pieces. We are grateful to the industry for lending us all the support for experimenting with our innovative ideas and making MMI a publication with a vision.
MMI is fortunate to garner co-operation from entities across the length and breadth of the country as well as many countries. We have always endeavored to be the platform of the industry and for the industry. Working towards the same, we have introduced different segments in almost each MMI such as 'Industry-Academia' to highlight the partnership between the two entities to whom belong our country's brightest minds; 'Best Practices' to feature companies that embrace and adopt changes in their way of working, and, in doing so, become role models for others; 'SME Success' to map the journeys of companies who start small with big goals, and surmount challenges to make impossible, possible; and 'Employment Opportunities' to create a buzz among the go-getters about new opportunities.
Following this tradition, we are pleased to present the 'Startup' segment in this issue to chronicle the journeys of young companies that dare to think the unthinkable. While we celebrate our accomplishments of this year, we solicit your feedback to help us come up with stories that matter.
SOUMI MITRA
Editor-in-Chief
Modern Manufacturing India
soumi.mitra@magicwandmedia.in
It's only after you've stepped outside your comfort zone that you begin to change, grow, and transform.

– Roy T Bennett