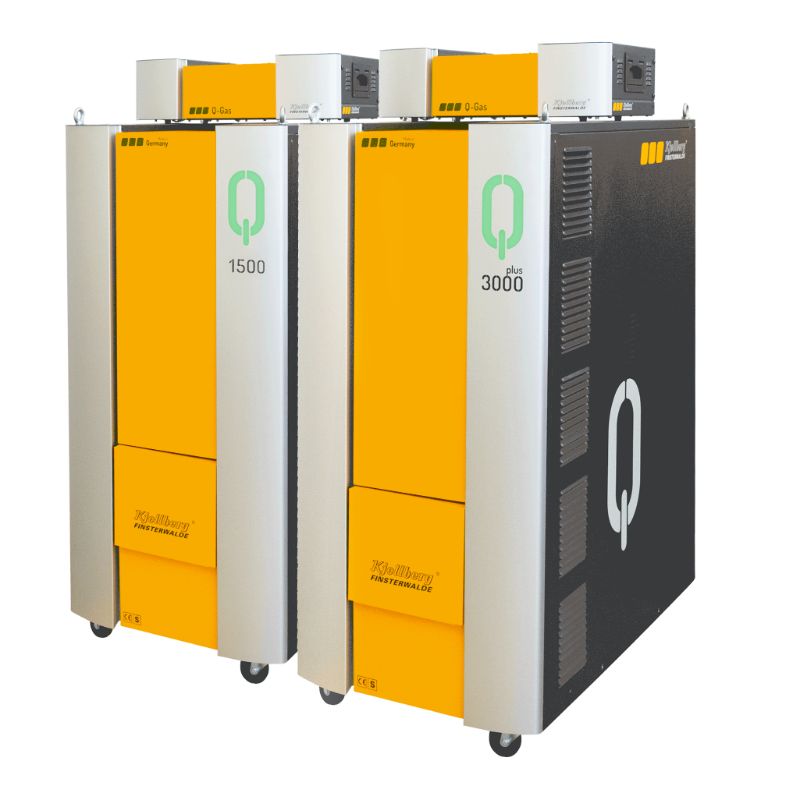 Kjellberg is showing its latest generation of plasma cutting technology live at IMTEX FORMING 2020.
The 'Q' power sources show how networking and communication will change production processes of the future. According to the requirements of Industry 4.0, the power sources with a modular design can form networks and exchange information with their own as well as other components. The 'Q' plasma cutting system is based on an entirely new approach to design; Worldwide, it is the first pure inverter power source with a modular structure. It can produce a subsequent increase in cutting current intensity, enabling effective adaptation to changing production conditions with only little effort.
All well-known, high-quality technologies are implemented in this 'Q' series including Silent Cut, Contour Cut, Contour Cut Speed, and the new Q hole and Q mark. The cutting process is controlled digitally with real-time communication between all components. At the same time, a wide range of sensors are used to monitor process and status indicators, which, in turn, can be analyzed and evaluated by integrated microprocessors. From now on, the browser-based 'Q-Desk' user interface, developed in-house, will provide all information including FAQs and video tutorials in a user-friendly format on smartphones, tablets or desktop PCs. In addition to displaying up-to-date system information, this also allows targeted forecasting and preventive recommendations for maintenance and service. With an Ethernet connection and the approval of the user, various data can be transferred securely to service partners.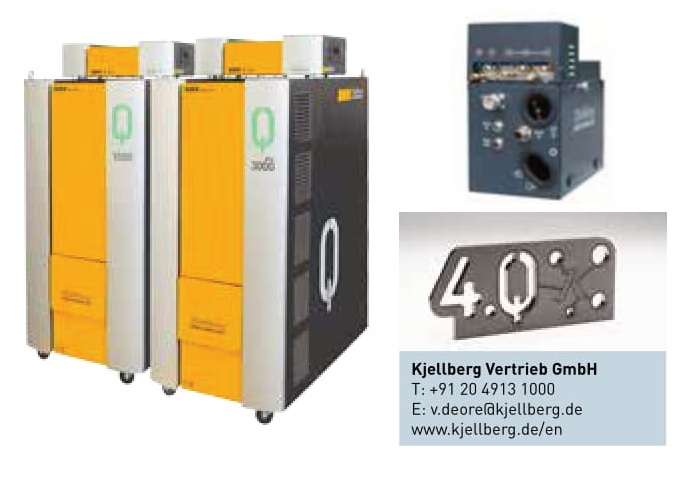 This means that permanent status monitoring of components and the cutting process are now part of this sophisticated technology.
Kjellberg Vertrieb GmbH
T: +91 20 4913 1000
E: v.deore@kjellberg.de
www.kjellberg.de/en