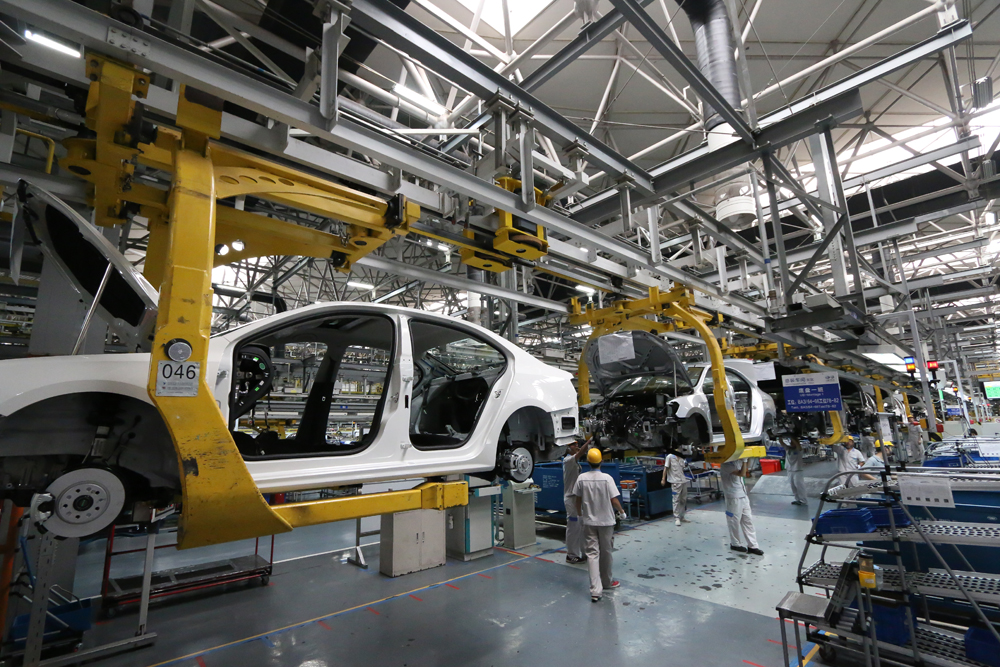 New Delhi, India - In line with the Prime Minister's vision of 'Atmanirbhar Bharat', the Confederation of Indian Industry (CII) has outlined a ten-point agenda for increasing India's exports of goods and services. The CII report, entitled 'Re-orienting India's Export Endeavour in the Covid-19 World', states that India must aim to achieve five percent share in world merchandise exports and seven percent in services exports by 2025.
"As more and more countries are looking at realigning their trading strategies and diversifying their import sources post the Covid-19 outbreak, India must leverage the present situation to emerge as an alternative destination for sourcing cost-effective, quality products," said Chandrajit Banerjee, Director General, CII. "A key point in India's export strategy must be to strengthen its participation in Global Value Chains (GVC)," he added.
The CII report includes specific measures for nine manufacturing sectors such as Automotive, Chemicals, Electronics, Steel and Textiles etc. Education and Healthcare are covered under services. In the Agriculture and Allied sector, CII has brought out recommendations for agri produce, fruits and vegetables, marine products and processed foods.
India's goods exports declined to US$ 313 billion in 2019-20. Its share in global merchandise exports is 1.67 percent, with a low share in top globally traded items. In services, it enjoys 3.54 percent share.
Source : Magic Wand Media