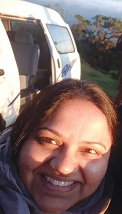 My penchant for traveling has taken me places across the globe. As a voyageur, I have been in love with sunsets that seem different in different landscapes. Watching the sundown is, for me, a spiritual experience that leaves me brooding over thoughts that I discover hidden in the deep recesses of my mind. Though, in the literal sense, it symbolizes the end of one more day in our timeline of existence, metaphorically, it seems a promise of renewal and a reminder to rest and reset our hearts and minds for a new day.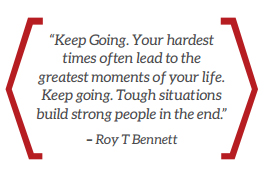 Every sunset presents an opportunity to reset our goals and aspirations for another day. Without endings there are no beginnings. Similarly, now that we are close to the end of 2020, it is time to take stock of our misses and success and gear up for the coming year. On introspection, this calendar year has brought unprecedented and unforeseen challenges. It has also provided opportunities for exploring new ideas, new norms, and new thinking.
Businesses around the world are trying new ways to come back stronger. The five R's – Resolve, Resilience, Return, Reimagination, and Reform – have become the pillars of the New Normal. Risk-takers and innovators are creating new jobs and industries. Companies that are stepping up their game are better off and readier to tackle the challenges and chance upon opportunities.
Taking cue from the above, this issue is curated on how manufacturers are focusing on strategic areas for rebuilding their operations and accelerating the adoption of digital solutions to stay afloat in this competitive era.
On this optimistic note, Team MMI wishes all of you a Merry Christmas and a great beginning to 2021.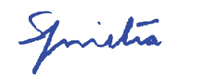 SOUMI MITRA
Editor-in-Chief
Modern Manufacturing India
soumi.mitra@magicwandmedia.in