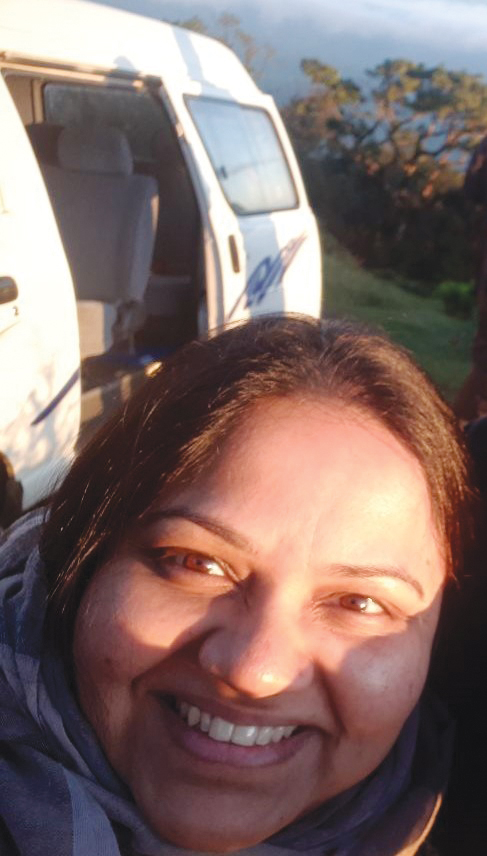 My heart fills with gratitude and pride to be an Indian while writing this piece today. A few months ago, India was mocked by the world for not being able to handle the pandemic and was stated to be in denial of the crisis. Many even predicted catastrophe for India.

Come 2021, India seems to have gotten grip on the virus with cases lowering and the world's largest vaccination program happening here. Till date 1.04 billion people have been vaccinated. Plans are afoot to vaccinate around 300 million people by July 2021.

Alongside vaccinating its own country persons, India has so far facilitated other countries to combat Covid-19 by shipping the Made-in-India vaccines to Bhutan, Maldives, Nepal, Bangladesh, Myanmar, Seychelles, Mauritius, Brazil, and Morocco. Several other countries including South Africa, Saudi Arabia, and the UAE have shown interest in procuring the Indian vaccine, it being cost-effective and safe.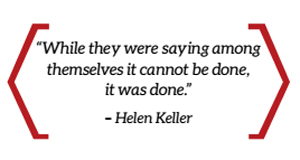 Heaping praises on India, Dr Tedros Adhanom Ghebreyesus, Director General, World Health Organisation, said that India continues to take decisive action and demonstrates its resolve to end the pandemic. In the same vein, Peter Piot, Director, London School of Hygiene & Tropical Medicine, too applauded India, "Without India there would not be enough vaccines to save the world."

On one hand India's scientific innovation and vaccine manufacturing capability is earning it accolades globally and, on the other, the young Indian cricket team has astounded the global sports fraternity with its historic win at Gabba, defeating Australia on its home turf.
As India quite evidently assumes a leadership role globally, making the world look up to us, the Indian industry is also regaining its lost confidence. MMI, in this issue, has captured this optimistic sentiment of industry veterans who are jubilant at the country's victory in the medical sphere, which can open door to limitless opportunities for them.

Do read the same and other articles curated thoughtfully just for you, our readers. As always, we look forward to your suggestions that can help us serve you better with industry news and knowledge.
The vaccination news has made this year a happy one for all of us. Wishes for it to turn better for one and all. Stay positive.
SOUMI MITRA
Editor-in-Chief
Modern Manufacturing India
soumi.mitra@magicwandmedia.in