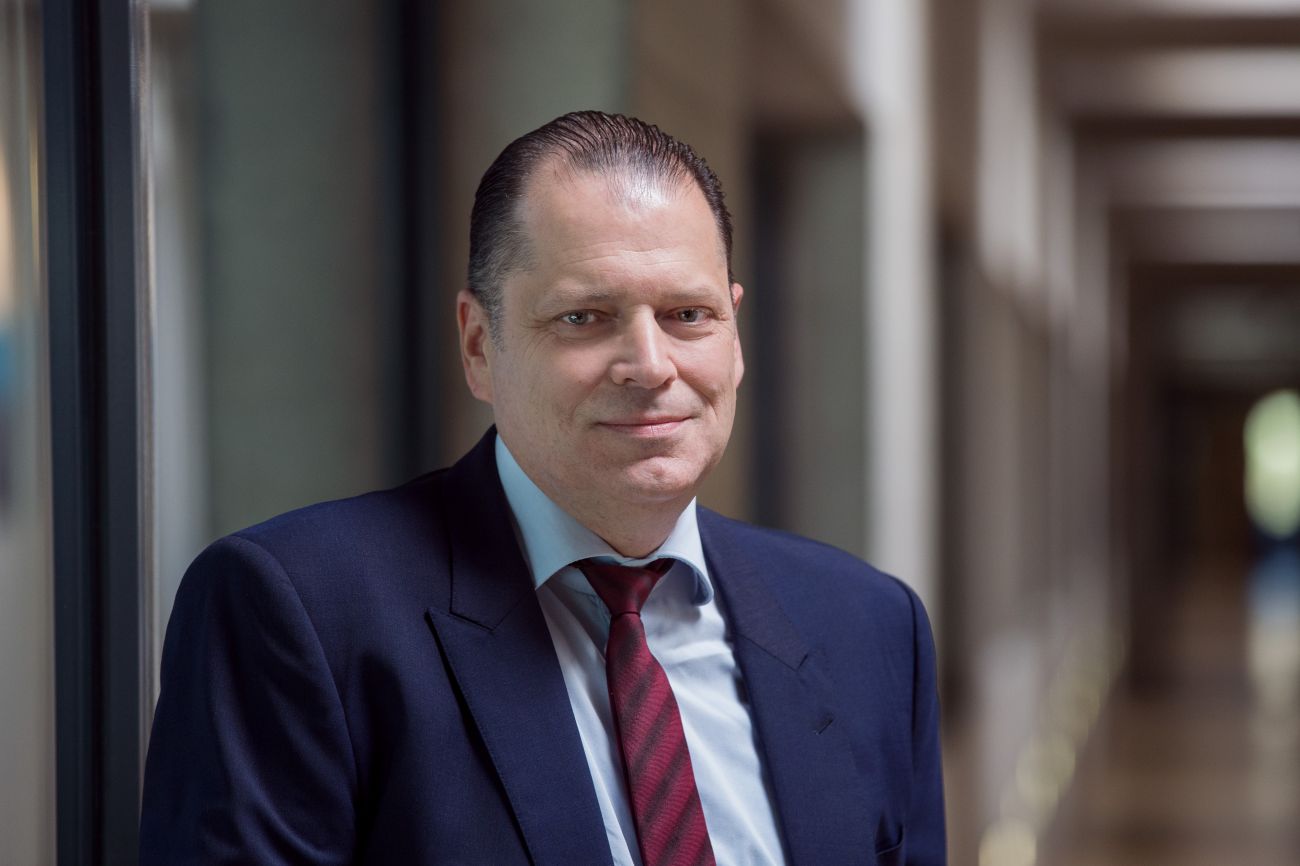 Bern, Switzerland – UNITED GRINDING Group, a leading manufacturer of precision machines for grinding, eroding, lasering, measuring, and combination machining, will showcase its revolutionary innovation C.O.R.E. (Customer-Oriented REvolution) at GrindingHub 2022 in Stuttgart. Visitors can expect this and other innovations from the group to be unveiled to all guests at the group's booth on the first day of the trade show, May 17, 2022, at 10 am local time.
UNITED GRINDING Group launched a revolution in machine tool development with the initial presentation of C.O.R.E. at EMO 2021 in Milan. C.O.R.E.'s modern hardware and software architecture provides a visionary new machine interaction concept, and it was recently honored with a 'Special Mention' award for outstanding user and customer experience at the UX Design Awards 2022. C.O.R.E., on the other hand, represents much more than just a revolutionary operation. It also opens up new opportunities for networking, controlling, and monitoring the production process, and thus for process optimization. It also lays the groundwork for the operation of modern IoT applications and the digital future.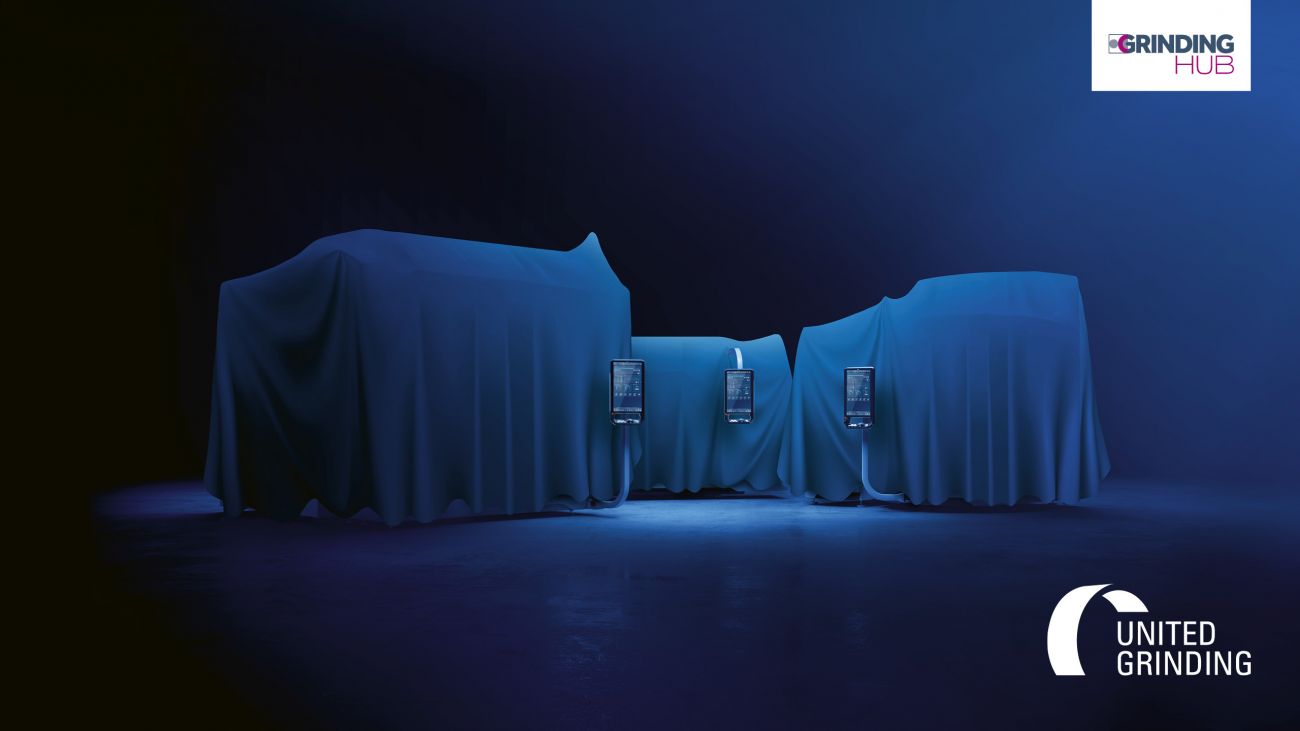 C.O.R.E. is just one of several remarkable technologies that can be seen up close and personal at GrindingHub 2022. The group will also reveal new products from its brands, which include MÄGERLE, BLOHM, JUNG, STUDER, SCHAUDT, MIKROSA, WALTER, EWAG, and IRPD. Among them is the WALTER HELITRONIC G 200, the most recent addition to the tool grinding machine range, which features innovative machine concepts on a mounting area of less than 2.3 m2. Other brands, such as STUDER from the cylindrical grinding machines technology group, will also be displaying world firsts. To keep things interesting, the company has decided not to disclose any details about these new products prior to the unveiling presentation on the first day of the trade show.
The inaugural GrindingHub has been chosen by the UNITED GRINDING Group as the ideal platform for launching several of its innovations. The new trade show will also be the group's only appearance this year at a German trade show. Stephan Nell, CEO, UNITED GRINDING Group, commented, "We welcome the merger of three strong and experienced partners in the world of trade shows: the VDW (Verein Deutscher Werkzeugmaschinenfabriken), Messe Stuttgart, and Swissmem (Verband der Schweizer Maschinen-, Elektro- und Metallindustrie). Given the strong international orientation of the trade show, we are convinced that it has the potential to become the new leading trade show for grinding technology."
Image Source: UNITED GRINDING Group