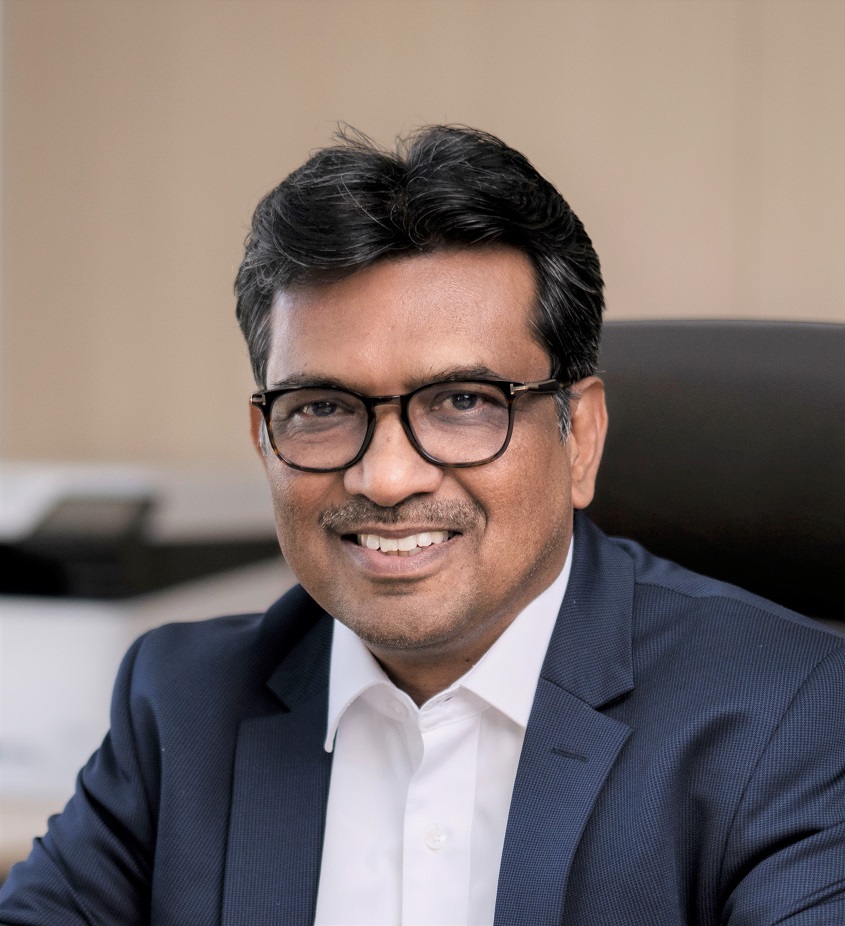 Bangalore, India – Hitachi Energy India Ltd has received an order worth an estimated INR 160 crore from MP Power Transmission Package-II Ltd, a project-specific business, to strengthen the transmission system in rural Madhya Pradesh in order to increase the capacity and reliability of the region's power infrastructure. The order was placed during the first quarter of the year, from January to March.
The order for nine grid connections will help to strengthen a power transmission network that spans over 1,000 kilometers of overhead lines in nine rural districts of Madhya Pradesh. The state has stepped up its efforts to reach a goal of 12 GW of renewable energy generation capacity by 2025, which will be accomplished through utility-scale solar, wind, and hybrid installations, as well as rooftop solar.
Hitachi Energy is the world's leading provider of grid connections and power quality solutions, with over 10,000 projects installed worldwide, including over 800 that connect renewable energy sources to the grid.
Stating that as more people get connected to the grid, electricity will form the backbone of the entire energy system, driven by a greater share of renewable energy, N Venu, Managing Director, and CEO, Hitachi Energy India Ltd, added, "Reliable transmission and digitalization of the power network will be crucial to ensure a sustainable energy future. Through these projects, we are pleased to be regarded as a trusted partner of choice to advance a sustainable energy transition. At Hitachi Energy, we are committed to the accelerated electrification, digitalization, and decarbonization of the world's energy systems."
Image Source: Hitachi Energy