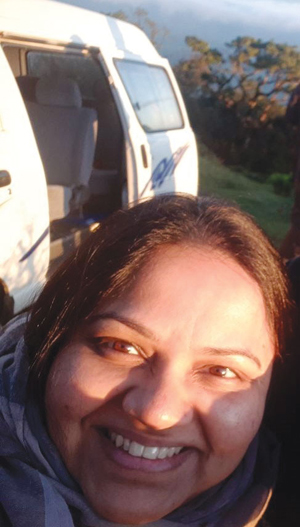 It is a matter of immense pride to look back at India's growth journey on the eve of Independence Day. To begin with, the country saw the highest annual Foreign Direct Investment (FDI) inflow of US$83.57 billion in the last fiscal and rapidly continues to emerge as a preferred investment destination for manufacturing.

The FDI Equity inflow in the Manufacturing sector increased 76 percent in FY 2021-22 (US$21.34 billion) compared to the previous FY 2020-21 (US$12.09 billion).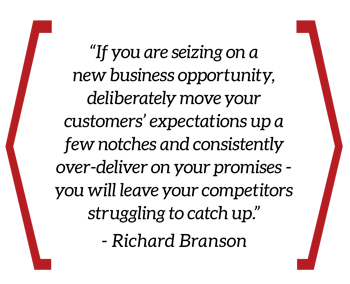 As per Government figures, FDI inflows have increased 20-fold in the last 20 years. Interestingly, Post-COVID-19, FDI inflows saw an increase of 23 percent. The latest FDI figures endorse India becoming a preferred investment destination among global investors.

To make the Indian Manufacturing sector more competitive, the Government has announced an investment of US$1.5 billion in the next five years to increase the country's share in global exports of manufactured goods from 2-3 percent. The Government investment will contribute to boosting the growth rate.

Lately, manufacturing exports witnessed a growth of over 40 percent touching US$418 billion in the fiscal year 2021-22, compared to the US$290 billion from the previous year.

According to a global think-tank report, the Indian economy is likely to grow by 7.1 percent in the current fiscal. Major contributions will be from the Services, Manufacturing, and Farm sectors. India's manufacturing exports are slated to scale up and touch US$1 trillion by the fiscal year 2027-28.

In this favorable atmosphere of exponential growth in the Indian manufacturing sector and India's manufacturing exports, IMTMA's flagship International Machine Tool and Manufacturing Technology Exhibition – IMTEX 2023 & Tooltech 2023 – will take place from January 19-25 at Bangalore International Exhibition Centre (BIEC). The much-awaited South Asia's Apex metal cutting show will feature a wide array of advanced machine tool trends and manufacturing technologies.

Looking forward to meeting you at this spectacular in-person show that is taking place after a hiatus of two years.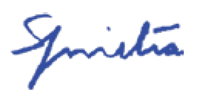 SOUMI MITRA
Editor-in-Chief
Modern Manufacturing India
soumi.mitra@magicwandmedia.in