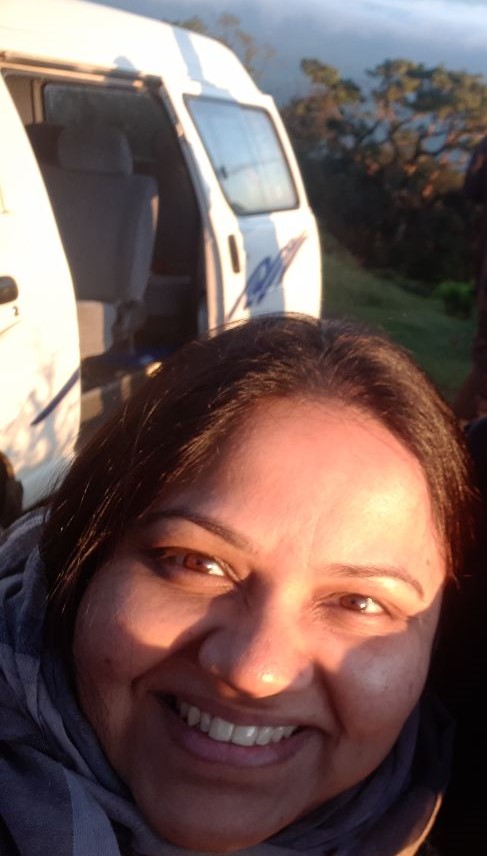 I have often been asked what drives me to continent-hop and travel across the length and breadth of the globe to visit trade shows so religiously. Why, some wonder, do I need to be in the thick of things, almost always.
Post IMTS 2018 visit turned out to be the opportune time to pen my thoughts on why, despite the internet offering limitless opportunities and learning at no cost, people, including yours truly, still throng exhibitions in droves.
The fact sheet of this IMTS edition sports an impressive visitor registration of 129,415 footfalls with 2,563 exhibitors occupying a space of 1,424,232 sq ft in 2,123 booths beating all its previous records.
The above numbers validate that manufacturing shows make for an ideal terrain to network and connect with local and global market players, breeding innovative ideas and forging business bonds.
Then there is the learning part where you get introduced to the awe-inducing cutting-edge technologies, and one cannot help but marvel whether they are in a time machine at the speed at which innovations are happening. The trendy stall designs add to the charm and lure you inside the booths, leading you to the ever-evolving branding and marketing strategies.
The interactive sessions are my favorite, where I get to satisfy all my queries on their product and service offerings. All in all, I find myself a tad transformed as I exit one and start preparing in my head for the next one.
Until I take off for another such mind-blowing show, I keenly look forward to your valuable feedback.
SOUMI MITRA
Editor-in-Chief
Modern Manufacturing India
soumi.mitra@magicwandmedia.in
While online is nice, learning in person is a whole different experience. We all know that synergies in person are not the same as online.