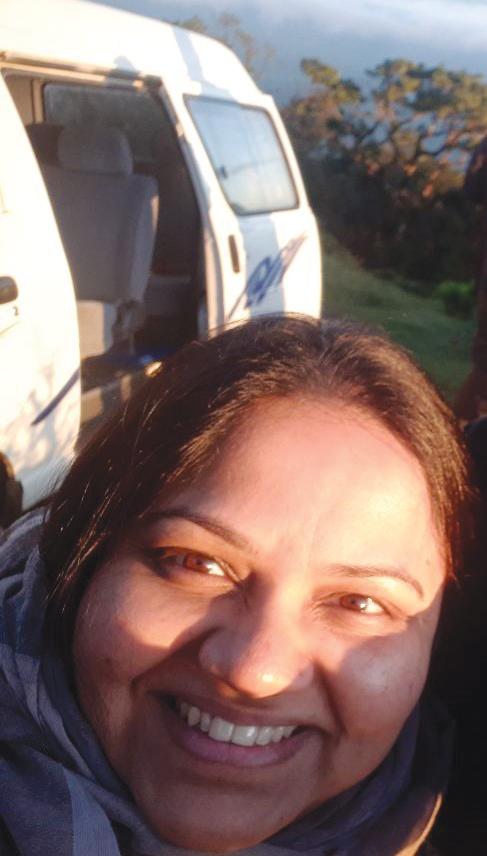 In a moment of musing last month on my birthday, surrounded by the books that were so carefully chosen and gifted to me by my dear ones, dawned a thought that joined all the dots. Growing up, the stories inside the books have been a constant source of companionship, inspiration and the passion to become the best version of myself.
Powerful stories do that. They communicate purpose and businesses with purposeful stories stand out, all eager to capture consumers' hearts and wallets! Our part in the scheme of things is to provide a channel to businesses to convey their stories in their own voice and, at times, tell their stories on their behalf as best as we can.
With the world getting competitive by the day, there is a greater demand to read compelling stories about real people, depicting real problems and the ways to resolve them. Being the premium manufacturing publication in the country, we, at MMI, play the responsible role of choosing those stories that can create awareness among customers and bring in the change that matters. We thank all of you – our readers, contributors and advertisers for your unrelenting support in helping us feature insightful end-user stories regularly issue after issue.
Following our practice, we are privileged to once again present to you this power-packed issue filled with target specific and niche case studies, articles, and opinion pieces on the latest trends and technologies at an opportune time when South East Asia's biggest machine tool show, IMTEX, marks its 50th year.
IMTEX 2019 & Tooltech 2019, like always, will be a delightful spread of state-of-the-art technologies and products from all over the globe. The manufacturing landscape is undergoing a massive shift and the exhibition to provide the best kaleidoscope to view it.
SOUMI MITRA
Editor-in-Chief
Modern Manufacturing India
soumi.mitra@magicwandmedia.in