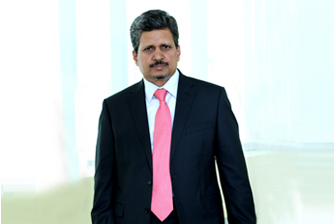 Dear MMI Readers,
The Manufacturing industry is trying to regain ground that it lost in the second wave of COVID-19. As the pandemic wanes, confidence in the economy is being strengthened. The perseverance of the Manufacturing industry is bearing fruits as India's manufacturing PMI expanded in October on strong demand conditions, rising to 55.9 as against 53.7 in September, according to IHS Markit India research. The focus is now on sustaining and expanding businesses as well as tackling everyday challenges to achieve optimum performance.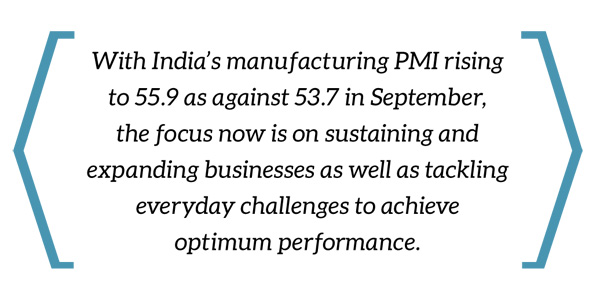 Meanwhile, Modern Manufacturing India (MMI) continues to bring you up-to-date information from the Manufacturing sector, including the Machine Tool industry, for you to keep tabs on the developments. This month's edition focuses on the Manufacturing sector.
Read on for a quick peek into an article by IMTMA on IMTEX & IMTEX FORMING, scheduled to be held in January 2022 at the Bangalore International Exhibition Centre in Bengaluru, which will spur manufacturing growth.
As we continue to share inspirational stories from across the world, we also reach out for your feedback, which would be highly valuable in helping us understand your needs.
My heartfelt thanks to each and every one of you, the readers of MMI, for your continued interest and support.
Readers can download previous issues of MMI from the IMTMA website.