Bangalore, India – Indian Machine Tool Manufacturers' Association (IMTMA) is organizing a combined IMTEX in its 75th year. IMTEX 2022, IMTEX FORMING 2022, Tooltech & Digital Manufacturing will be held at the Bangalore International Exhibition Centre (BIEC) from January 20-26, 2022. Both IMTEX 2022 and IMTEX FORMING 2022 exhibitions will provide ample opportunities for visitors to witness the most recent technological advancements in the field of machine tools and manufacturing, which will drive business activity.
Tooltech, a concurrent show, will feature cutting tools, sub-systems, and accessories, CAD/CAM, and so on. Digital Manufacturing, which will take place concurrently, will focus on additive manufacturing and evolving Industry 4.0 concepts. Visitors from various industry sectors will be able to make informed decisions thanks to the live demonstration of technologies.
IMTMA is adhering to all Covid appropriate safety guidelines laid out by the government in organizing IMTEX 2022. Only fully vaccinated visitors (those who have received two doses) are permitted entry. Other safety measures, such as the deployment of trained personnel to monitor visitor movement, digital payment at food courts, pre-registration, and 'no spot registrations', will go a long way toward making IMTEX 2022 a 'Safe Exhibition'.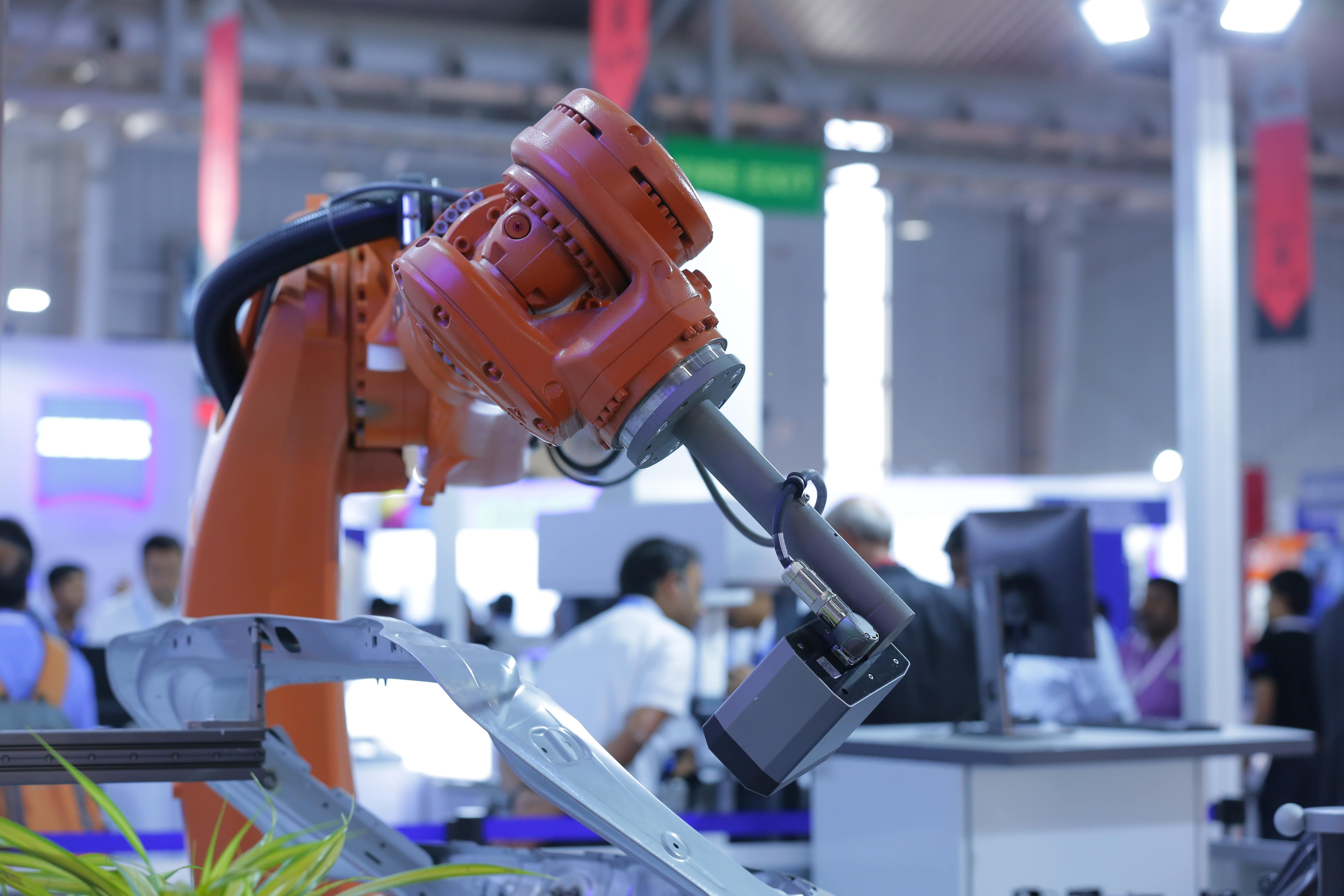 Elaborating on the show, Ravi Raghavan, President, IMTMA, stated, "IMTEX today occupies a premier position in the exhibition landscape as South Asia's largest show on manufacturing technology. Every change and shift in metal cutting and metal forming will be showcased at this edition. Manufacturing sector has been doing well on the back of several reforms initiated in the recent past which has been reflected in the machine tool industry's growth figures with a record 25 percent increase in consumption as against previous year."
On the current situation, V Anbu, Director General & CEO, IMTMA and BIEC, added, "Exhibitor response to IMTEX has been very encouraging. Over 600 exhibitors from as many as 18 countries will showcase innovations in metal cutting and metal forming in an exhibition space of around 70,000 sq mt in five exhibition halls. A sizable number of Indian and foreign companies will be participating. Germany, Spain, Taiwan, and the United States of America will be setting up country pavilions."
Image Source: IMTMA