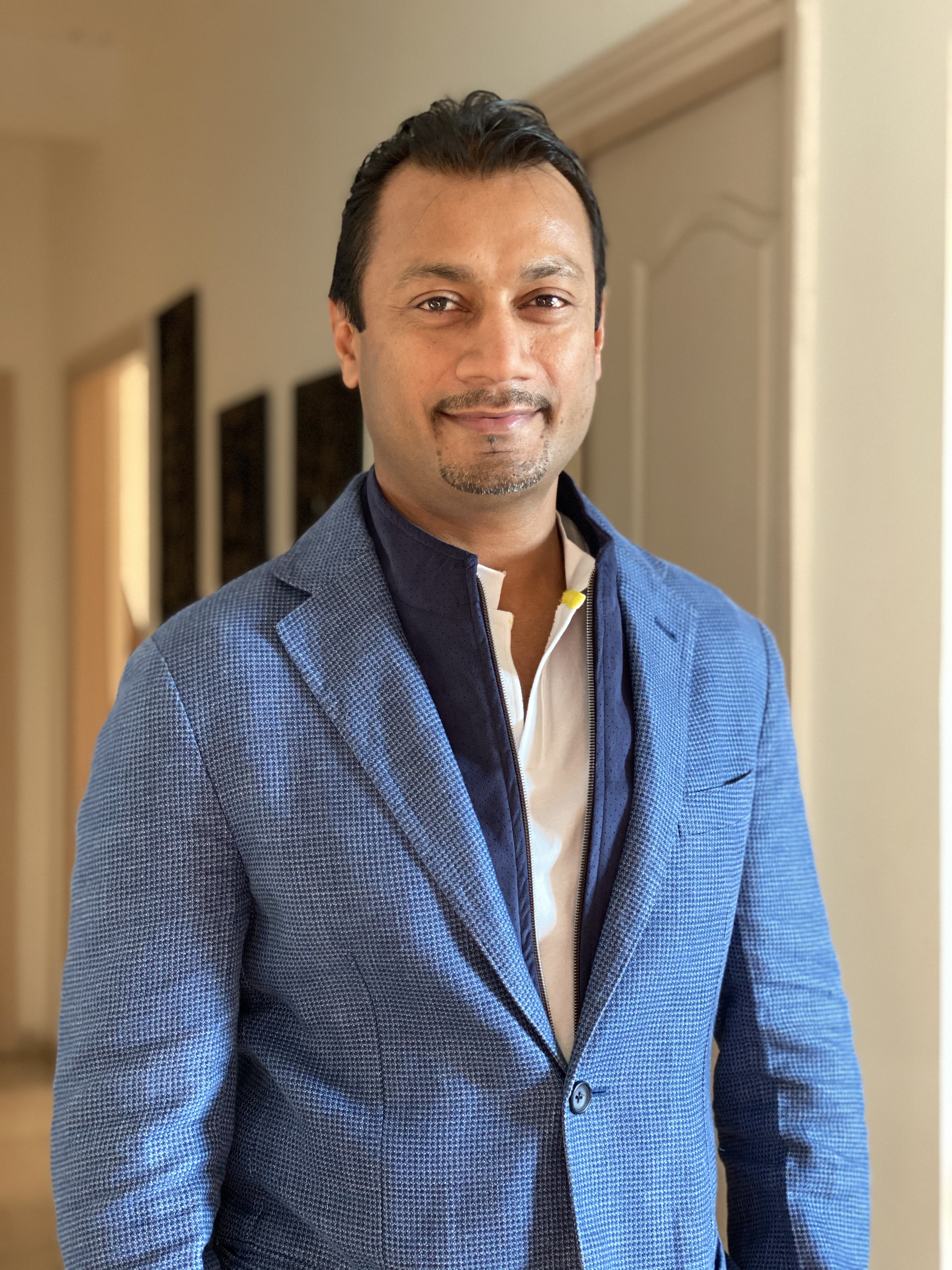 Noida, India – NEC Corporation India (NEC India), a leader in the integration of IT and network technologies, anticipates positive economic indicators in 2022, with technology serving as a key enabler for the Indian manufacturing ecosystem's recovery from pandemic-related challenges. The company has long been a partner in India's growth, assisting not only medium and large enterprises but also the government in achieving its missions of 'Digital India', 'Make in India' and 'Self-Reliant India'.
NEC's growth trajectory has been spectacular, thanks to the right technological innovation chords combined with a diverse portfolio. The brand remains a leader in collaborating with the government to develop solutions based on new models, and its local presence in the Indian market is strong in terms of quality and cost expectations. As an organization committed to improving lives in the country, NEC India has evolved to provide tailor-made services and solutions and has thus continued to invest in R&D capabilities. The company's R&D teams have been able to develop innovative solutions that create social value and are globally scalable through its 'In India - For India' and 'From India – For Globe' strategies. Furthermore, its vast pool of engineering and technology talent across various verticals such as public safety, communications, infrastructure, aviation, logistics, and transportation solutions contributes significantly to the digital transformation journey of global geographies from India.
Reinforcing its focus on building safer and smarter cities through the use of Artificial Intelligence, IoT, video analytics, and system integration capability, the company has been instrumental in creating safer, smarter, and secure societies. NEC Corporation India is the undisputed market leader in everything from backend biometric systems for Aadhaar to introducing the widely recognized BRT to being instrumental in providing transparency in the logistics sector through the Logistics Data Bank project. It has an excellent global track record as a recognized innovator, creating social and environmental values such as safety, security, fairness, and efficiency through its business.
Elaborating on the year-end trend and future outlook, Aalok Kumar, President and CEO, NEC Corporation India, said, "Smart Manufacturing stands at the brink of a new industrial revolution driven by unprecedented access to next-generation technology. With new standards, operating models, and manufacturing strategies, 2022 would be a milestone year where more businesses would shift to a cloud-centric infrastructure to accelerate their digital infrastructure."
On leveraging government schemes and various initiatives to bolster the industry, he further added, "India would witness a high decibel impact of Government initiatives like #AtmanirbharBharat, #VocalForLocal, and the PLI scheme, strengthening the country's manufacturing competitiveness. Onboarding the right processes in place, putting people at the center of the industrial revolution, and seamlessly harnessing the intensive organizational change will boost our manufacturing ecosystem. Hence, the industry would undertake initiatives to drive Industry 5.0 ahead, demanding a greater collaboration between humans and advanced technologies like artificial intelligence (AI), automation, and the Industrial Internet of Things (IIoT)."
Image Source: NEC Corporation India