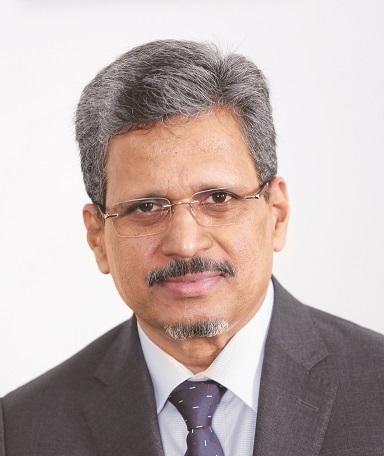 Bengaluru, India - The Indian Machine Tool Manufacturers' Association (IMTMA) has rescheduled its flagship event, 'IMTEX FORMING & Tooltech', in light of the current global pandemic situation in India. IMTEX FORMING 2022 & Tooltech 2022 along with Digital Manufacturing 2022 will be held at the Bangalore International Exhibition Centre (BIEC) from June 16-21, 2022.
IMTEX will be held in January 2023 with a focus on metal cutting. IMTEX 2023 & Tooltech 2023, along with Digital Manufacturing, will be held at BIEC from January 19-25, 2023.
India's economy is poised to accelerate even further, with manufacturing industries resuming operations in full swing. The country is on track to meet its growth targets. IMTEX FORMING & Tooltech 2022 will play a significant role in propelling machine tool and manufacturing growth. All mandatory protocols for holding a safe exhibition will be strictly followed in June 2022 and in the future.
Commenting on the decision to constantly reschedule its

flagship exhibition, V Anbu, Director General & CEO, IMTMA and BIEC, stated, "The decision was not easy for us. However, keeping in view the sentiments of the manufacturing industry stakeholders, we had to take this challenging step. On a brighter note, the decision would enable us to specifically focus on metal forming technologies in June 2022, while the spotlight will be on metal cutting technologies in January 2023. The measure would also enable us to move back to our original calendar of holding metal cutting and metal forming shows in odd and even years, respectively."
He further added, "The time gap will give every stakeholder optimism, energy and new ideas to give IMTEX FORMING (in physical format) a successful restart after a prolonged gap. IMTMA foresees that the flagship exhibition will be a great booster to the growth of the manufacturing industry."
Image Source: IMTMA