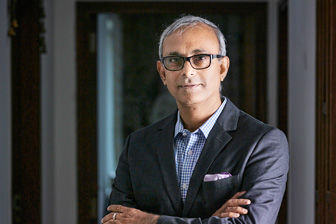 Dear Readers,

I am happy to state that our industry is recovering and progressing well. The green shoots are evident as the year unfolds. India's manufacturing PMI rose to 54.9 in February, signaling an improvement in the health of manufacturing, as per IHS Markit Survey.

As the apex Association of the Machine Tool industry in India, one of the prime focus areas is broadening our horizons through further development of products for domestic and global markets.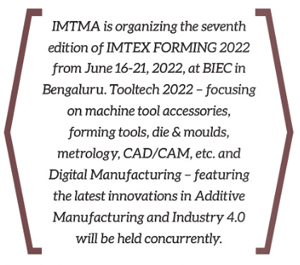 The Indian Machine Tool industry will continue to create larger space by increasing its sectoral reach, offering new products and innovative solutions, and transforming the manufacturing ecosystem.

Addressing the myriad opportunities and challenges paves the way for long-term sustainable growth for us and our stakeholders, including the end-users of machine tools.

Indian Machine Tool Manufacturers' Association (IMTMA) is organizing the seventh edition of IMTEX FORMING 2022 - South East Asia's largest exhibition on metal forming technologies, from June 16-21, 2022, at Bangalore International Exhibition Centre (BIEC)in Bengaluru. Concurrent shows will include Tooltech 2022 and Digital Manufacturing. While the former will focus on Machine Tool Accessories, Forming Tools, Die & Moulds, Metrology, and CAD/CAM, the latter will feature the latest innovations in Additive Manufacturing and Industry 4.0.

Over 350 exhibitors from 16 countries will be participating in the exhibition, which is being held after a gap of more than two years and provides ample opportunity for B2B networking and interactions.

I am sure that these exhibitions will act as a catalyst for manufacturing growth as the economy and industry stakeholders benefit from IMTEX FORMING 2022 & Tooltech 2022.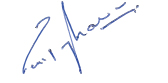 Ravi Raghavan
President
Indian Machine Tool Manufacturers' Association (IMTMA)