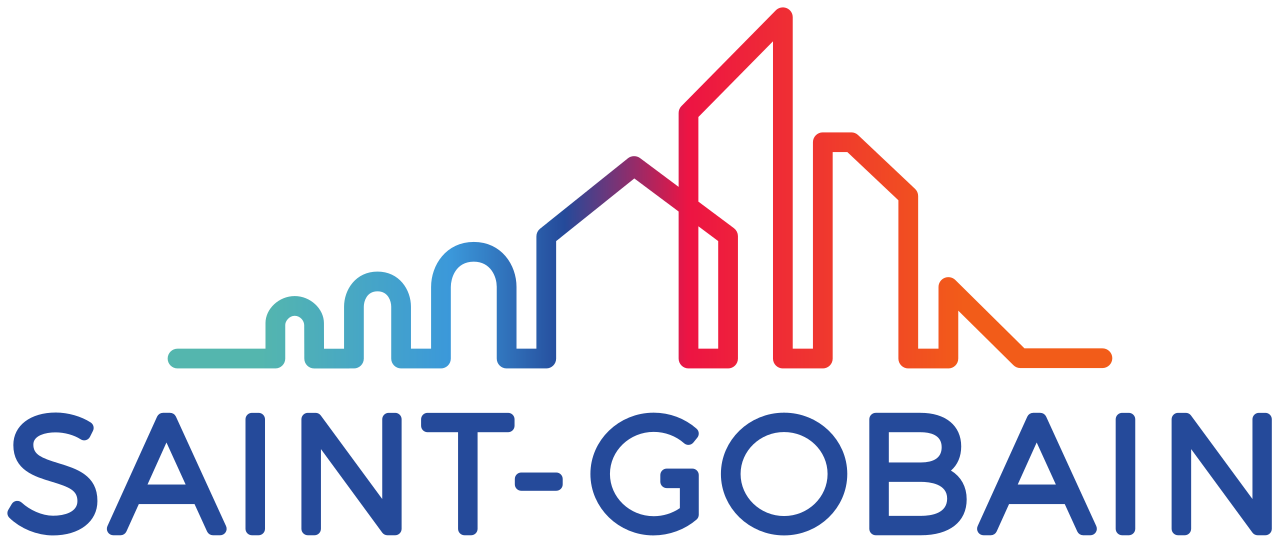 Mumbai, India – Grindwell Norton Ltd (GNO), a Saint-Gobain Group company in India, has completed the acquisition of PRS Permacel Pvt Ltd, a manufacturer of specialty adhesive tape and label solutions, from the PRS Group, which was founded in 1856 by the Premchand family. This acquisition will help it integrate seamlessly with GNO's Composite Systems business unit.
PRS Permacel develops and markets a diverse range of adhesive tape and thermal insulation solutions for the industrial, railways and metro, two-wheeler, and electric vehicle markets. The company employs 176 people at its manufacturing facility in Ambernath, near Mumbai.
GNO and the PRS Group were advised by EY and Allegro Capital, respectively, on this transaction. This acquisition is fully consistent with Saint-Gobain's 'Grow & Impact' strategy, and it will strengthen and accelerate the Group's presence and growth in Asia, particularly in India.
Image Source: Saint-Gobain