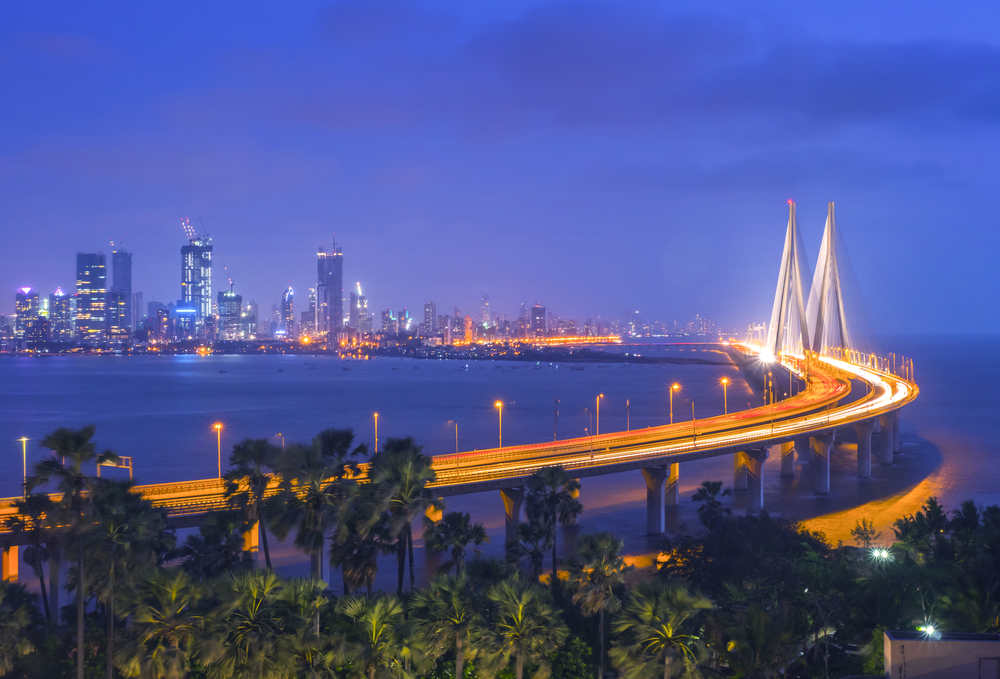 Bengaluru, India – Hitachi Energy India Ltd, a global technology leader in transmission, distribution, and grid automation solutions, announced that it has received a significant order from Adani, India's largest privately-owned power company, to provide a high-voltage direct current (HVDC) transmission system that will connect Kudus to Mumbai on India's west coast. The new HVDC link will supply up to 1,000 MW of electricity, increasing power from outside the city by nearly 50 percent. The link will help Adani ensure a reliable power supply in the region by strengthening the existing transmission infrastructure.
With a population of over 20 million, Mumbai is one of the world's most densely populated cities, and by utilizing Hitachi Energy's compact HVDC system and 50 kilometers of underground cables rather than overhead lines, nearly 2.3 square kilometers of land will be saved—the equivalent of more than 320 soccer fields. Hitachi Energy's systems have enormous potential for delivering large amounts of electricity directly into cities like Mumbai where it is desperately needed, but space is limited.
Hitachi Energy has a strong HVDC track record in India, where it pioneered the technology with the Vindhyachal project in 1989. Hitachi Energy's sixth HVDC project in India and the second UHVDC installation, following the multi-terminal North-East Agra link, is Raigarh-Pugalur.
"The Kudus-Mumbai HVDC order reiterates confidence in our technology expertise and execution capabilities, and supports the country's commitment to energy transition," commented N Venu, Managing Director and Chief Executive Officer, Hitachi Energy India Ltd.
Image Source: Hitachi Energy India Ltd