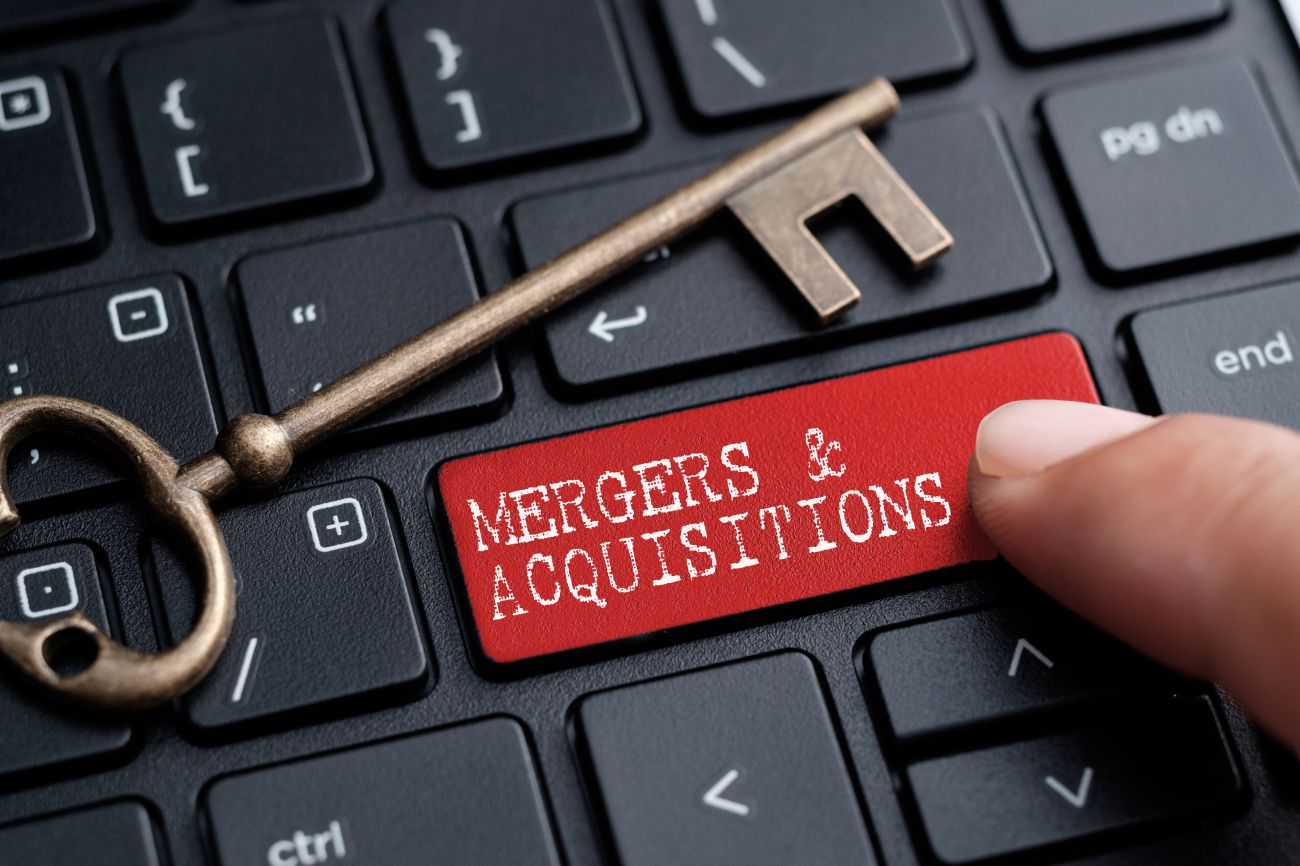 Ditzingen, Germany – TRUMPF has acquired the remaining 49 percent of the shares in TRUMPF Metamation Pvt Ltd, an Indian software developer.
A critical component of TRUMPF's global software strategy is the Chennai-based software company, which focuses on developing CAD and CAM software applications and machine control solutions. The established cluster of international software companies in Chennai provides excellent conditions for further growth.
TRUMPF's ongoing digitalization strategy prompted the decision to acquire outstanding shares, and the software from the Indian location is already a standard component of TRUMPF bending machines. In 2014, the company acquired a 51 percent majority stake in the software developer. There are currently about 40 software specialists working for the company.
Image Source: Magic Wand Media