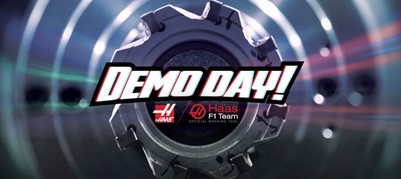 Pune, India – HAAS Factory Outlet (HFO), a division of Phillips Machine Tools India Pvt Ltd, will host a HAAS Demo Day at Phillips' newest Technical Centre in Noida from August 26-28, 2022. The Demo Day will showcase some of HAAS's most recent innovations.
The Haas ST-10Y is a high-productivity, next-generation machine in the Haas ST range of completely redesigned CNC turning centres. Customers can turn and mill complex parts and perform multiple operations in one set-up with C-axis and live tooling, increasing throughput, reducing handling, and improving accuracy.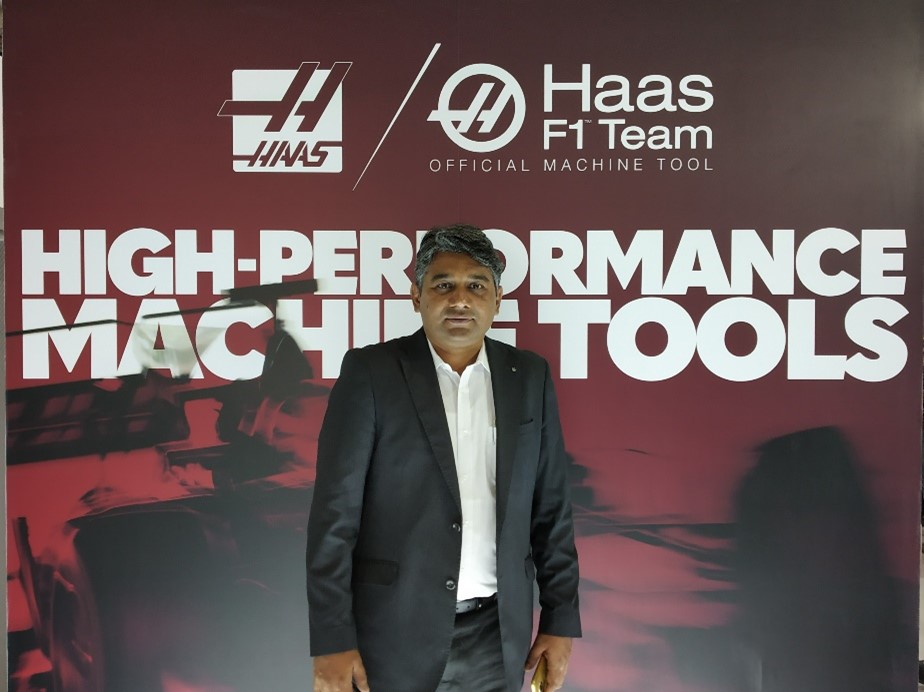 The world's best-selling Haas VMC VF-2 will also be on display. All Haas machines on display will be running live and cutting parts for customers to inspect. HFO Haas experts will be on hand to guide visitors through the demonstrations and answer questions about the machines.
Rupesh Ranjan, Sales Director, Phillips Machine Tools India, commented, "We are displaying for the first time the Haas UMC-500SS featuring shorter travels and compact footprints which make them perfect solutions for 3+2 machining and simultaneous 5-axis machining of smaller parts, also Haas APL (Automatic Parts Loader) for providing simple and affordable automation on Haas Turning Centers and Mills."
Image Source: Phillips Machine Tools India Pvt Ltd