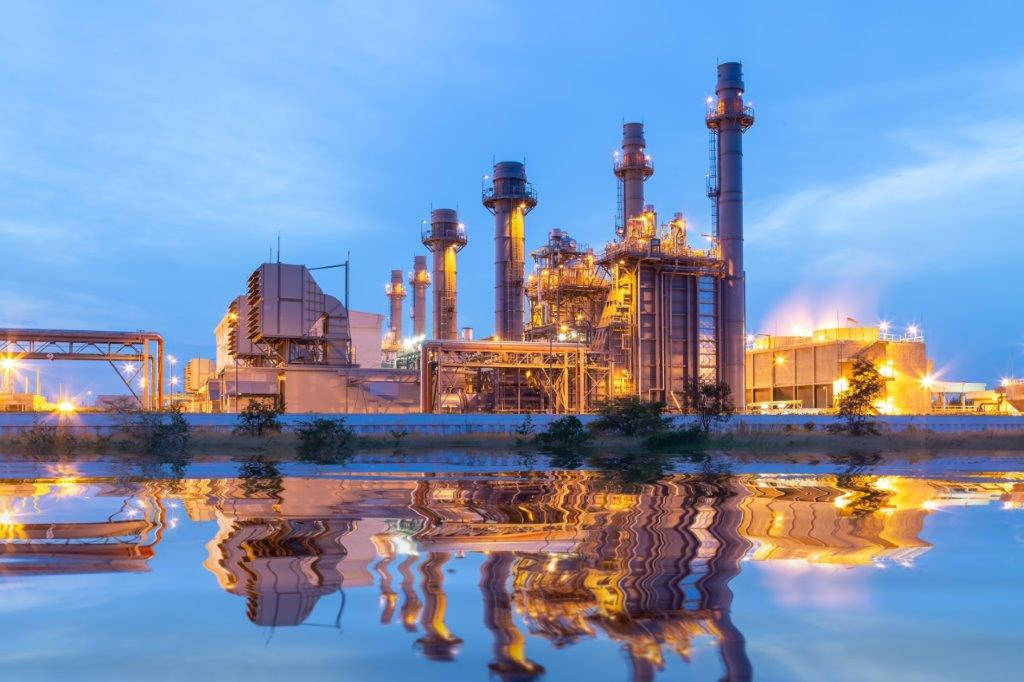 Dassault Systèmes recently announced that L&T Energy - Hydrocarbon (LTEH), a leading provider of Engineering, Procurement, Construction, Installation & Commissioning (EPCIC) services, has successfully implemented Dassault Systèmes' 3DEXPERIENCE platform to improve productivity and ensure project timelines.
Dassault Systèmes' 'Capital Facilities Information Excellence' industry solution experience based on the 3DEXPERIENCE platform powers LTEH's integrated project management program, EPSILON. From engineering to commissioning, this collaboratively connects all stakeholders, using real-time data and KPIs captured from project schedules, ERP systems, and LTEH's in-house transaction applications for EPC projects. This includes offshore and onshore projects, modular fabrication yards, construction sites, and cross-country pipelines for its hydrocarbon and energy clients.
As technology, complexity, and aggressive schedules are critical factors in the successful completion of EPCIC projects, the collaborative virtual environment of the 3DEXPERIENCE platform enables LTEH to provide a single source of the most up-to-date project data. Stakeholders can use this platform to manage risks and opportunities proactively by leveraging powerful analytics capabilities related to costs, schedule, quality, health, and safety. The on-cloud direct and secure access to all information improves decision-making speed and accuracy. This assists LTEH in increasing productivity and ensuring optimal resource utilization.
Digital transformation is critical to assisting businesses in quickly innovating, diversifying, and gaining a competitive advantage, allowing them to drive more sustainable product innovation across the organization. Dassault Systèmes' vision of providing collaborative 3D virtual environments to imagine these sustainable innovations aligns perfectly with LTEH's vision of revolutionizing the hydrocarbon industry and achieving execution excellence for year-after-year growth.
Subramanian Sarma, Whole-time Director & Sr Executive Vice President (Energy), L&T, said, "In this fast-evolving digital world, we needed a strong digital platform that can fuel and power our growth. We chose Dassault Systèmes' 3DEXPERIENCE platform due to its strong multi-dimensional visual experience that helps us in robust scheduling and planning of large and complex projects." He further added, "The project virtual twin will make us future-ready, improve the reliability of our processes, and accelerate business velocity. This is a big first step forward in the deployment of a fully integrated digital solution in an EPC project environment."
Stating that EPCIC companies require a new approach to developing, planning, building, operating, and decommissioning projects due to global competition and a complex ecosystem, Deepak NG, Managing Director India, Dassault Systèmes, elaborated, "Dassault Systèmes supports its energy and materials customers' digital transformation and helps them secure the quality of project delivery by providing them with avenues to efficiently predict and monitor project schedule and costs, ensuring within-budget on-time deliveries. This integrated data model can also act as the basis for an asset virtual twin that can improve plant operation efficiency for operators. Efficient, data-driven management of operations is the key to delivering projects with less cost, achieving material circularity, and driving more sustainable operations and maintenance."
Image Source: Dassault Systèmes