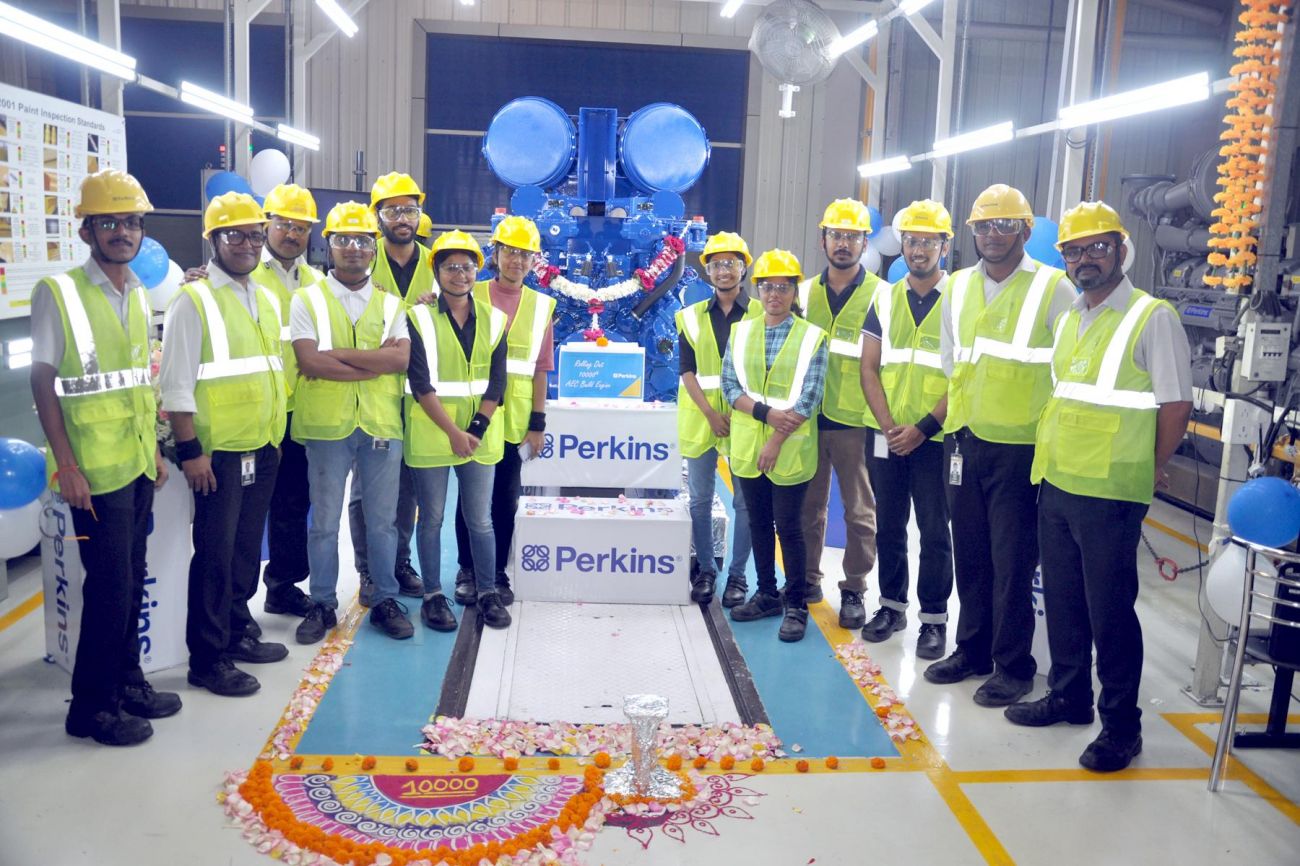 Aurangabad, Maharashtra and Peterborough, United Kingdom – Perkins Engines Company Ltd, a world-leading supplier of off-highway diesel engines in the 4-2000 kW (5-2800 hp) industry, reached a significant milestone at its Aurangabad facility after its 10,000th 4000 Series engine rolled off the production line. The state-of-the-art production plant was initially designed to meet customer demand across Asia for the entire range of 750 to 2500 kVA 4000 Series engines, but it now serves Perkins clients worldwide.
Equipment powered by Perkins Aurangabad-produced engines is currently generating reliable power solutions for hospitals, airports, universities, real estate, data centers, and large manufacturing industries at the Shendra Industrial Estate in Aurangabad, India. Employees at the site celebrated as the 10,000th engine, a 4012, rolled off the production line; one of 530 distinct variations that can be produced on the assembly line, which began production in October 2015.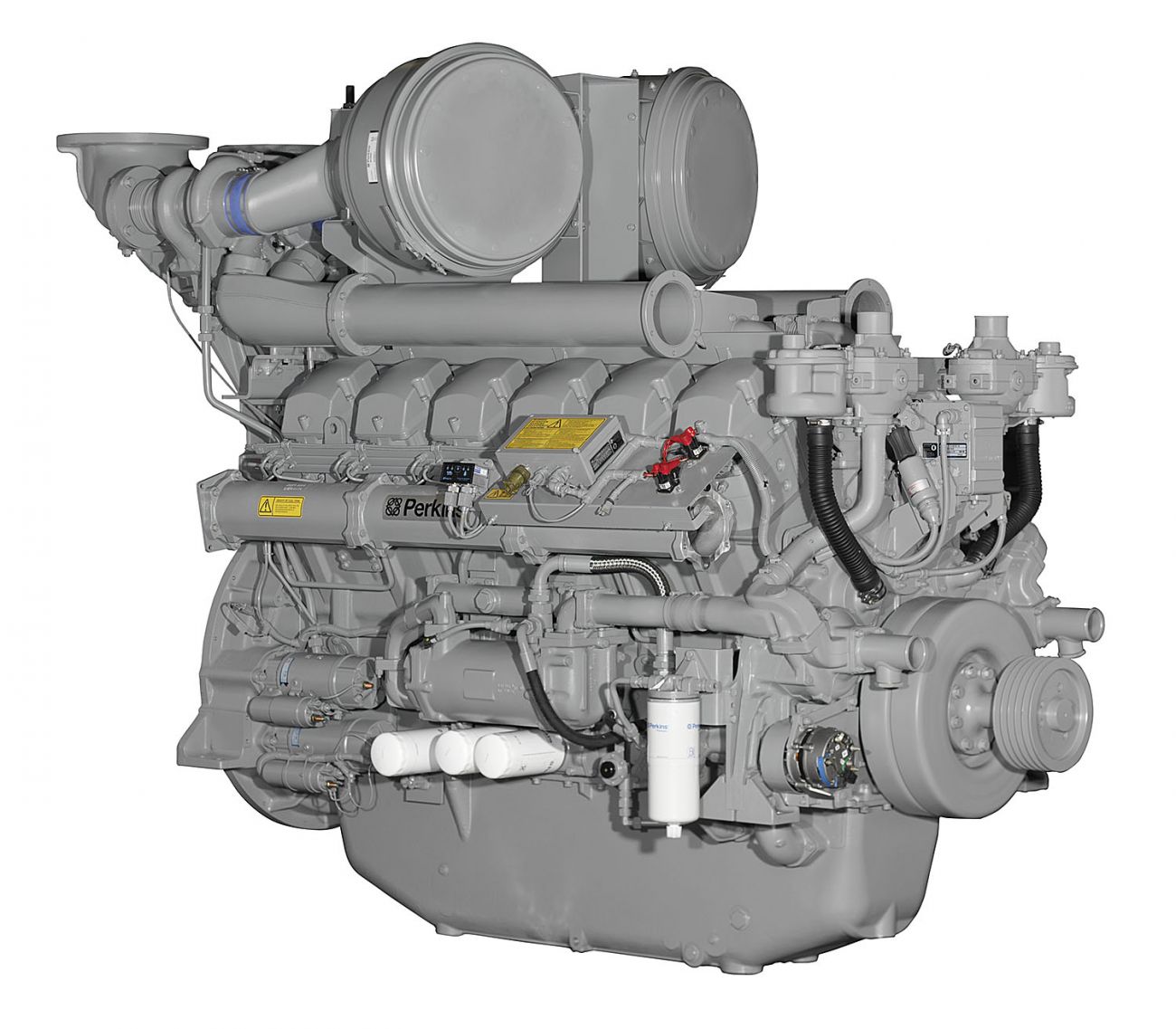 The achievement comes in the same year that Perkins celebrates its 90th anniversary. More than 22 million diesel engines have rolled off its production lines over the company's lifetime, initially from the United Kingdom and now from manufacturing centers on four continents. More than 3 million generators worldwide are powered by Perkins' 5-2500 kVA engine range. Many of them include the Perkins® 4000 Series, which is intended for standby and prime electricity generation. Diesel vehicles with 6 to 16 cylinders meet global regulated and unregulated emissions standards.
Stating that not only is this a tremendous achievement for the Aurangabad facility and team, but it also signals a big milestone for the customers, Abhinav Gupta, General Sales Manager–South Asia, Perkins adds, "Ten thousand 4000 Series engines built in Aurangabad are now providing vital standby and prime power to customers around the world—helping to provide warmth and light to places such as hospitals, small villages, and other manufacturing companies."
Elated to have achieved the milestone, Jawed Ahmed, Facility Manager, Perkins says,"These engines are meeting our customers' needs in the field and are a testimony to the hard work and dedication of our employees at Aurangabad. Throughout the end-to-end process, our employees put 'quality first' for our customers while relentlessly pursuing manufacturing excellence."
Image Source: Perkins Engines Company Ltd