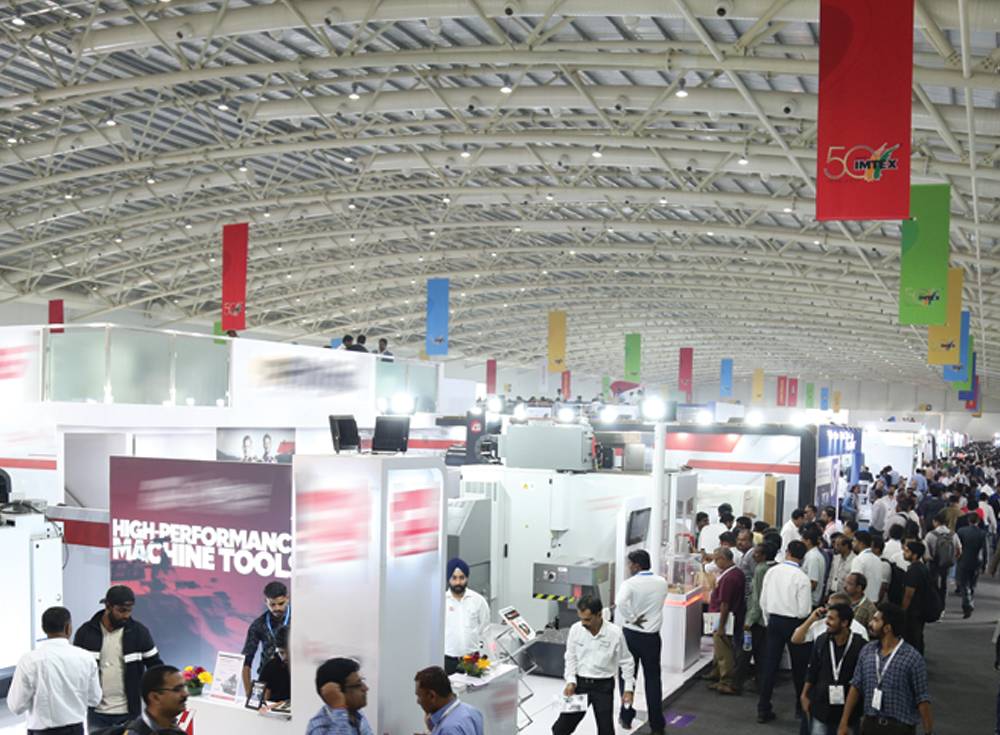 The flagship event for the Indian metal cutting industry IMTEX is back with a renewed spirit to once again offer its ideal platform for exploring industry trends and innovations, studying the ever-evolving market needs, connecting with like-minded people, and gaining insight from industry experts.
After a long gap of four years, Indian Machine Tool Manufacturers' Association (IMTMA) is coming back with IMTEX, the keenly awaited exhibition on metal cutting machine tools and manufacturing technologies. IMTEX 2023 & Tooltech 2023, along with Digital Manufacturing, will be held at Bangalore International Exhibition Centre (BIEC), Bengaluru, from January 19–25, 2023.

Many other concurrent events, such as the International Seminar on Manufacturing Technologies, which will be held one day before IMTEX on January 18, 2023; i2 Academia Pavilion to familiarize academic institutions with the Manufacturing industry; a live demo on Industry 4.0 concepts; and the international buyer-seller meet, will make the exhibition even more exciting.

Making the manufacturing industry competitive

IMTEX, with a rich history of over 50 years, has always showcased paradigm shifts in technologies and trends in the Machine Tool industry. The exhibition has always provided a conducive environment for the manufacturing fraternity to meet and exchange ideas, shed light on the developments that will shape the industry's future, and discover solutions to all technology and business-related challenges. This industry-empowering platform has been a single destination where small and large companies could see the latest machines in a live format and experience current and emerging technologies. All global manufacturers of machine tools interested in doing business in India participate in the show. Interestingly, IMTEX is a watch-and-learn model show where everything is meticulously planned and executed. The members of IMTMA and the pioneers of IMTEX bring their vast experience gathered from international shows to make the exhibition memorable for all participants.

Once at IMTEX, always at IMTEX

Often, leading exhibitions are organized by event or exhibition companies. However, IMTEX is one rare industrial show that is organized by an industry association IMTMA, at a purpose-built venue BIEC. The exhibition is conducted for the benefit of IMTMA member companies that are machine tool manufacturers or firms representing various industry sectors. IMTEX thus creates a homogenous ecosystem for the entire machine tool world by showcasing the transformation of the Machine Tool industry over the years in terms of quality, technology, and competitiveness.

The show inspires manufacturers with such intensity that firms focusing on new products do so with definite budgets and unlimited effort.

Companies, however, must be innovative and relevant since customers constantly look for something new and advanced. The exhibition's robust global stature is amply evident, as any country with a strong Machine Tool industry does not miss out on participating in IMTEX. IMTMA's mutual ties with international machine tool and trade associations ensure that many global countries are represented at IMTEX, either as participants or visiting delegates. Heads of organizations, leading industrialists, and professionals from various geographical regions throng IMTEX. Simultaneously, Indian machine tool manufacturers have always felt compelled to participate in IMTEX at any cost. The unspoken slogan has always been—'If you are not at IMTEX, then you are not in business'.

Often, leading exhibitions are organized by event or exhibition companies. However, IMTEX is one rare industrial show that is organized by an industry association IMTMA, at a purpose-built venue BIEC.



Ease of doing business

The futuristic outlook of IMTEX reflects in the way it is organized and the conduct of exhibitors and visitors. Quality improvement in services and systems is a continuous process. Being the best professionally managed exhibition in India, IMTEX has never cut corners or compromised on excellence. The trade fair offers business visitors a wholesome, enriching, and fruitful experience with best practices from the Exhibition industry being adopted every year during the show. IMTMA ensures its smooth running, right from the floor plan to truck entry and dismantling of exhibits. After each edition, feedback from exhibitors and visitors is evaluated, encouraging the Association to come back with a stronger IMTEX year-on-year.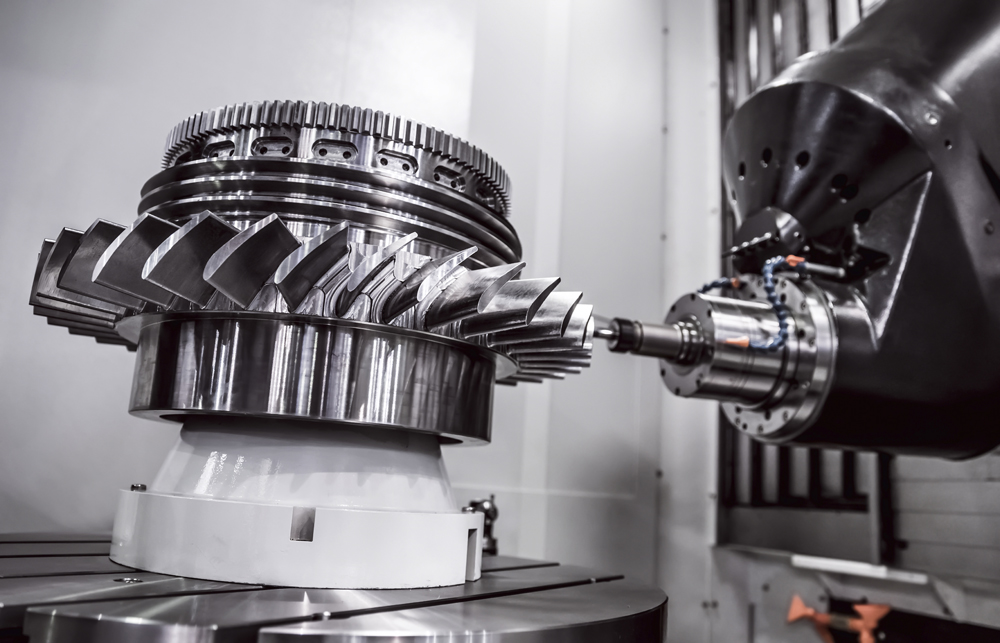 Creating a new experience

IMTEX has always set high benchmarks. It has been a path breaker for the Machine Tool and Manufacturing industries. It has been a prestigious platform for participation, particularly for user industries. Good evidence of IMTEX's global recognition is that today, international industry associations and organizations are evincing an interest in investing in its next stage of growth. The show has always been a technology trade fair, and from where it stands today, it is certainly seen as a link between technology and high consumption-driven economic growth in India. Rightfully, IMTEX 2023 will have the coming together of new-age technologies under the Digital Manufacturing banner. It is going to be an exciting time for IMTMA with the twin-fold job of consolidating members and easing them into new technologies with due exposure, education, and training. The buzz of excitement at IMTEX 2023 will grow in intensity as January 2023 nears and every new technology finds its way into BIEC.