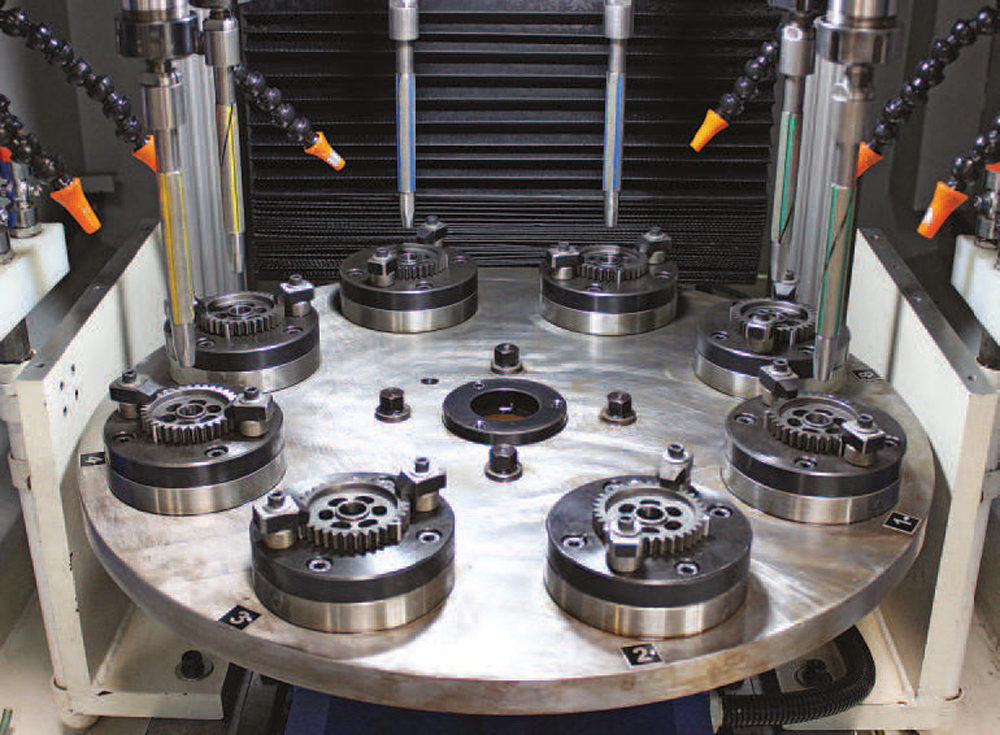 For the past two decades, Khushbu Honing has been ceaselessly creating milestones for itself in the field of high-quality CNC honing machines. The company has retained its leadership position with a customer-centric approach and continuous quest for world-class quality.
An ISO 9001:2008 certified company, Khushbu Honing Pvt Ltd is a prominent name in the manufacturing and export of a comprehensive range of CNC single pass honing machines for various requirements. Extensively used by the industry's leading names, the company's state-of-the-art products are the outcome of continuous research and development.

The company has an in-house facility that corresponds with the entire assembly and operational requirements. The Group's business is represented by various companies that span these various segments. More than two decades of a robust, customer-focused approach and the continuous quest for world-class quality have enabled it to attain and sustain leadership in all its major lines of business.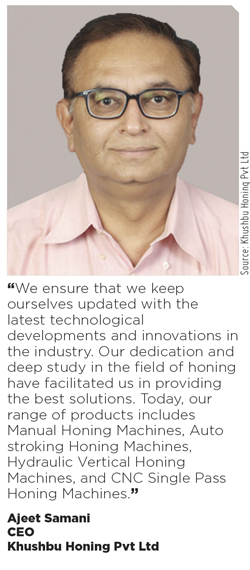 While Khushbu Honing is focused on delivering high-quality CNC honing machines, Khushbu Engineers ensures that the finished products are regularly monitored and thoroughly tested for flawless quality, ensuring customer satisfaction. Furthermore, the company has laid down several quality-related norms in its unit and follows them rigorously to offer the best quality products to our clients.

"We ensure that we keep ourselves updated with the latest technological developments and innovations in the industry. Our dedication and deep study in the field of honing have facilitated us in providing the best solutions. Today, our range of products includes Manual Honing Machines, Auto Stroking Honing Machines, Hydraulic Vertical Honing Machines, and CNC Single Pass Honing Machines," shares Ajeet Samani, CEO, Khushbu Honing Pvt Ltd.

Modest beginnings

It's interesting to map a company's growth path, analyze its ethics and philosophy, and gauge for yourself its impact on its success. "We started in 1988 with the manufacturing of Jigs and Fixtures. Soon after, we developed a Manual Horizontal Honing Machine and an Auto Stroking Horizontal Honing machine. In 1994, Khushbu Honing was established. In 2001, we participated in IMTEX to showcase our Hydraulic Vertical Honing Machines. Sensing the market demand for highly productive and highly accurate bore finishing needs, we developed a CNC Single Pass Honing Machine in 2004. It was a struggle getting the right tooling initially, but, eventually, we got good sources in the US for the same," reveals Samani through a snapshot of the company's journey.

The Kolhapur, Shiroli-based company has its manufacturing plant in Pune. Its current turnover is `5 crore, and the aim is to turn it into `6 crore by the next fiscal.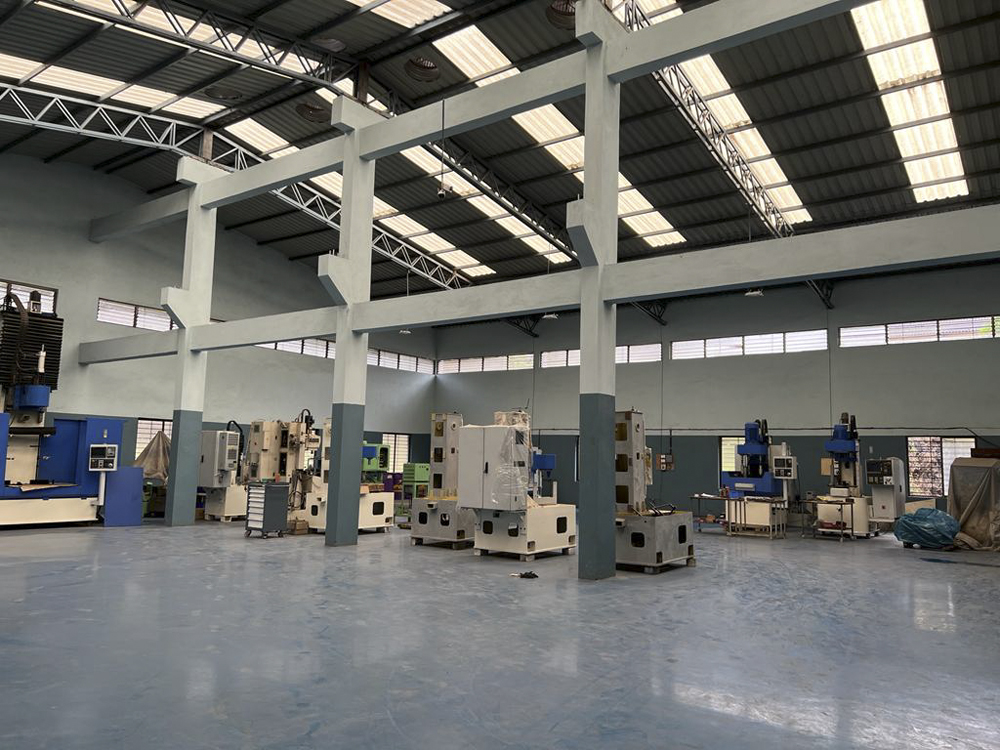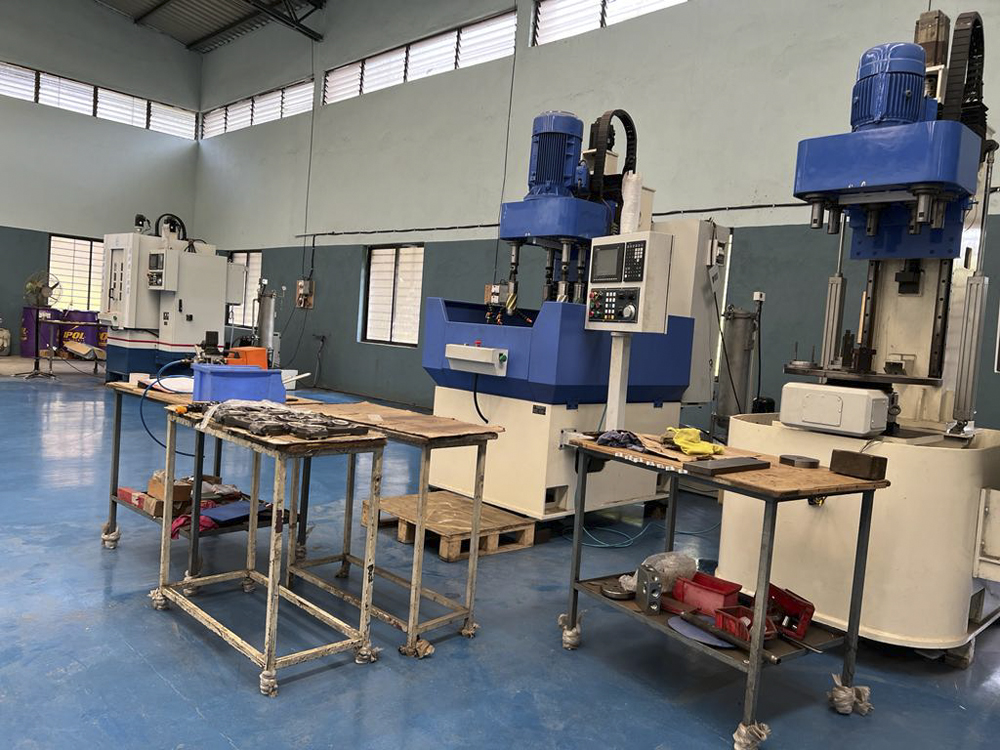 Products and their takers

Khushbu offers a wide range of Honing Machines like Manual Horizontal MH, Auto Stroking Horizontal AH, Single Spindle Vertical Honing (VH150, VH500-VH1500), and Multi Spindle Progressive Type Honing Machines (SP450, SP650, and SP850). "Our machines can be customized 100 percent," says Samani.

The company exports its products to Europe, Oman, China, and Turkey. Its major Indian and international customers include Sundaram Group, Hero, Tata, Ashok Leyland, Bajaj Motors, Indo-MIM, Sanjeev Auto, Indo Schottle, Hitech Gears, Godrej, POCLAIN Europe, and Eaton. Auto Components, Aerospace, Hydraulics, and Defense are some industries in which Khushbu's machines find their applications, of which Auto Components is a major revenue churner.

When asked how the company senses opportunities in the market, he says, "Normally, the RFQs come via the online medium, customer references, and exhibition participation."

Khushbu Honing's top-notch quality products and technologies will be on display at IMTEX 2023. Its Combination Honing machine is the new product being launched at the event. It will be a combination of Single Pass and Expansion Type Honing.



Quality first

Quality being Khushbu's prime motto, it has adopted a 'No Compromise On Quality' attitude. All its products are designed and manufactured under expert supervision. "Our quality norms are at par with international standards to ensure delivery of high-value and highly productive CNC machines to our clients. We have adopted stringent quality checks in our production process, encompassing several stages of inspection before the final dispatch," Samani explains.

"Inspection at every level of manufacturing, assembling, and testing makes it possible to maintain the quality. In case of any variation, employees are instructed to reject the part and start again," he adds.

Khushbu Honing will be at IMTEX 2023 to display its top-notch quality products and technologies.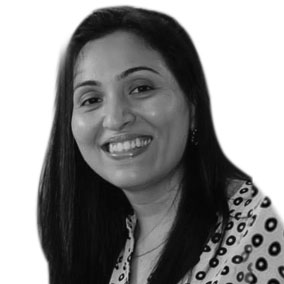 Poonam Pednekar
Chief Copy Editor
Magic Wand Media Inc
poonam.pednekar@magicwandmedia.in