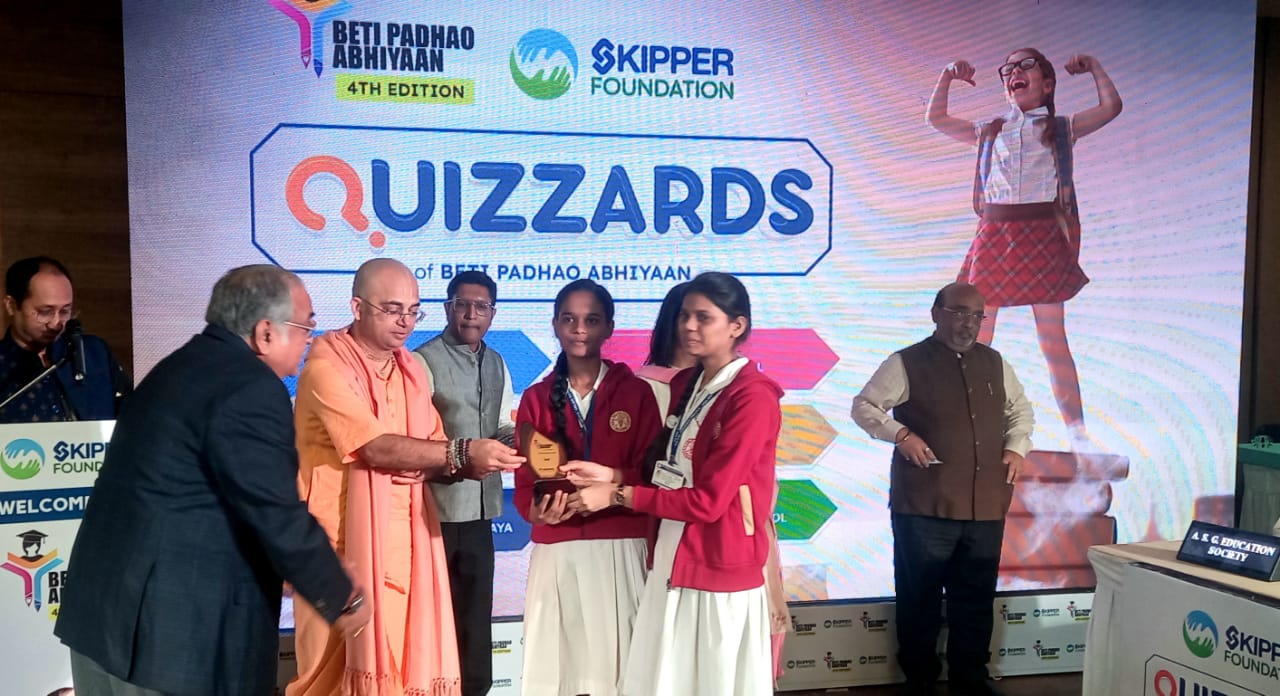 Kolkata, India – Skipper Foundation, a Corporate Social Responsibility (CSR) arm of Skipper Ltd, one of the world's leading manufacturers of Power Transmission & Distribution structures and Polymer Products, recently announced scholarships to 1,500 girl students from 22 Kolkata and Howrah schools.
This effort will assist underprivileged youngsters by encouraging them to learn and acquire skill sets, empowering them, and making them employable in the future. Sajan Kumar Bansal, Managing Director, Skipper Ltd, and Executive Directors—Sharan Bansal, Devesh Bansal, and Siddharth Bansal—as well as other top executives, attended the event.
The company has developed a CSR framework in accordance with Schedule VII of the Companies Act, 2013, and the board has formed a CSR committee that identifies and monitors critical areas for implementing CSR initiatives. This project, which began in 2017, was inspired by the Government of India's Beti Bachao Beti Padhao Yojana.
On this occasion Bansal commented, "We are proud to announce the 4th edition of 'Beti Padhao Abhiyaan' and we have been able to successfully move the needle substantially on the ground. Our aim is to reach every nook and corner of this country and provide access to education to over as many students as possible."
He continued, "At Skipper Ltd, we believe in giving back to the communities we operate in, and this development marks testimony to that. Through this flagship project of our company, we have managed to give scholarships to thousands of girl children till now, and we will continue to empower India's daughters and advance towards the goal of nation-building."
Image Source: Skipper Ltd