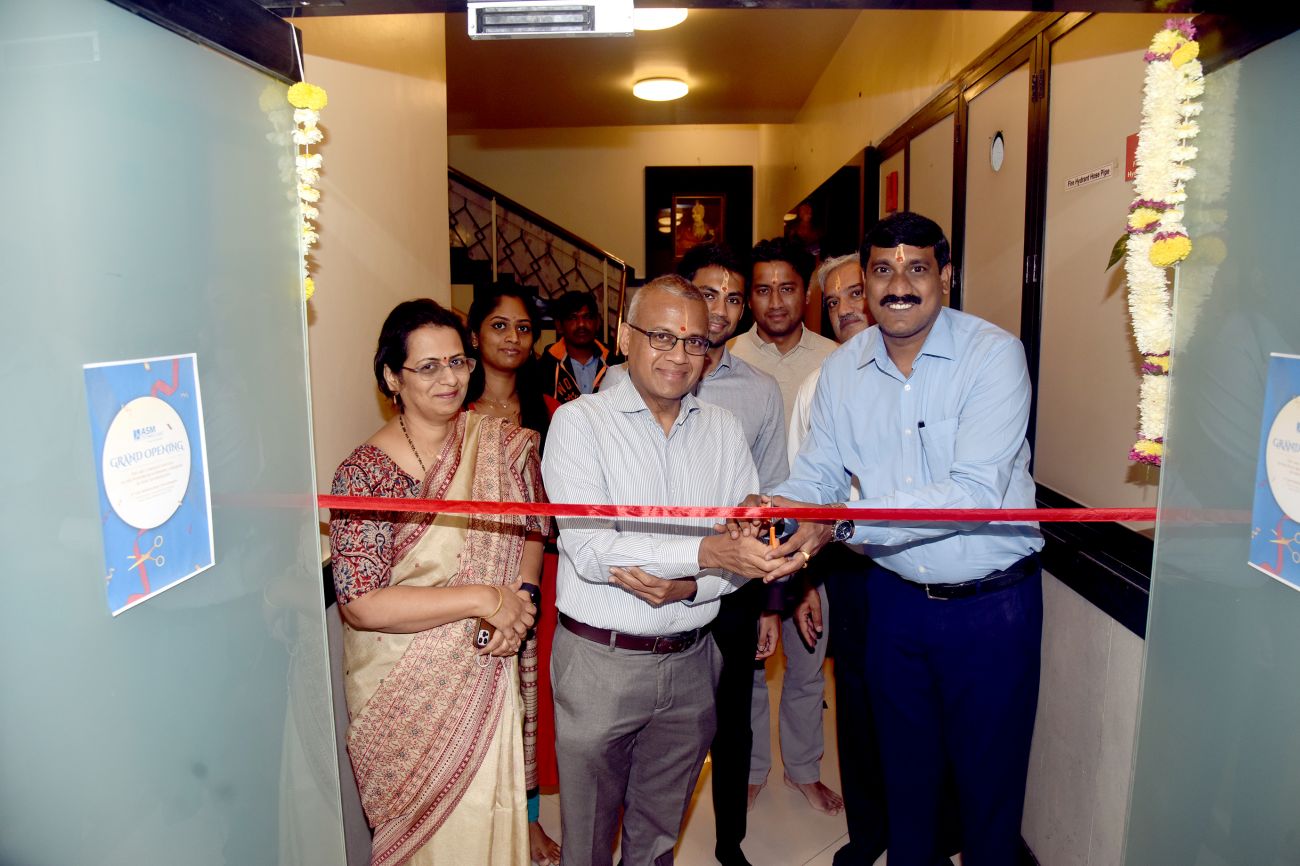 ASM Technologies, a publicly listed Engineering Services company has opened an office at the Aundh IT Park, Pune. ASM plans to have 60 engineers offering clients Engineering Services in areas like Mechanical Design, Simulation, Electrical & Electronics, Software, Fixture and SPM design, Turnkey Engineering and CAM programming, and SmartFix / Industry 4.0 solutions etc.
The ASM Group is a multinational technology company employing over 1400 specialized engineers in 7 different countries across the globe. ASM offers engineering, digital services, and manufacturing engineering services to develop products based on human needs and behaviors. ASM's clients are spread across sectors like automotive, industrial, and hitech/semiconductor equipment etc.
ASM provides engineering services to the entire product development cycle, from strategy and technology development to design and product information.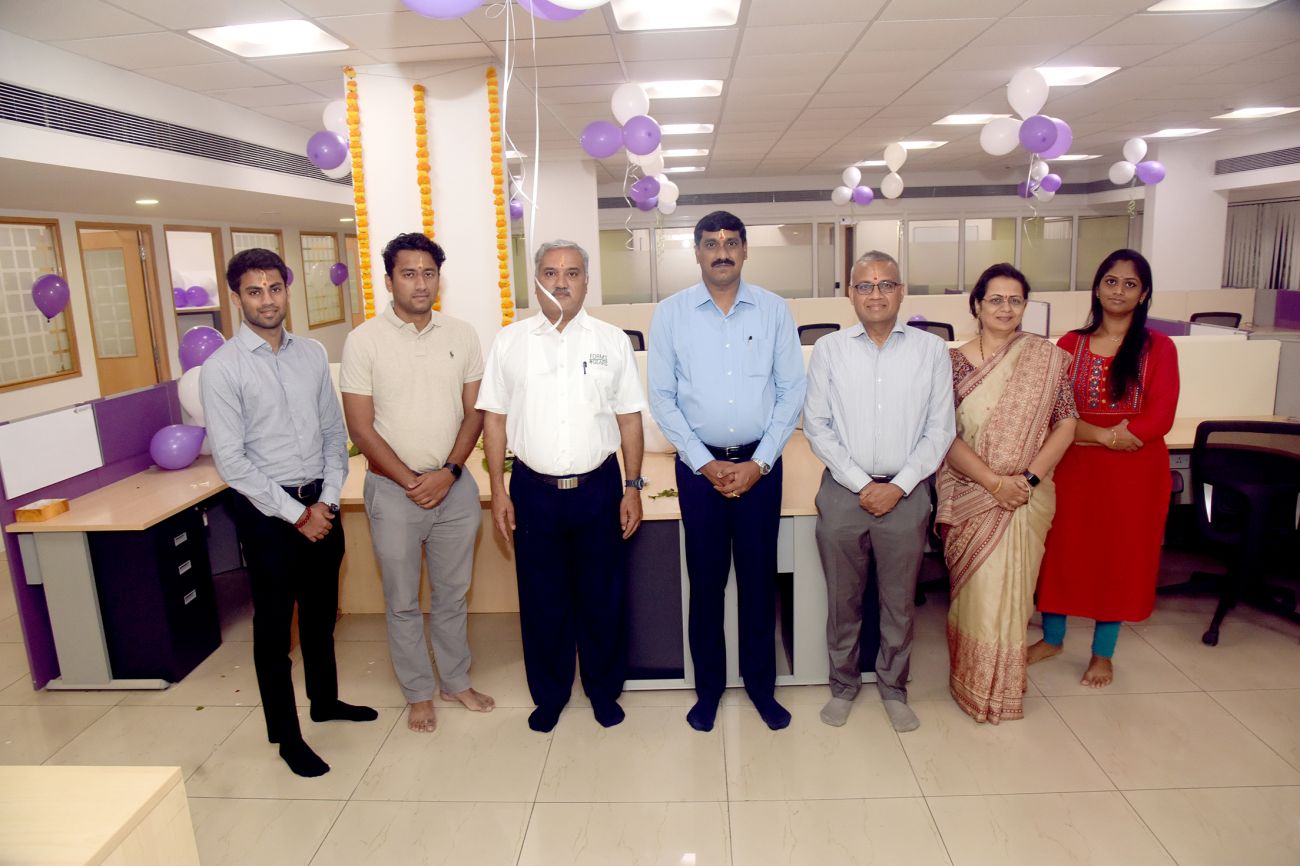 ASM's Engineering services which are offered globally include :
- Mechanical Design
- Simulation,
- CFD & FEA
- Electrical & Electronics
- Embedded Systems & Software Product - R&D and Digital Services
- Manufacturing Engineering with IIoT
The office is Pune has been set up to facilitate close interaction with customers in the Automotive, Industrial, and Construction Equipment sectors.
Image Source: ASM Technologies