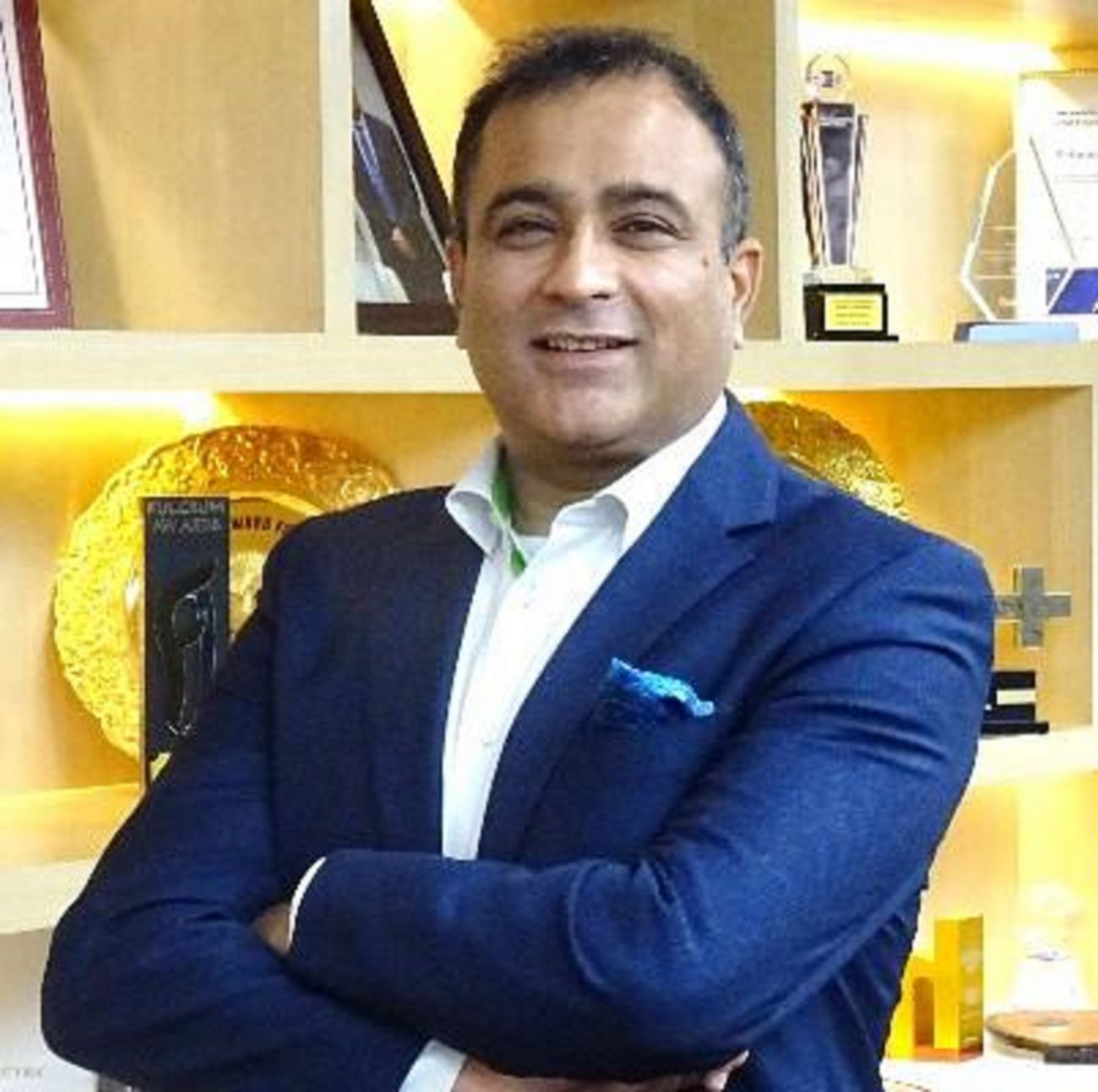 New Delhi, India – Schneider Electric, the leader in the digital transformation of energy management and next-gen automation solutions, has announced the appointment of Deepak Sharma as Zone President – Greater India and MD & CEO, SEIPL, effective May 1, 2023. He will take over from Anil Chaudhry.
Sharma has 30 years of experience, including around 24 years at Schneider Electric, handling diverse roles based out of India, France, China, and the USA across Energy Management & Industrial Automation businesses. In his previous role, he led the integration of L&T Electrical and Automation Business with Schneider Electric as SVP, Mergers & Acquisition. This integration was a key enabler in making India as one of the four global hubs of Schneider Electric, with around 34,500 employees and over 30 factories.
Chaudhry spent over 10 years as Zone President – Greater India, Schneider Electric and MD & CEO, SEIPL. He will be relocating to France to take over a new global leadership role within Schneider Electric Group.
Against this backdrop, Chaudhry comments, "My stint as the Zone President of Greater India Zone has been extremely satisfying. In the past decade we have consistently grown within the Schneider Electric group and outside. I am also extremely proud to position Schneider Electric as an important partner for Smart infrastructure growth, Skill India, Digital India, and societal work done with the Access to Energy program, benefiting millions of Indians. I wish Deepak Sharma good luck for his new role in making India more electric, more digital, and more sustainable."
To this, Sharma adds, "I am excited to be designated as the Zone President – Greater India and MD & CEO, SEIPL. Schneider Electric is committed to the growth of India through investments in R&D, innovation, manufacturing, and talent development. We are one of the most local, amongst global companies, with an augmenting footprint in the country. In my new role, I look forward to scaling up our capabilities and accelerating our contribution toward making India more digital and sustainable during Amrit Kaal. With India taking decisive steps towards becoming climate positive, I foresee enhanced collaboration and partnerships with the Governments, Public and Private enterprises in their sustainability and digitization journeys."
Image Source: Schneider Electric