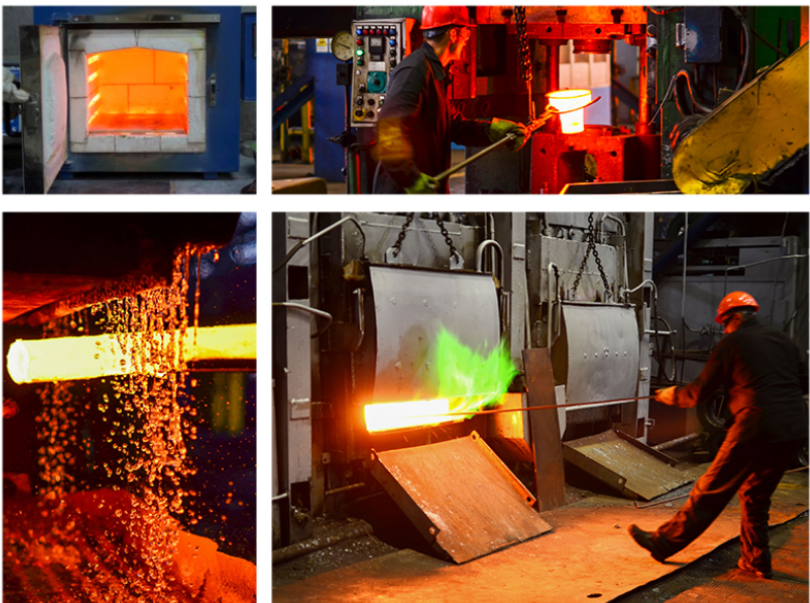 New Delhi, India – Modern Automotives Ltd has become the first Indian company to achieve approval for deliveries of Differential Pinion Shaft to BMW AG Munich. The order comprises 2.5 million units to be delivered by 2034. Pinion shaft provides a permanent gear reduction between the engine and the driving road-wheels. In vehicles, the differential is the main part which transmits the movement coming from the engine to the wheels. On a smooth road, the movement comes to both wheels evenly. This part requires stringent chemistry for steel, micro microns controls in machining and grinding processes that have been successfully developed with the in-house competencies of the company.
In order to meet the exacting standard for the pinion shaft, Modern Automotives developed a special patented coating process under collaborative efforts with HEF France. This process helps improve the Physical & metallurgical properties of materials, Parts & Components leading to reduction or total elimination of any type of Surface Problems like wear, corrosion, friction, scuffing, seizure, etc. These time-tested solutions enhance the life of the components and parts by 3 to 4 times more than conventionally manufactured parts. For advanced automobiles, this coating process is critical in developing auto parts. With a strategic co-development agreement with HEF, Modern Automotives is well positioned to provide critical and sensitive parts to global auto majors. Advanced automobile companies from across Europe and Asian nations like Germany and Japan find Modern Automotives as a dependable source for critical parts.
This total project revenue value is INR 150 cr and would give a huge push to the company's ambition of being part of the global supply chain of prestigious OEM's. By the ability to develop advanced coating processes and using the same for precision parts for high-tech automobiles Modern Automotives have demonstrated its technical strength to deliver products to the best in the class mobility sector companies. With such an export order coming from a mobility trend setter BMW, Modern Automotives is now aiming at an increase in its export order book to 25 percent by 2025 against 5 percent at present. In its product portfolio Modern Automotives is among the fastest growing companies working with global auto giants.
Aditya Goyal, Managing Director, Modern Automotives, commented, "For an automotive brand like BMW, which sets the industry-leading benchmark in mobility, developing a pinion shaft matching its precise quality standard is a feather in the cap of our company and a milestone for the Make in India campaign. This order reflects the stringent, world-class quality that Modern Automotives offers. This also showcases the country's global standing in the auto components market. It is a proud moment for all of us to have got this order."
Image Source: Modern Automotives