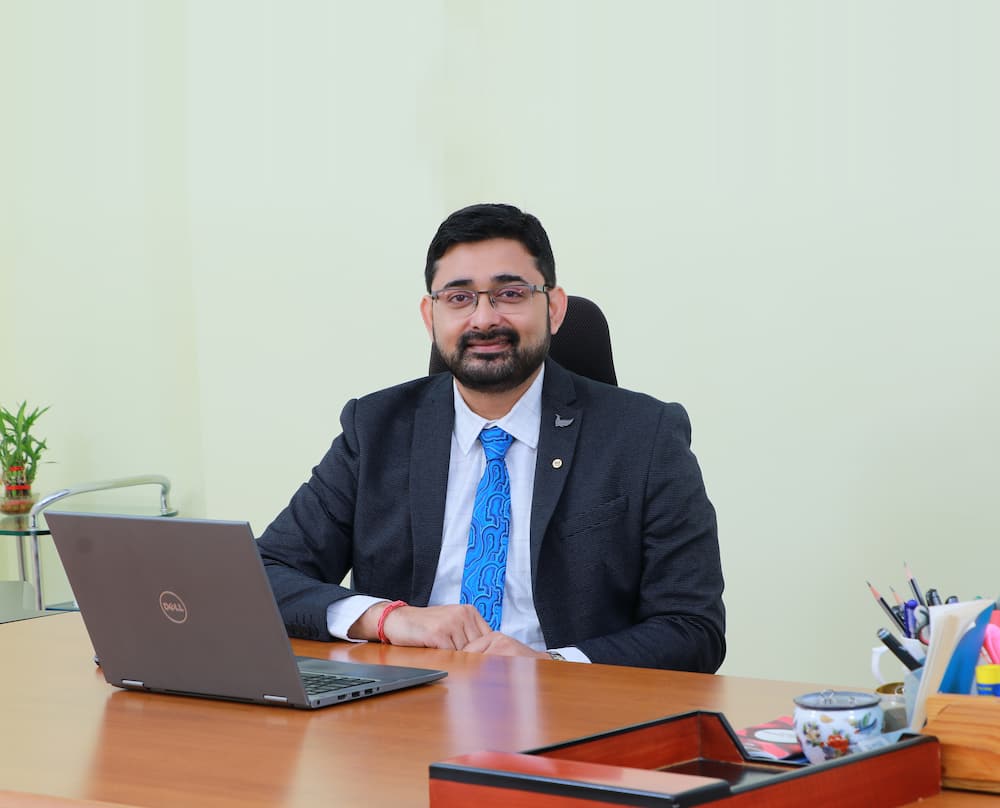 Dear Readers,
Indian Machine Tool Manufacturers' Association (IMTMA) is delighted to inform you about an important decision that the Association has taken for the benefit of the readers of Modern Manufacturing India (MMI) magazine from this edition onwards.
Advanced Machine Tool Testing Facility (AMTTF) at Central Manufacturing Technology Institute (CMTI), Bengaluru, and Advanced Manufacturing Technology Development Centre (AMTDC) at Indian Institute of Technology (IIT) Madras
are two premier institutions doing pathbreaking work in the manufacturing technology space.
MMI would publish the research that is happening in these institutions. This edition contains an article from AMTTF which is serving the Machine Tool and Manufacturing industries by testing the machine tools and equipment as per Indian and international standards.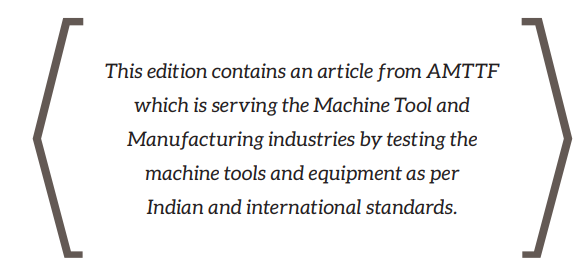 The present issue also presents an article from IIT Madras on the ongoing research in the development of new-generation abrasive tools and advanced grinding technologies.
We also have an informative article on sustainable manufacturing with rich insights from industry experts on their sustainability journey in manufacturing. I hope the readers can connect with it.
IMTMA also publishes data reports for the Manufacturing industry, which can be accessed digitally. I urge you to share your valuable insights which will help us in understanding your needs and improvizing accordingly.
Happy reading!
Jibak Dasgupta
Director General & CEO
Indian Machine Tool Manufacturers' Association