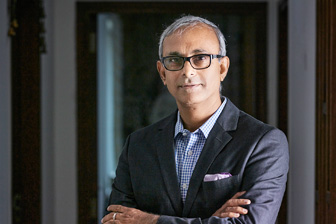 Dear Reader,
India's Manufacturing industry has seen expansion at its quickest pace in the last four months, driven by growth in new orders and output, signaling robust demand and an encouraging outlook.
India continues to be one of the fastest-growing economies across the globe. With G-20 Presidency, it is positioning itself on a strong footing to be independent, futuristic, prosperous, and inclusive.
The Indian Machine Tool industry performed well during FY 2022-23. The industry was able to export presses, lathes, vertical machining centers, horizontal machining centers, and cylindrical grinding machines.
A larger demand from user industries and emerging sectors, promotion of infrastructure, transportation, and mobility, as well as an increase in the exports of Indian manufactured goods, were factors that contributed to the increase in the consumption of machine tools in the domestic market.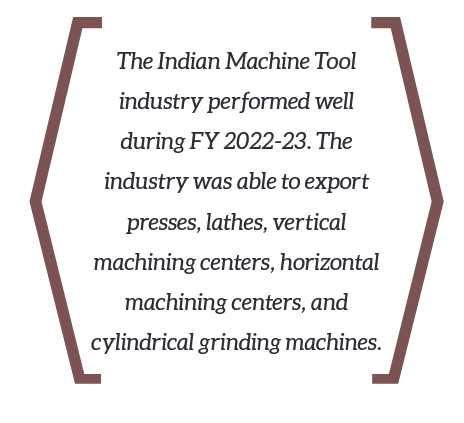 Looking forward, I urge our industry to look at the prospects in the new and emerging sectors. I am glad to state that our industry is aligning itself with the needs of the Medical industry and Manufacturing sector-specific machines.
Indian Machine Tool Manufacturers' Association (IMTMA) is organizing Delhi Machine Tool Expo from August 24-27, 2023, at Pragati Maidan, New Delhi.
A new initiative this year would be Machine Tool Connect, a 2-day B2B expo for machine tool and manufacturing technologies in Kolhapur on October 8 and 9, 2023.
Happy reading.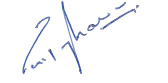 Ravi Raghavan
President
Indian Machine Tool Manufacturers' Association (IMTMA)