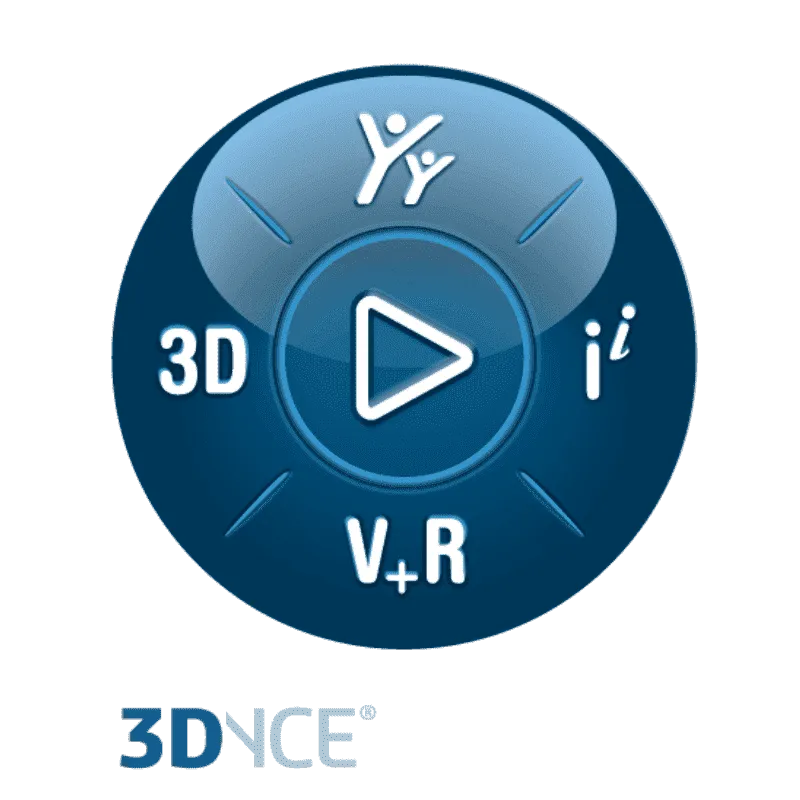 India – Dassault Systèmes announced that AirView Robotics, an innovative company specializing in Unmanned Aircraft Systems (UAS), is using Dassault Systèmes' 3DEXPERIENCE platform on the cloud to develop robust, safe, and reliable autonomous drones that exceed industry standards. The UAS technology developed by AirView Robotics aims to transform industries, improve efficiency, enhance safety, address societal challenges, and simplify operations for users globally.
AirView Robotics needed to overcome issues, such as lack of revision control, data redundancy, lack of a single platform for multi-stakeholder collaboration, and lack of ready-to-deploy applications that are easy to use. The 3DEXPERIENCE platform on the cloud helps AirView Robotics in simulation-driven product development by applying a unified modeling and simulation approach to the earliest phase of design. This shortens the product development lifecycles by minimizing the need for extensive physical prototyping and testing.
The 3DEXPERIENCE platform on the cloud offers AirView Robotics a collaborative working environment that helps diverse teams and stakeholders operating from different locations and time zones to work in sync using dashboards. With 3DEXPERIENCE Works in the play, data storage on the cloud and inbuilt revision control on the platform has made multiple CAD iterations possible, from initial conceptualization to the final design phase of unmanned drones. The use of SOLIDWORKS with 3DEXPERIENCE platform has not only resulted in the reduction of the product development lifecycle but also proved invaluable to AirView Robotics by eliminating the need to make huge investments in the maintenance of infrastructure on the premises. The accuracy of the 3D models offers a real-time vision of the unmanned drones tailored to clients' needs and significantly minimizes fabrication rework by identifying potential issues early on.
The mission of AirView Robotics is to revolutionize the use of Unmanned Aircraft Systems (UAS) by developing cutting-edge solutions that cater to diverse societal needs. The company strives to provide unparalleled safety, reliability, autonomy, and performance for their drones, exceeding industry standards. AirView Robotics' goal is to simplify tasks across various industries through user-friendly and autonomous drones, eliminating the need for specialized training.
Stating that the presence of cloud computing options on the 3DEXPERIENCE platform has resulted in huge cost savings of IT overheads and fast-tracked innovation for AirView Robotics' range of tailored unmanned drones, Varunkumar Manivannan, Chief Executive Officer & Founder, AirView Robotics, said, "The platform serves as a single collaborative environment that facilitates multi-stakeholders to work in sync, helping research and development entities like us to save valuable time during multiple design iterations through in-built revision control. Also, 3D modeling powered by SOLIDWORKS and user-friendly simulation integrated on the platform have eliminated the need for physical prototyping and testing methods."
Reiterating that the company's ready-to-deploy 3DEXPERIENCE platform helps in simulation-driven development that significantly minimizes product development lifecycles and the need for extensive prototyping, Deepak NG, Managing Director India, Dassault Systèmes, added, "The platform delivers collaboration, visibility, and traceability to the entire product development process of customized unmanned drones. AirView Robotics has access to a wide range of robust, ready-to-use cloud-based applications that can help streamline the entire drone design, engineering, and manufacturing process."