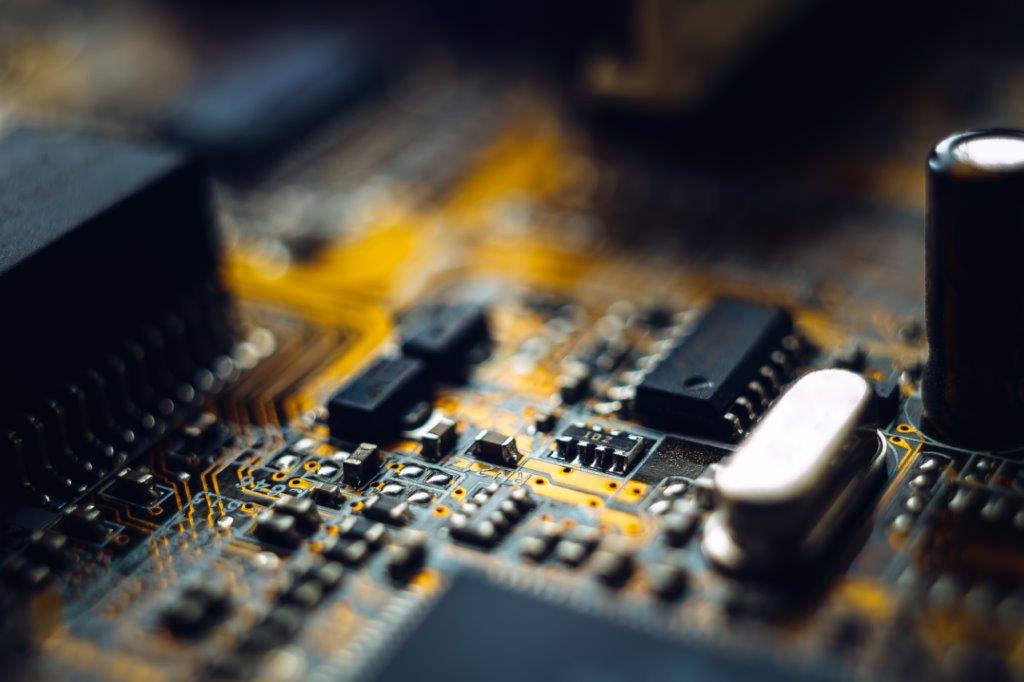 New Delhi, India – India's electronics manufacturing sector is growing, with 93 percent more apprenticeships in the fourth quarter of FY22-23, according to a report by TeamLease Degree Apprenticeship—India's first and largest Degree Apprenticeship Programme. The electronics industry is predicted to grow to US$ 400 billion by 2025, and this sector is expected to provide 10 lakh jobs by 2025-2026.
Two key job roles are in high demand within the sector: the Smartphone Assembly Technician, offering a monthly stipend of 215,500 for graduates, and the Assembly Line Operator, providing 15,100 per month for diploma holders. This expansion is attributed to factors like increasing consumer demand for electronic products, the Government's 'Make in India' initiative, and the thriving Indian startup ecosystem. The Production-Linked Incentive (PLI) scheme is expected to further boost domestic manufacturing and create employment opportunities for 60 lakh.
As India's electronic manufacturing sector grows, apprenticeships are crucial for bridging the skill gap. These programs provide a structured pathway for individuals to gain hands-on expertise and essential skills. Recent data indicates that India is set to export around 22 percent of its assembled mobile phones in 2023, driven by domestic production and the success of 'Make in India', resulting in significant employment opportunities.
Apprenticeships are a vital component in addressing the skills gap and developing a talent pipeline for high-demand positions in the electronics sector. Sumit Kumar, Chief Business Officer, TeamLease Degree Apprenticeship, emphasized the role of apprenticeships in preparing individuals to meet the sector's requirements. In growing cities across India, such as Tamil Nadu, Karnataka, Telangana, Maharashtra, Uttar Pradesh, Uttarakhand, and Haryana, the electronics sector is booming, creating job possibilities.
Image Source: Magic Wand Media