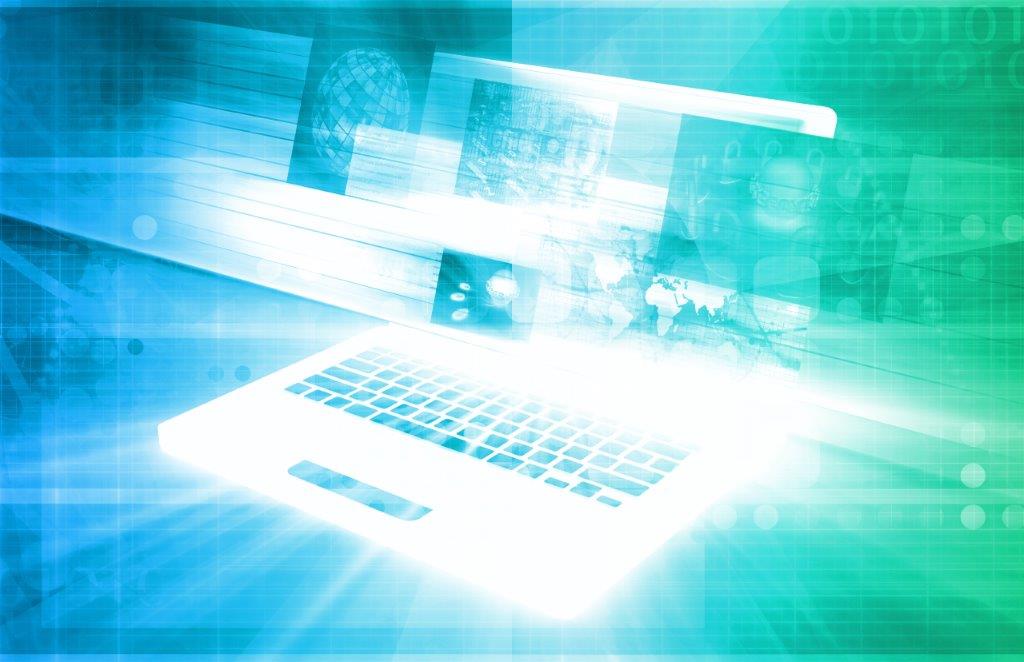 New Delhi, India – The Delhi Government has introduced the draft Electronic System Design, Manufacturing, and Refurbishment (ESDMR) policy for 2022-27, emphasizing plug-and-play facilities for designers and manufacturers in its pursuit of an electronic city. Earlier, the Industries department declared that a 22.34-hectare area in Baprola industrial area would be transformed into an industrial park.
The policy, prepared by the Government's Industries department, highlights the plug-and-play infrastructure to enable operational units to reduce setup time and initiate production quickly. Additionally, the policy outlines the establishment of Delhi's Electronic Design Village (DEDV), which will include a startup village designed to engage entrepreneurs in electronic design and design-based manufacturing.
The DEDV is described as a private sector- and academia-led initiative managed professionally. It will accommodate global independent electronics design firms, startups, and design teams from original design manufacturers. The research and design facility at the electronic city will be a collaboration involving the Industries Department, Indraprastha Institute of Information Technology of Delhi (IIITD), and Delhi Skills and Entrepreneurship University.
Units within the electronic city will have the flexibility to operate round the clock and employ women during all shifts. The city will provide ready-built factories, dedicated high-speed internet connectivity, easy transportation access, uninterrupted power and water supply, and other civic amenities. The policy's objective is to position Delhi as a preferred destination for electronics design and manufacturing, creating new employment opportunities. The electronic city is projected to generate 85,000 job opportunities. These initiatives reflect the Delhi Government's efforts to bolster the electronics manufacturing sector and promote economic growth.
Image Source: Magic Wand Media