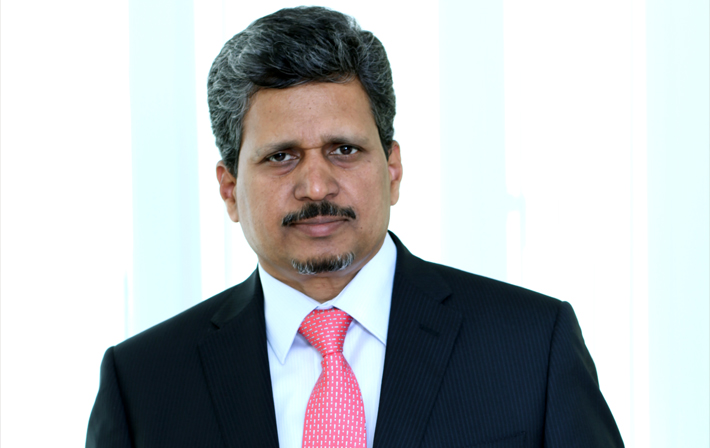 Dear MMI Readers,
The year 2017 was a new beginning for Modern Manufacturing India (MMI) as the magazine was rebranded under the leadership of Indian Machine Tool Manufacturers' Association (IMTMA). The Manufacturing industry has welcomed the new-look magazine with an overwhelming response.
IMTMA has been able to consistently customize the publication according to the needs of the readers looking for insightful and informative articles on manufacturing. We now have an online version as well which enables us to reach out to a larger audience across the globe. Our subscriber base is also increasing.
This month's edition contains a mix of articles, news and statistics on Metal Forming industry. Read on for a quick peek into an article on 'IMTEX FORMING 2018 & Tooltech 2018'. India's Metal Forming sector is still evolving and IMTEX FORMING exhibition will give a boost to this segment.
Readers, as you know that a publishing process is not complete without a feedback from readers, we solicit your valuable inputs to make MMI the best magazine on manufacturing in India and help to mature in stature.
I wish you all a very happy and prosperous year ahead. Thank you very much once again for your support.
V Anbu
Director General and CEO, IMTMA