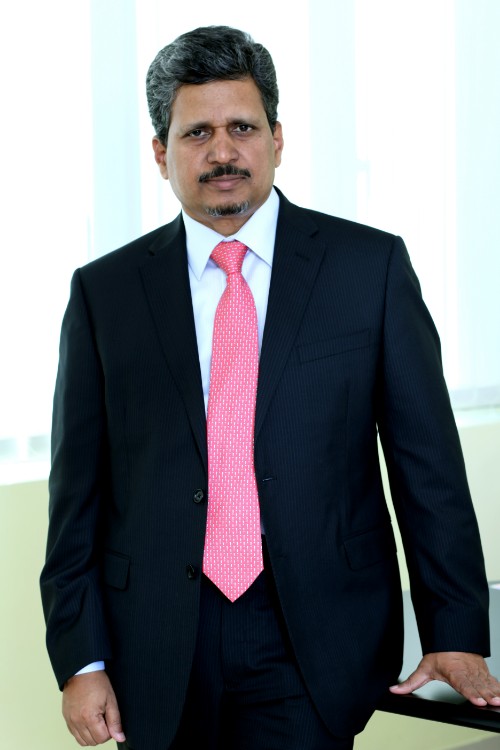 Dear MMI Readers,
A remarkable year has passed by since the re-launch of Modern Manufacturing India (MMI) magazine under the IMTMA (Indian Machine Tool Manufacturers' Association) banner. It has been an eventful ride. The innovations that we made in the typeface, content and design have struck a chord with our readers. The favorable review that we have received will further spur us in our onward journey as the magazine enters its second year of publication.
The mission of IMTMA is to promote the cause of the manufacturing industry and since the time we have re-launched, we have published several stories to spark new business opportunities for the machine tool industry.
Medical engineering and medical equipment manufacturing are considered to be a sunrise sector and an untapped one in the country. Harnessing the potential of this industry would bring a sea change in the overall development of India's healthcare sector.
The current edition focuses on medical segment. It features an article from IMTMA's desk on the opportunities in store for the machine tool sector in medical equipment manufacturing.
On behalf of IMTMA, I thank you for your continued interest in MMI. Please share your valuable feedback which will aid us in our journey.
Wish you a happy reading.
V Anbu
Director General & CEO
IMTMA